Tokyo Luncheon イベントテーマ : 女性の多面的な経済的自立を後押しする
2023年に入り3回に渡って東京で開催してきた CAREhER のイベントも10月で 4 回目を迎えます。 10/1開催のイベントにおいては、「Empowering Women's Financial Autonomy (女性の多面的な経済的自立を後押しする)」をテーマにしたトークセッションと、ネットワーキング・ブランチを開催します。
キャリアやビジネスに高いモチベーションを持つ日本に住む女性を対象に、女性と経済やキャリアの間にある新たな情報や知見を得るために企画されたこのイベントは、参加者の金融・経済リテラシーを高めたり、キャリアの推進を目的としています。トークゲストが展開するディスカッションと専門的な情報共有を通じて、より広く経済的な自律性を高め、十分な情報に基づいた人生における意思決定と、エンパワーメントされた豊かな未来のために必要な知識とツールをお渡し出来たらと思っています。
トークのメイントピック
あなた個人の経済的な現状を把握するためのファイナンシャル健康診断

仕事や私生活においてあなたが望む変化のために今どれだけ準備が出来ているか確認しよう

強力なサポートネットワークを構築し、必要なリソースを活用するための戦略を考えよう
チケット料金: ¥8800
(チケットに含まれるもの)

パネルトーク

ブランチ+ドリンク

ネットワーキング
10:30-11:00 am  Check-in
11:00-11:05 am  Welcoming by CAREhER Founder, Tiffany
11:05-11:15 am   Room Intros
11:15-11:45 am   Sharing by Noriko & Michiko
11:45-1:00 pm    Brunch & Networking
Venue: apéro. wine bar AOYAMA
Tokyo, Minato City, Minamiaoyama, 3 Chome−4−6, Aoyama346, 3F
芦澤美智子 Associate Professor at Keio Business School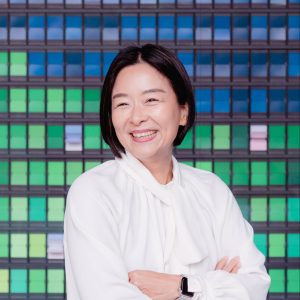 After ten years as a practitioner in Tokyo (KPMG Tokyo, IRCJ, Advantage Partners), Michiko returned to Keio University after the birth of her child and earned her Ph.D. in Management and is Associate Professor at Keio Business School in Entrepreneurship/Strategy. Her research interest is in Startup Ecosystem, especially in Tokyo, Japan.
She also has experience as an outside director for several companies and serves on various committees for Japanese ministry-related institutions and columnist for Forbes Japan. In addition, she has consistently focused on DE&I as her life's work. While on a sabbatical at Stanford University in 2022, she launched JWIBA (Japanese Women's Initiatives in the Bay Area). In August 2023, she led the JWIBA Summit in Silicon Valley, which was attended by over 300 people.
新藤のりこ, CPO (Chief Product Officer) at Dokoni Lt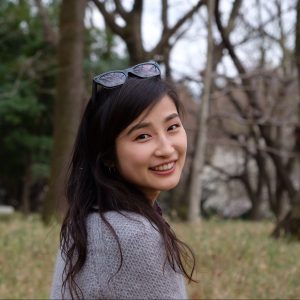 Nori is a bilingual customer-facing product and strategy specialist with a proven record at Citi and Amazon. INSEAD MBA Class of July 2017.
Founded veggino – a free, bilingual vegan website – in 2018, and Ekolokal in 2020. Currently CPO (Chief Product Officer) at Dokoni Ltd – the most trusted digital concierge for business dining
Tiffany Chou, Co-founder of CAREhER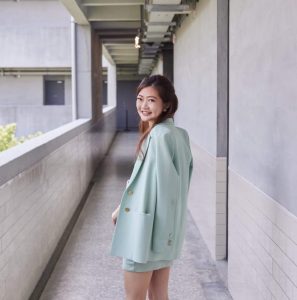 Tiffany Chou is an entrepreneur, strategist, and explorer. An advocate in female empowerment and strong believer in providing resources for women leaders.
With over 10 years of digital media, content curation, branding & DEI consultancy experience for Fortune 500 companies in Japan & Singapore. Tiffany spearheaded the APAC expansion of CAREhER & The Dream Collective (2 female targeted brands).
Been moving between Northern California, Taipei & Tokyo, which created the basis of her cultural flexibility & strength at market entry & growth. Tiffany speaks on topics like inclusive leadership, DEI strategies, community building and entrepreneurship.