Join our growing community of
Modern Working Women
In the Asia Pacific
Our Podcasts
Dialogues to lead discussions that matter to today's women: Career, wellness, relationships, innovation and latest trends. 20 mins per episode of original authentic content.
每集20分鐘的「她與她」音頻,我們討論職涯規劃、人生關係、身心靈的健康和平衡、科技、新創以及新世代工作女性在乎的議題。
Book club
We curate books by female authors - these books can help change how women see or manage themselves, and guide them on their journeys to becoming more of who they aspire to be.
CAREhER 團隊和女性作者一起策展,從商業、人生規劃、自我成長、wellness 到生活,推薦適合工作的女性更了解自己、尋求理想人生狀態的書。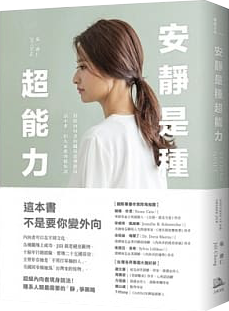 安靜是種超能力:寫給內向者的職場進擊指南,話不多,但大家都會聽你說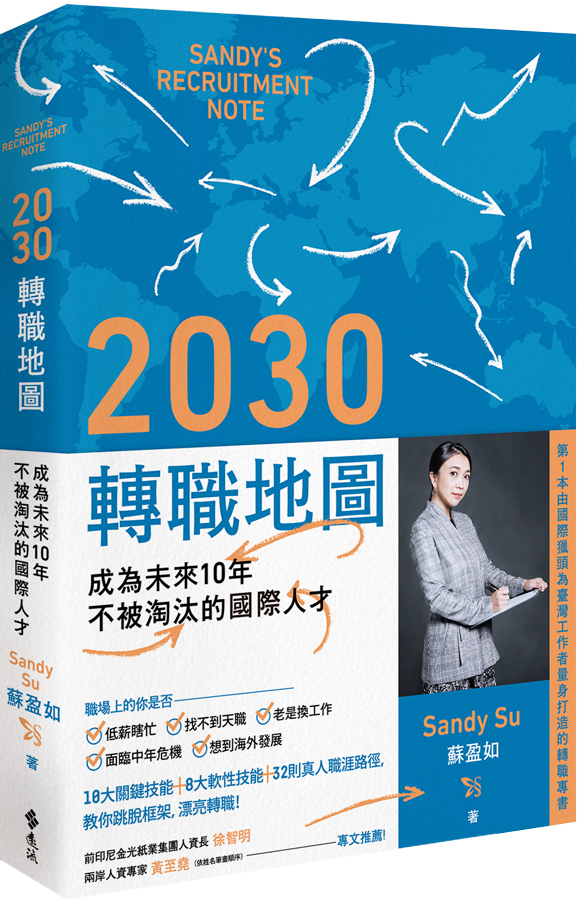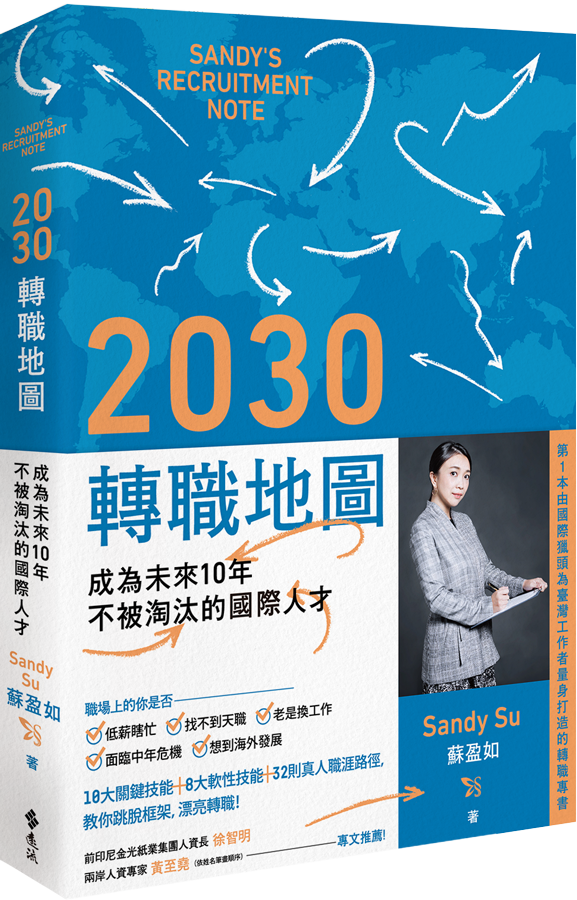 2030 轉職地圖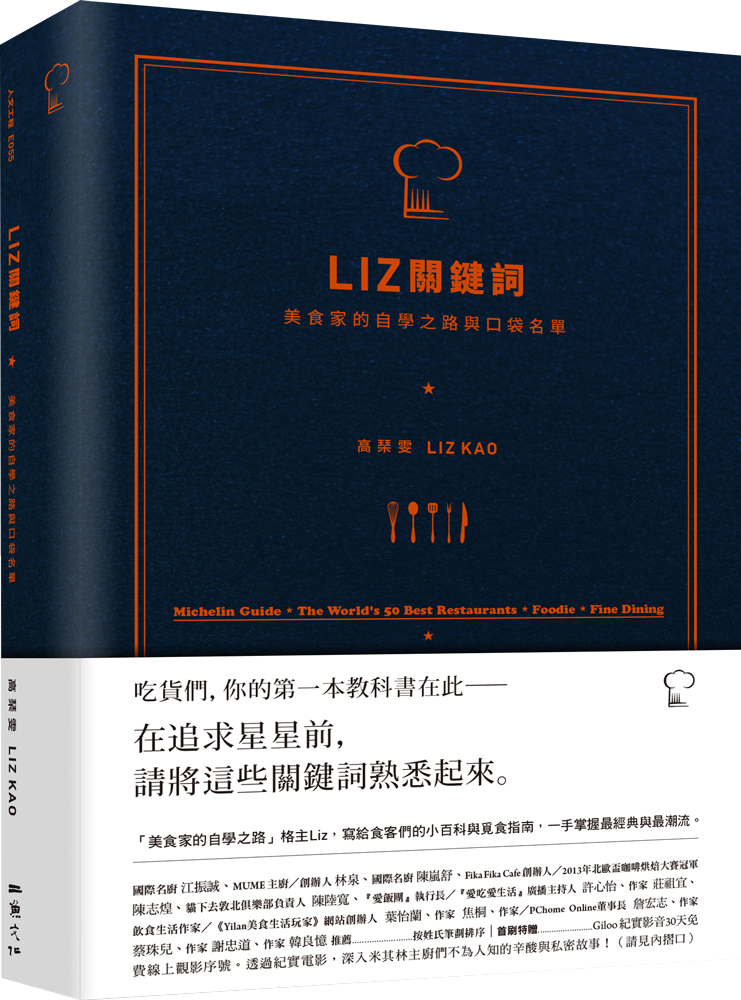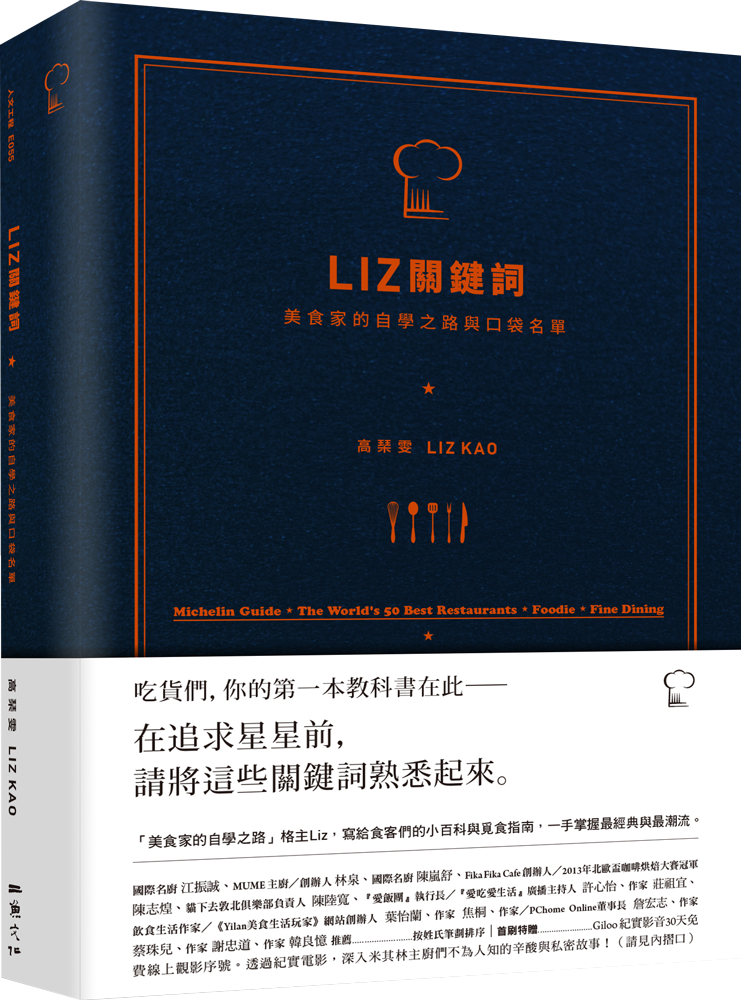 Liz 關鍵詞:美食家的自學之路與口袋名單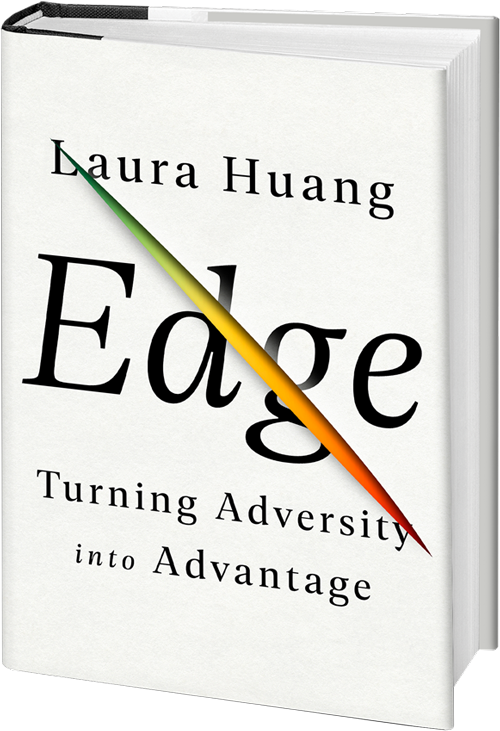 Edge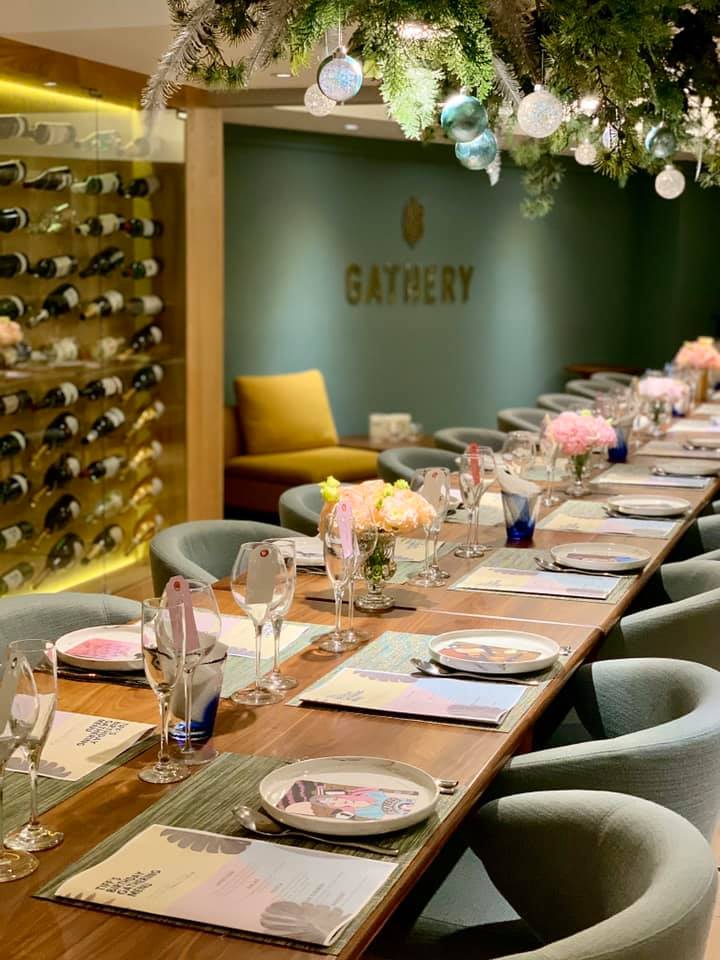 Monthly Events for the Community
Bringing our community offline and build your support net by joining our monthly workshops, panels, bookclub. Our events will cover topics like time management, self-growth, and wellness, come meet like-minded working women while we become the best version of ourselves.
和我們一起用線下活動,在台北、新加坡和東京,從個人品牌、自我成長、職場分享、到身心靈平衡,體驗探索更多了解自己的過程,打造妳的 Support Net
Thought leaders to follow
These ladies are leaders in their field of work – follow them, listen our dialogues and be inspired. Learn from how they overcame challenges, understand how they lead and discover how they manage and balance important relationships in work & life.
Career. Connect. Wellness.
A Support Net for
A community for you
to recharge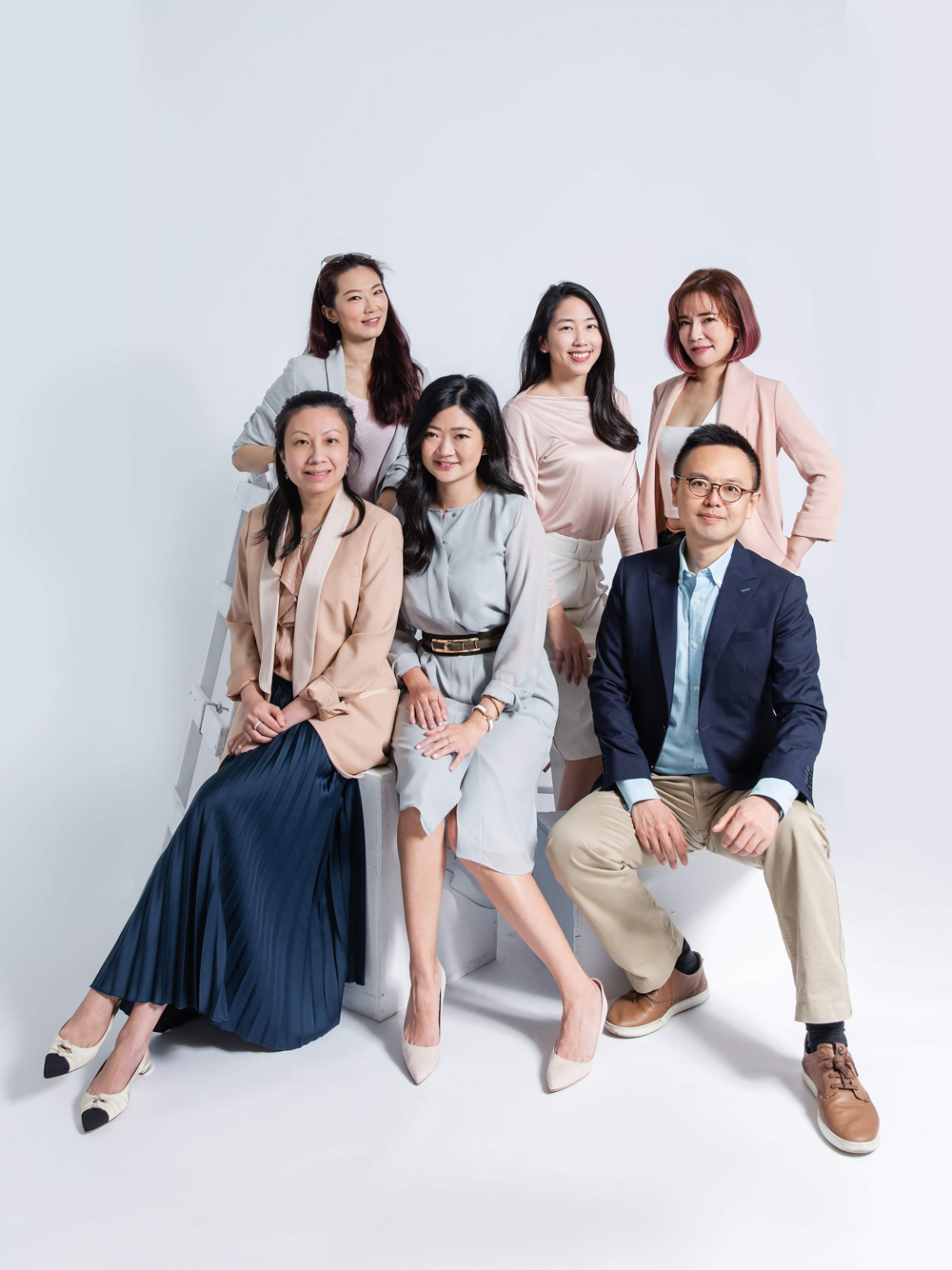 OUR TEAM IS
Diverse and experienced in media, product positioning, and branding. Collectively we help thought leaders expand their personal brand effortlessly into the demographics of major cities in the Asia Pacific.