APAC Mentor Her - CAREhER Mentorship Program
Mentor Her is a group mentorship program lasting 4 months helping female professionals in our APAC community grow and learn from cross-industry and cross-border female leaders.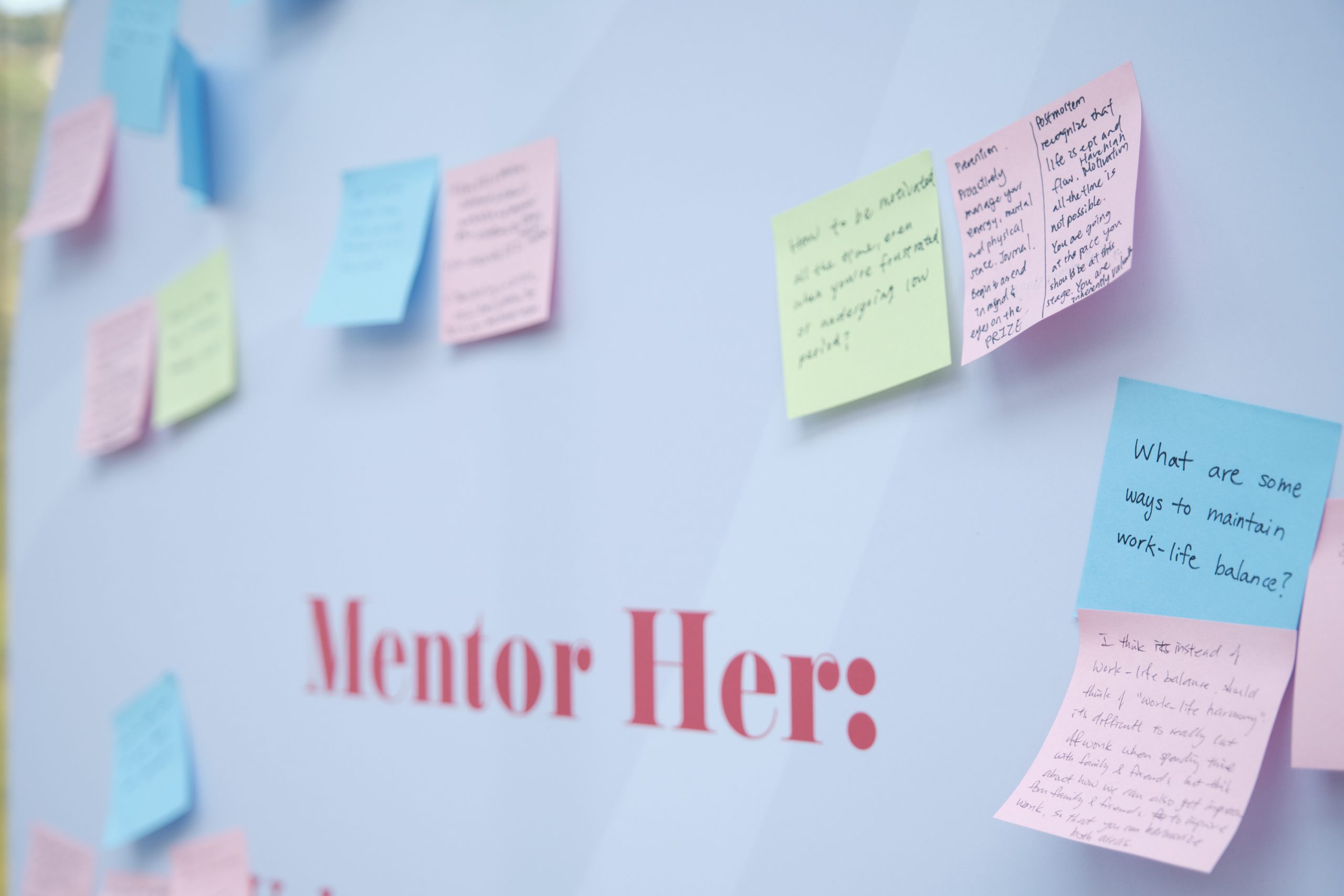 Our vision
The APAC Mentor Her program aims to empower individuals by connecting them with experienced mentors who can guide and support them in their personal and professional development. We believe in the power of mentorship to inspire growth, build confidence, and foster meaningful connections.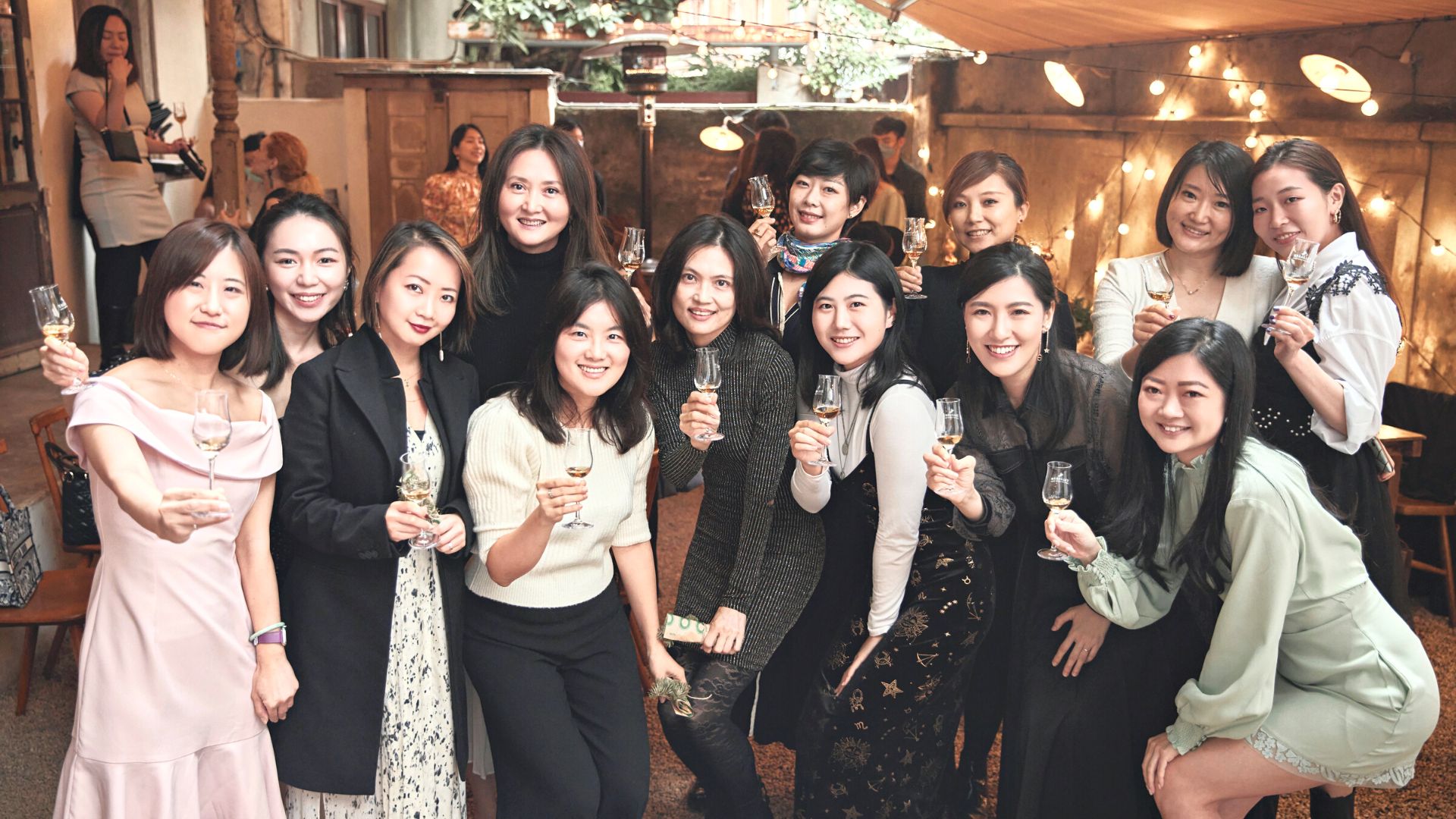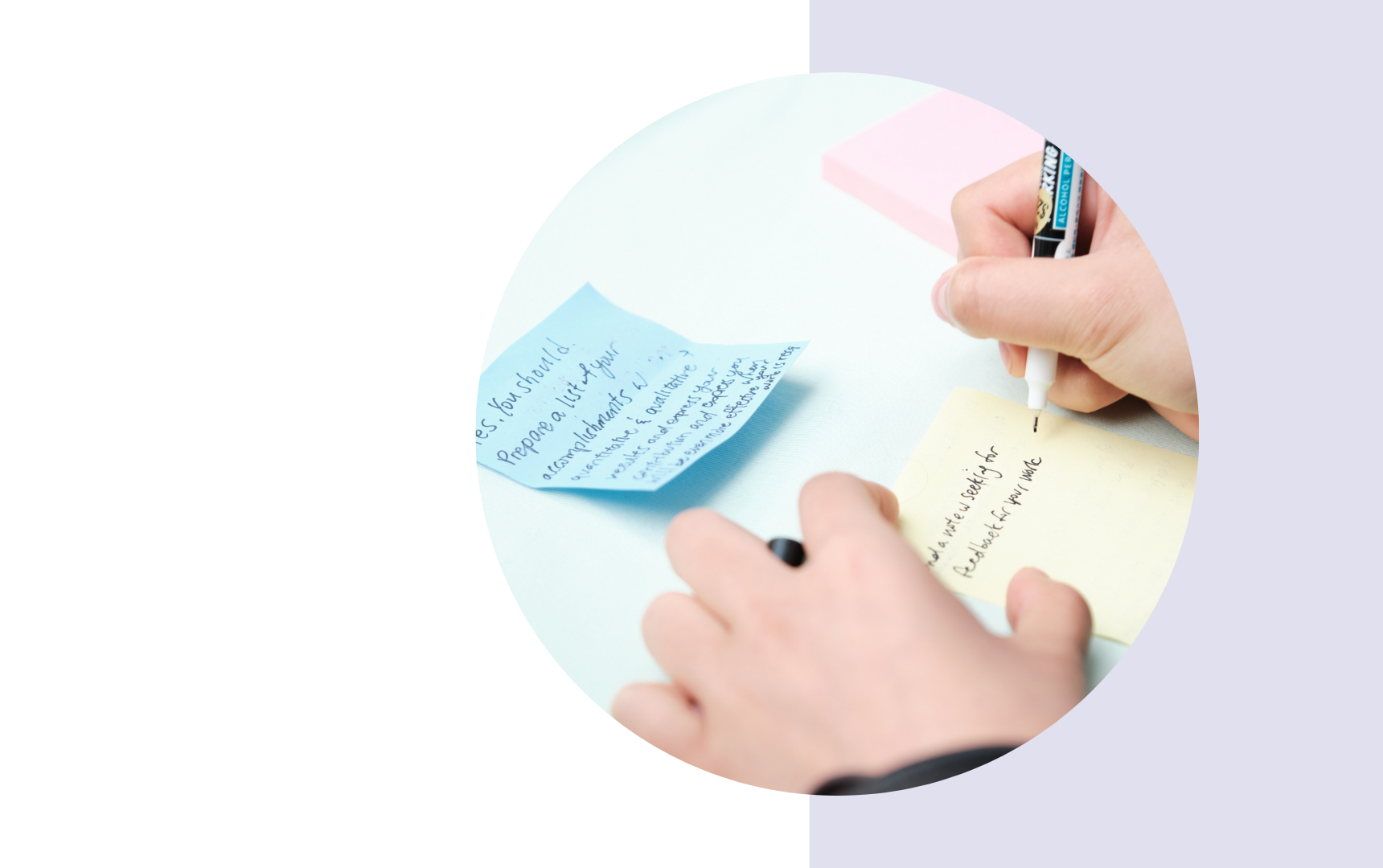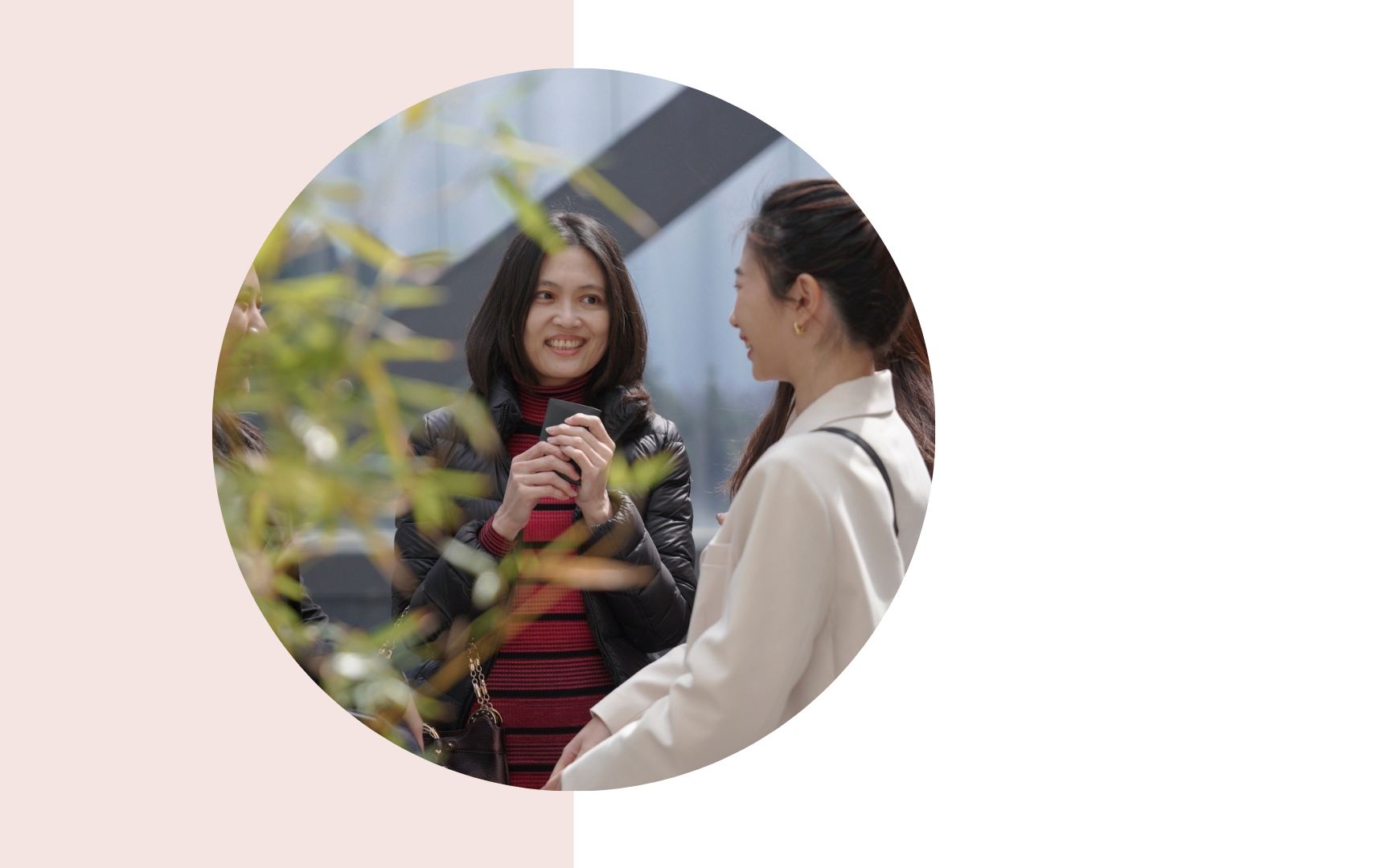 What to expect?
Cross-industry insights and networking opportunities
Match with an overseas mentor based on your goals, industry, interests, and schedule
Build a support network among peers

CAREhER Salon Talk: DEI, Sustainability, and topics of Personal development 

Learning and development resources
APAC Mentor Her Mentors
Singapore
Taipei
Japan
Dubai
Hong Kong
FAQ
Q: How can I apply to be part of the Mentor Her program?
All members are eligible to apply. However, we select mentees based on a first come first serve or selection basis. Should you be interested in applying, we recommend that you apply as soon as possible!
Q: Is the Mentor Her program only for women?
We are happy to welcome anyone to apply and join!
Q: As a mentee, what does my role entail?
We hope that our mentees can be proactive and open-minded in accepting new ideas, insights and guidance. Mentees will be required to proactively schedule appointments with their mentor while respecting their busy schedules.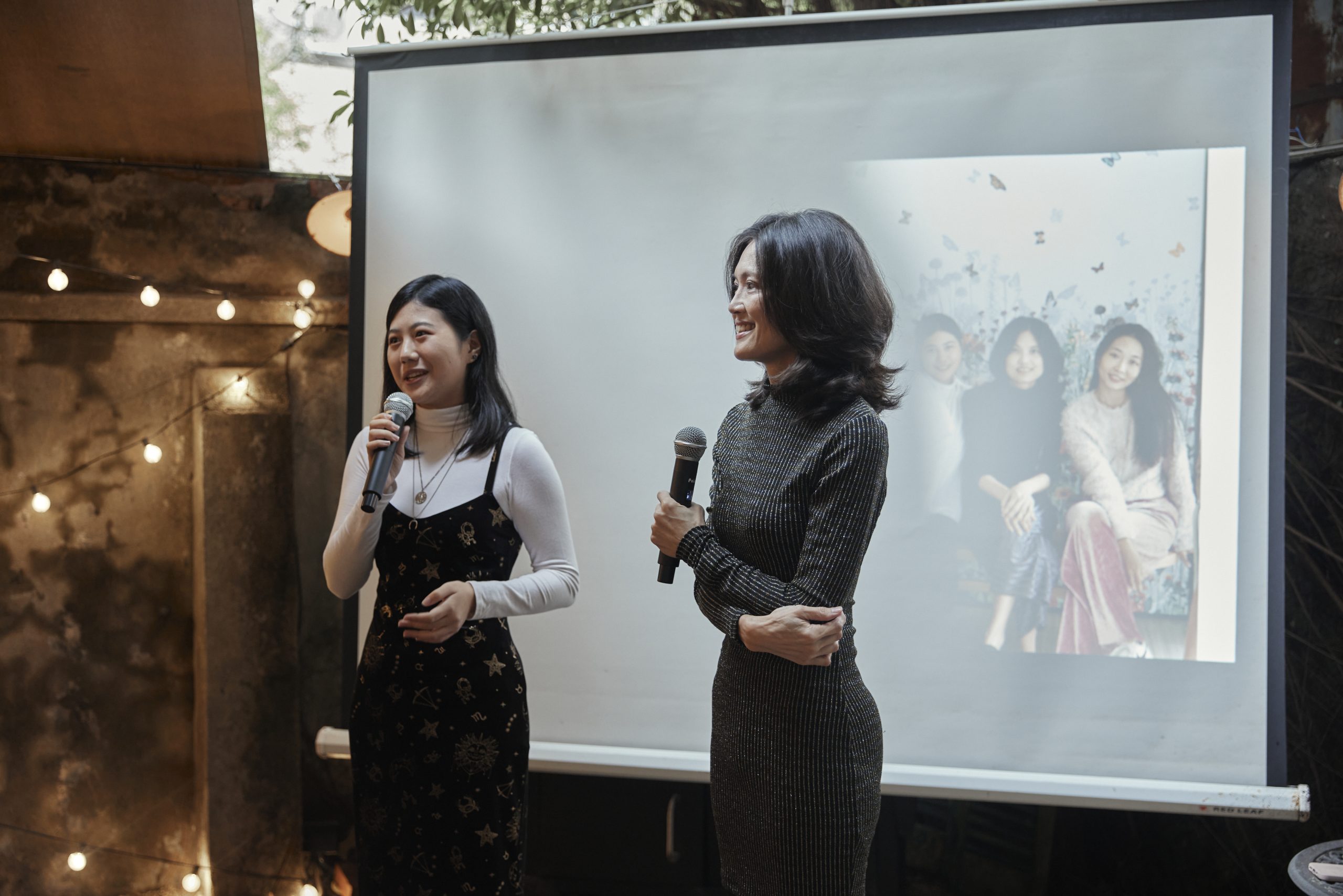 CAREhER Mentorship Sessions