ABOUT CAREHER 認識我們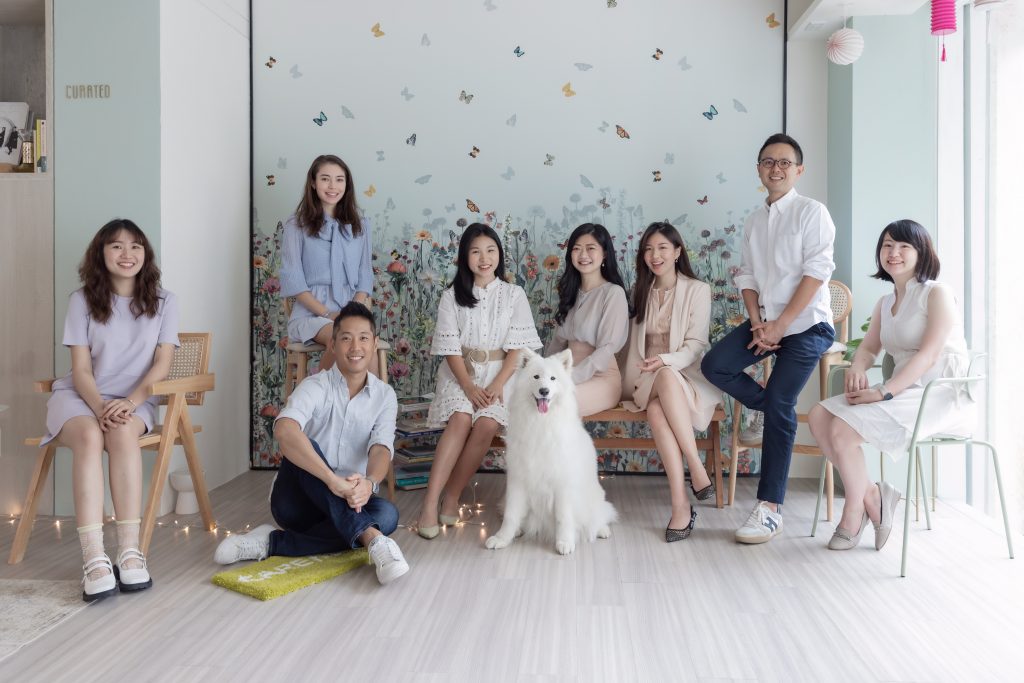 CAREhER 是亞太高階女性的領導力共學平台。
透過充滿新世代女性真的在乎的議題,深度觀點的原創內容、各領域的優秀女性專訪、線上和線下的精緻商業社交活動,讓新世代商業女性可以更自在的交流,透過共學一起成長,成就最理想的領導力。
|CAREhER Content|透過 Leading Ladies Podcast 專訪和深度專題等內容發聲,與女性領導者、創業家、經理人、思想領袖聊聊他們的為什麼和真心話,並用更全球的視野,討論重要的議題。透過這些分享,幫助有企圖心的女性成長並共學。並且舉辦大型商業論壇,讓更多女性成就領導力以及商業成長。
|CAREhER Curated|Connect & grow with our intimate salon talks, workshops and happy hour get togethers. 每月策劃的主題活動,從小型親密的商業主題沙龍、到風格生活的 workshop、年末的會員 Gala 聚餐等;會員更能享有 CAREhER 策展的 Experience 、小班領導力成長課程以及圓桌聚餐並且使用大安森林公園附近的私人會所。
|CAREhER Consulting| We help to further achieve organizations ESG goals through our DEI tools based on community building, and focusing on female leadership. Our solutions includes content production, event curation and community engagement.
Join us, 和我們一起 build meaningful connections!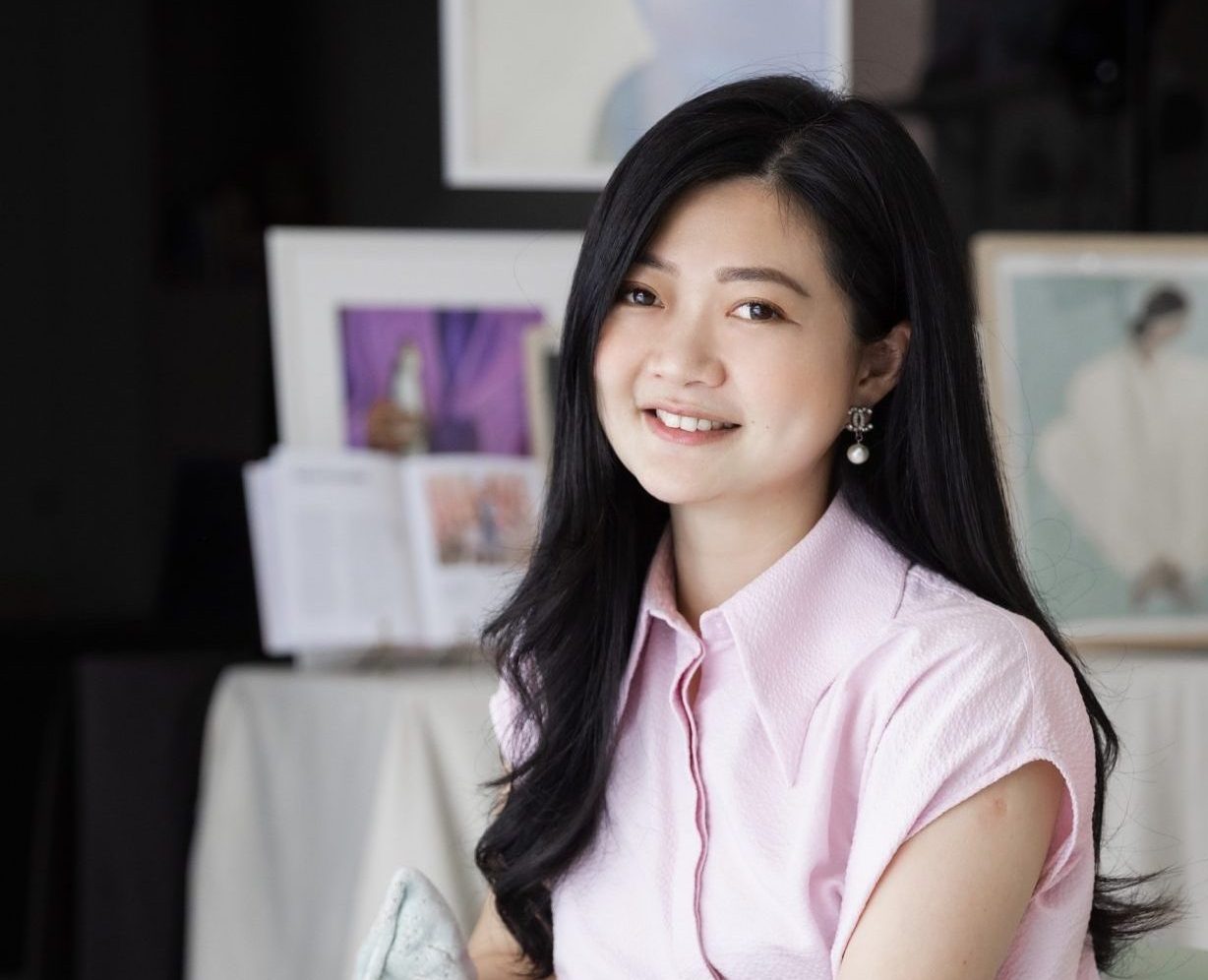 Co-founder & CEO
Tiffany Chou
An entrepreneur, strategist, and explorer. An advocate in female empowerment and a believer in providing resources for women leaders.
With 10 years of digital media, content curation, branding & product development experience & 2+ years of DEI consultancy experience for Fortune 500 companies in Japan & Singapore. I Spearheaded the APAC expansion of CAREhER & The Dream Collective (2 female targeted brands).
Been moving between Northern California, Taipei & Tokyo, which created the basis of her cultural flexibility & strength at market entry & growth.
Tiffany speaks on topics like inclusive leadership, DEI strategies, community building and personal growth topics.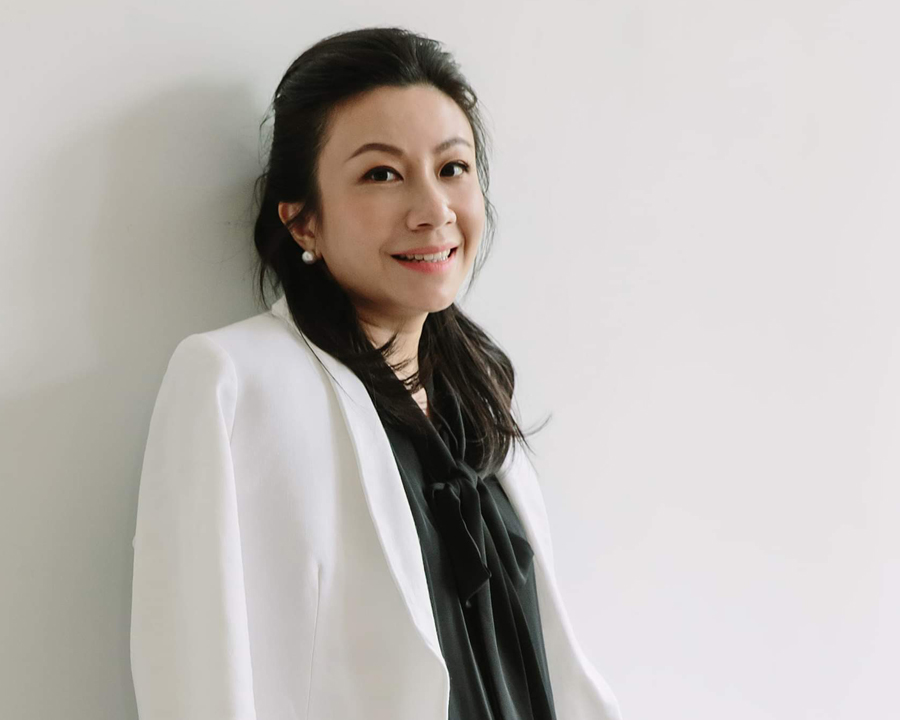 Co-founder & Singapore Chapter Head
Yee Ling Chang
Born in Singapore, Yee Ling attended LSE & has an MBA from Chicago Booth.
She started her career in the finance industry but moved on after a couple of years to join the F&B industry where she developed her strong sense of business acumen, and her great taste in food and writing.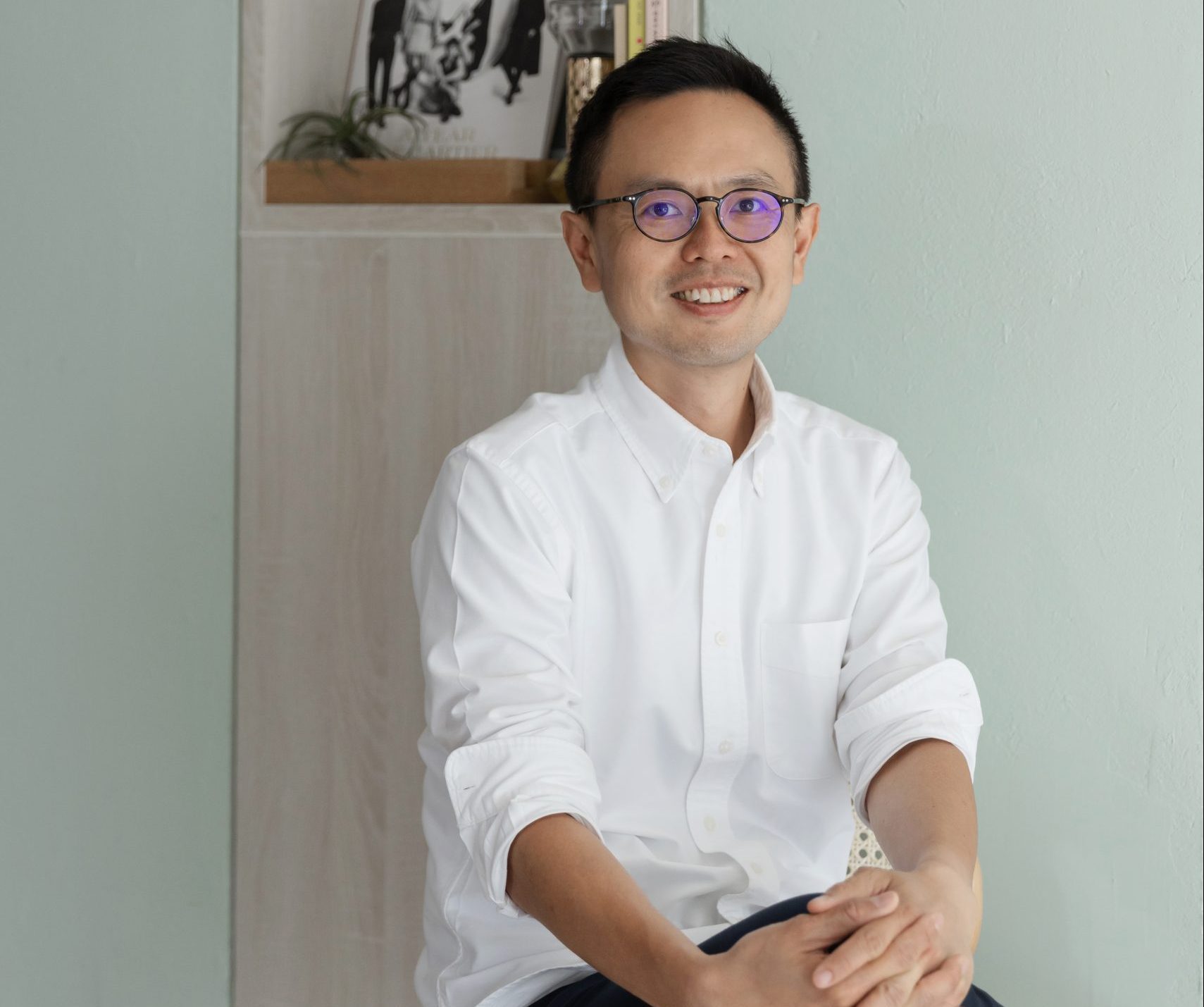 Co-founder & CFO
Mikey Shih
Our Business Director and Advisor Mikey – a veteran in performance textiles, who has worked with outdoor sporting brands to develop and supply sustainable materials for the past decade. Thrills the zero to one and team building process, he is also currently a BD consultant for 2 public companies in Taiwan.
Mikey is a U of Michigan and NTU Alum. A software engineer by education, and a BD guru wannabe in real life.
Other than running his textile consultancy and outdoor sporting brand @gearlaboutdoors Mikey is also the Co-Founder of CareHim, a safe harbor for the better halves of CAREhER members.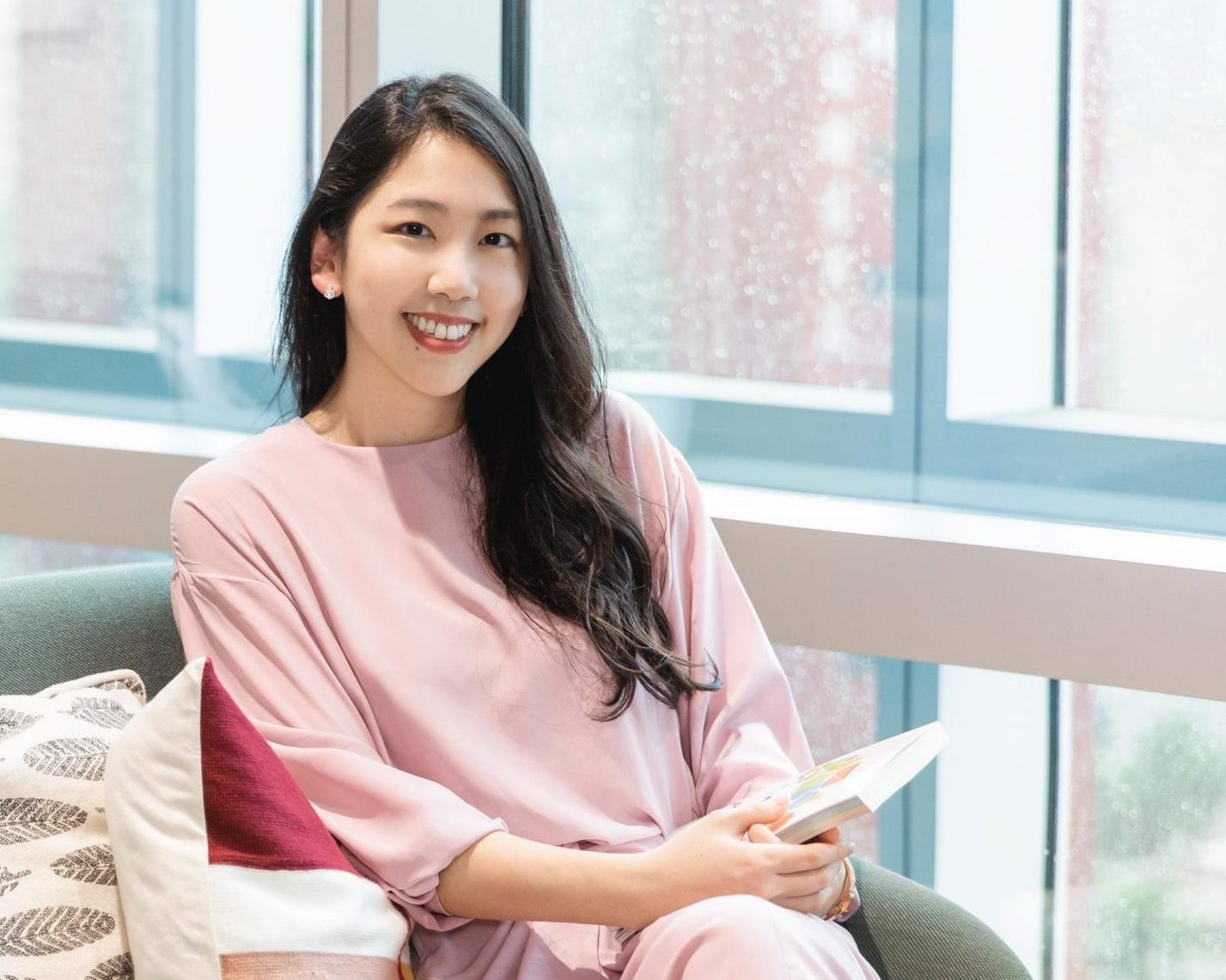 Co-founder & Editor in Chief
Christina Lin
Having supported small businesses throughout her career, Christina brings in her passion for entrepreneurship & experience working in product strategy, marketing, and management, to help her teams thrive. Christina is a Taipei native, graduated from USC's Annenberg School for Communication and Journalism, and has worked across Beijing, Tokyo, London, Singapore, and San Francisco.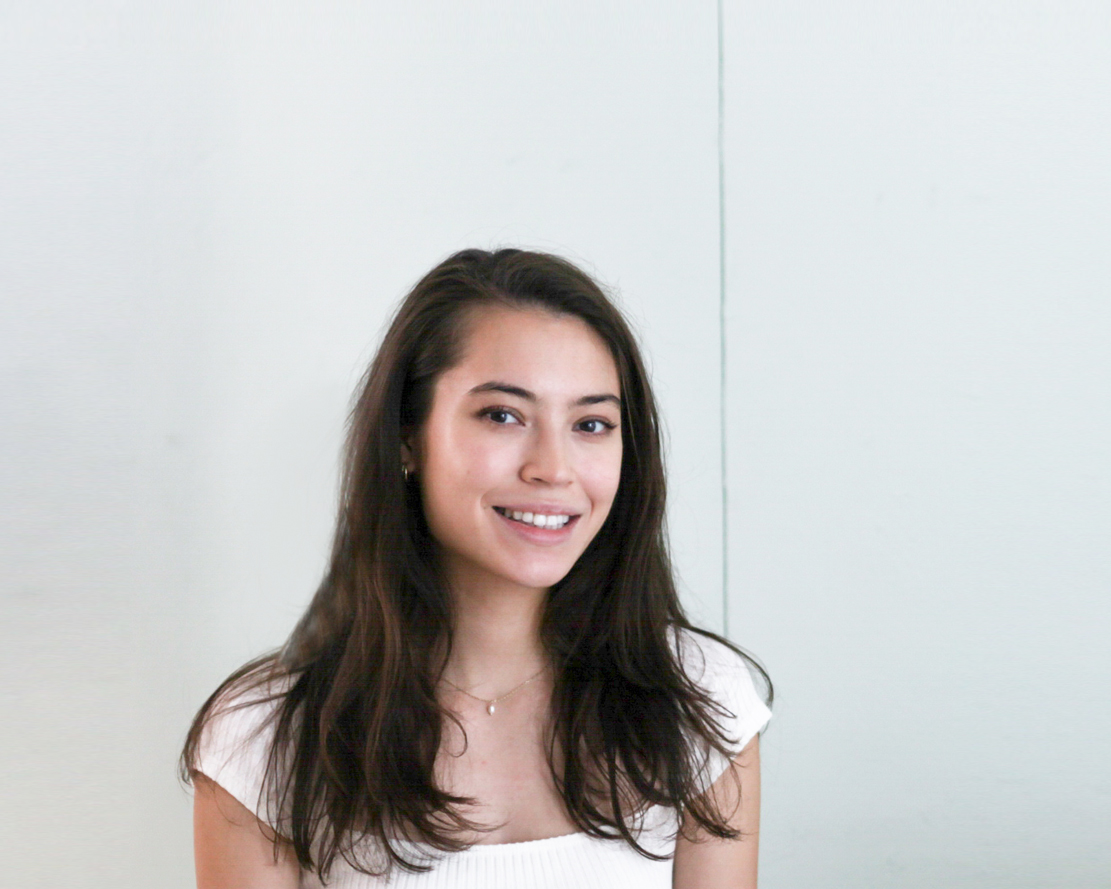 Brand & Strategy Coordinator
Freya Smith
Freya is a multi-disciplinary creative with a background in digital marketing, graphic design and identity branding; her passion as a visual communicator lies in using design as a tool to help speak and educate in relation to culture and society, in order to help us understand and engage with the world better.
With multicultural, multilingual and multinational work experiences, a graduate of the University of St Andrews in Business Management, and an MA in Art Direction in London.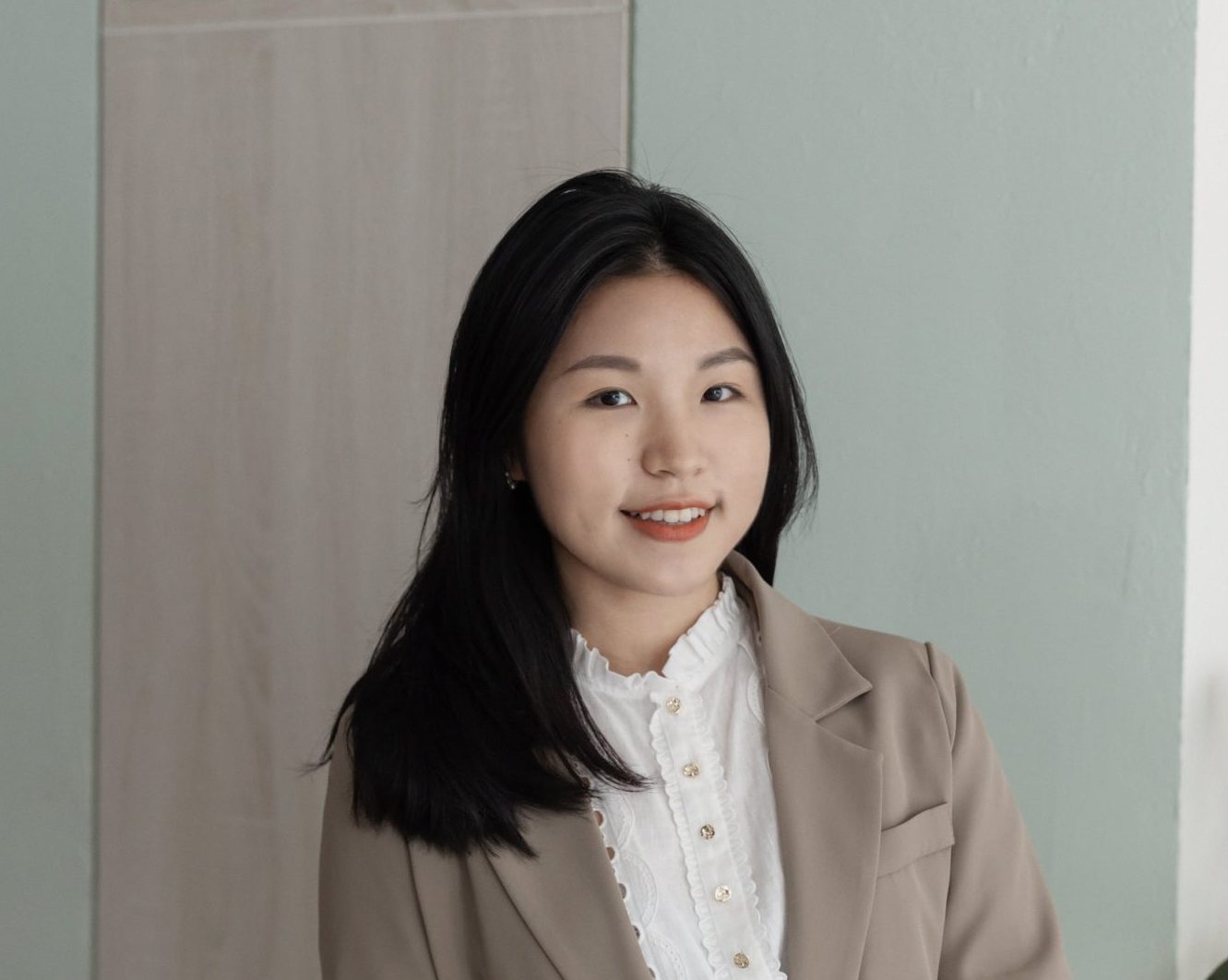 Senior Content Specialist
Willow Lo
Willow is a business-oriented person with a strong knowledge of German culture. With highly developed interpersonal skills nurtured by her intercultural study and career experiences, she applies both inclusive insights and strategies to the field of business.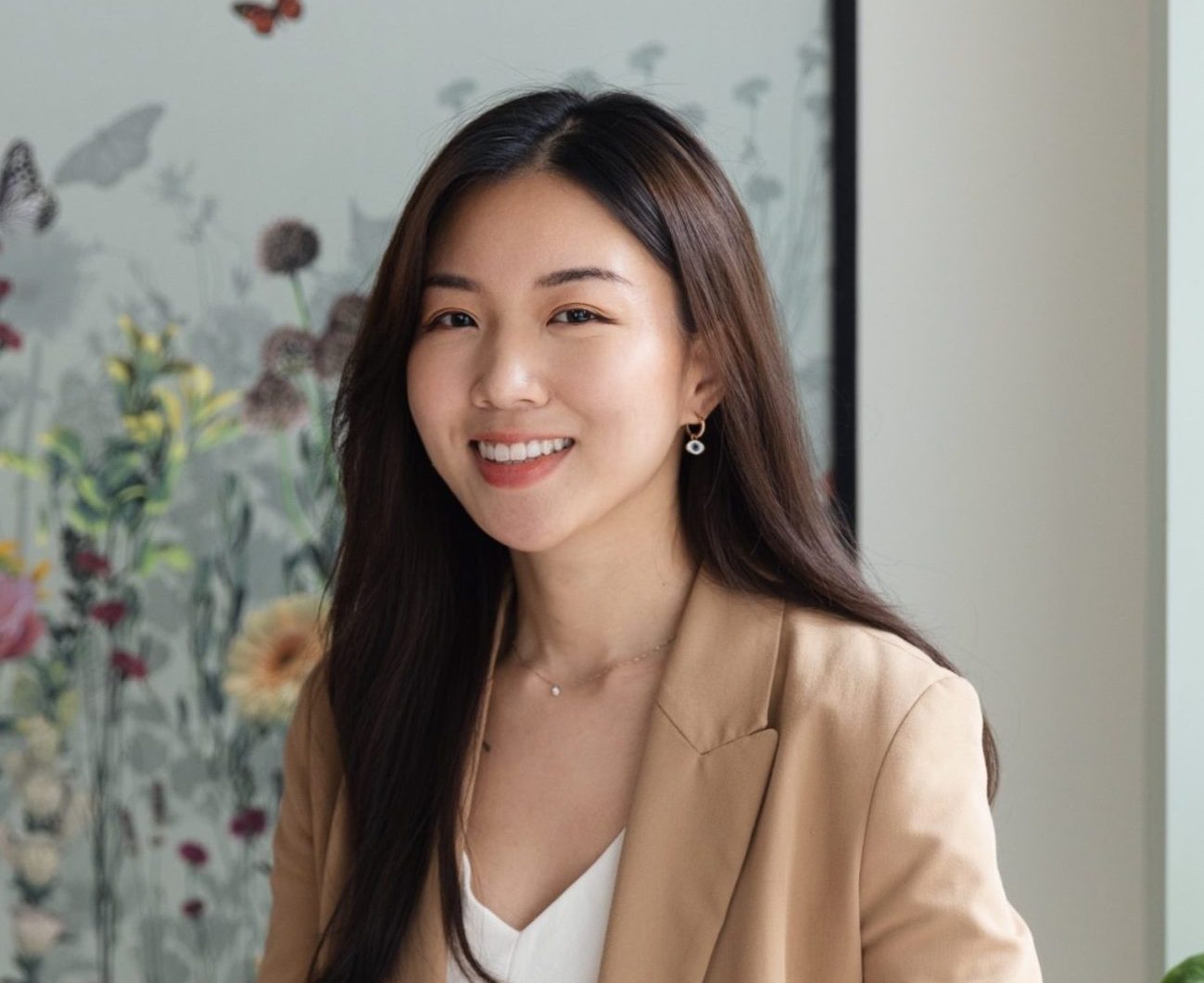 Client Relationship Manager
Vivian Chen
Vivian is an open-minded and avid critical thinker who approaches problems both creatively and systematically: diagnosing root causes to develop progressive implementations while cultivating interpersonal trust and empowerment with the team.
In addition, her education in business management allows her to consider the wellbeing of both operation and human aspects of businesses.
Right now, Vivian enjoys curating innovative and meaningful projects as well as empowering others to lead with intention. She also has a border-collie rescue who visits the office weekly.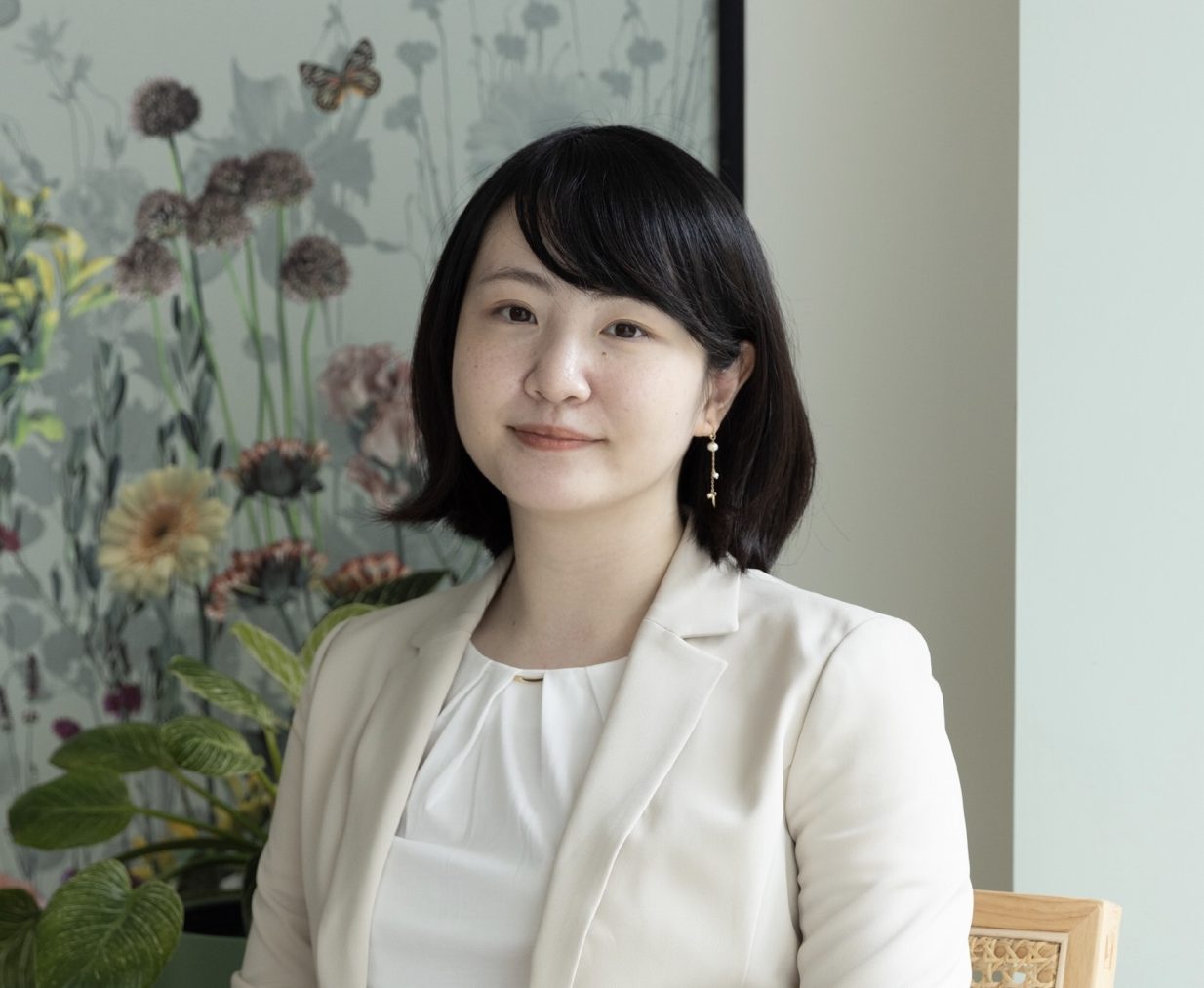 L&D Program Manager
Victoria Yang
Victoria is a result-oriented, motivated and passionate L&D Program Manager working to create evidence-based, scalable, and diverse learning solutions that adapt to client's needs.
Specific interest in program performance and impact evaluations.
Victoria holds a Bachelor's degree in Psychology from National Taiwan University and a Master's degree in Learning Analytics from Teachers College, Columbia University.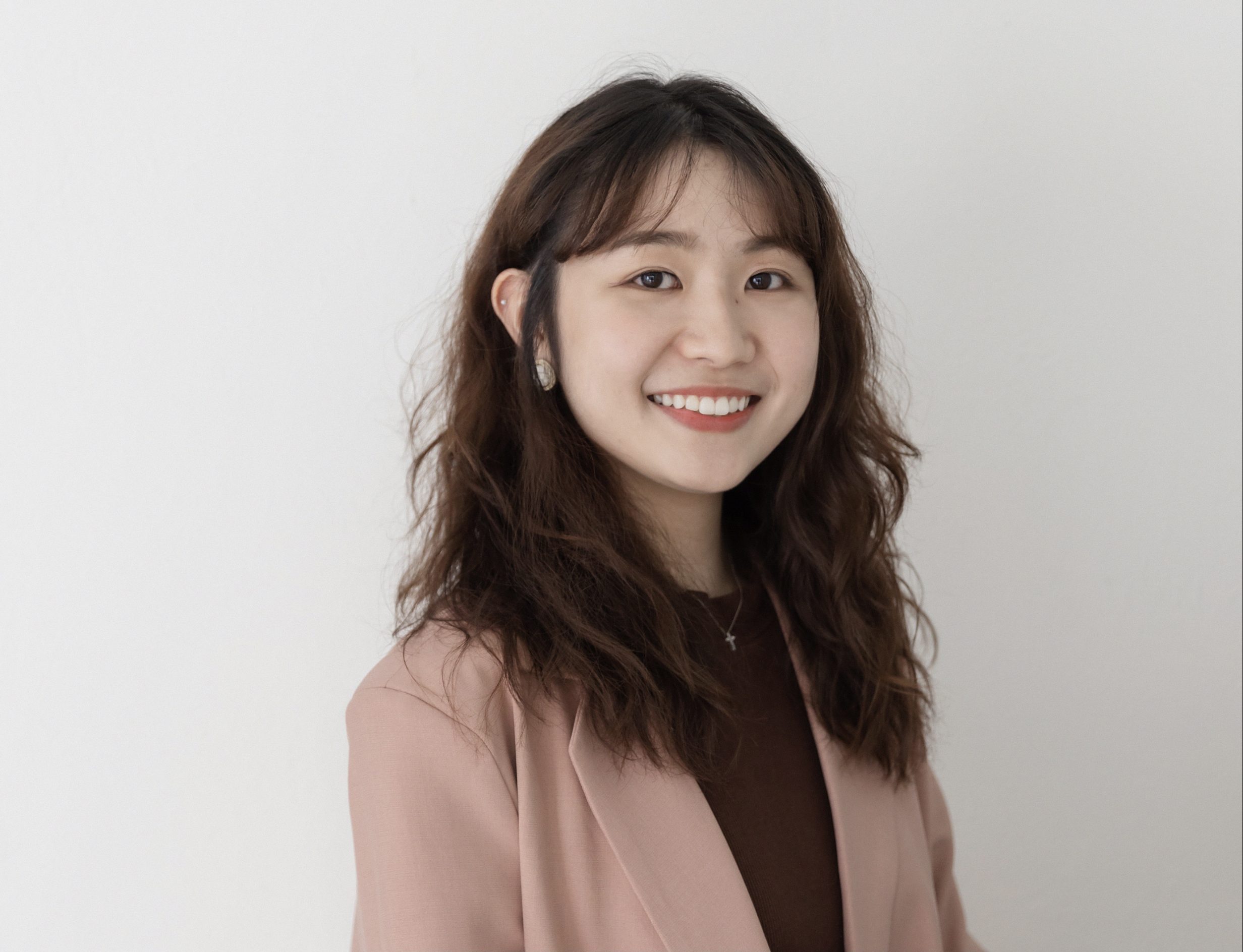 Event and Marketing Coordinator
Tanya Ma
Tanya is a high execution person with a lot of experience in holding event. She found her passion of holding event when she join college guitar club.
In the business field, Tanya conducts in-depth research on enterprise-related knowledge, discovers market needs and provides activities that best meet social expectations.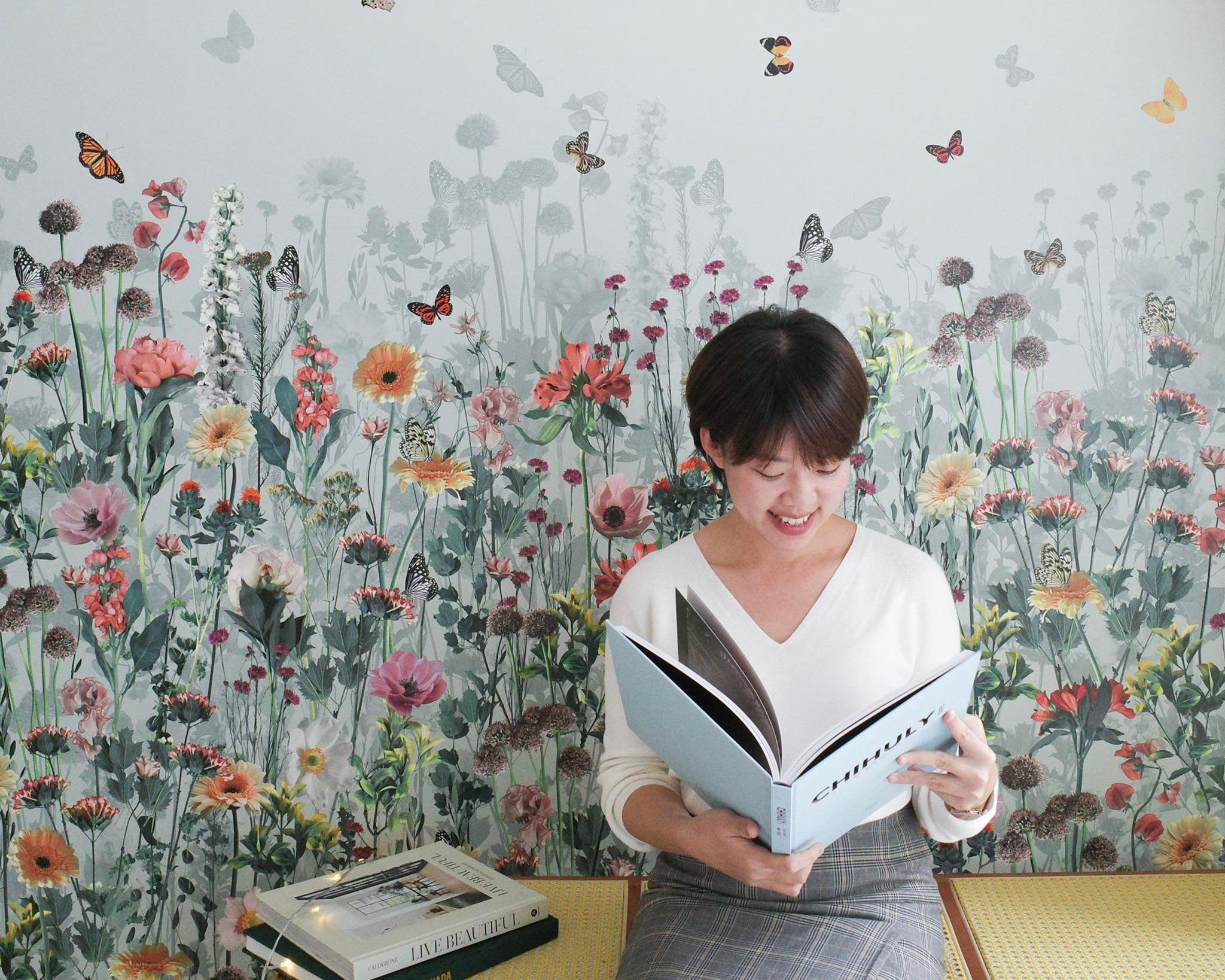 Member Ambassador
Peichun Lin
Having lived in Germany and the UK for 3 years, Peichun has both economics and branding backgrounds. She has managed 10+ projects across a range of industries, including NPO, startups, healthcare, professional service, machinery, etc.
Peichun is passionate about sustainability and interested in shaping purposeful brands. She believes brands, from organizational to personal level, can make impacts for a better society.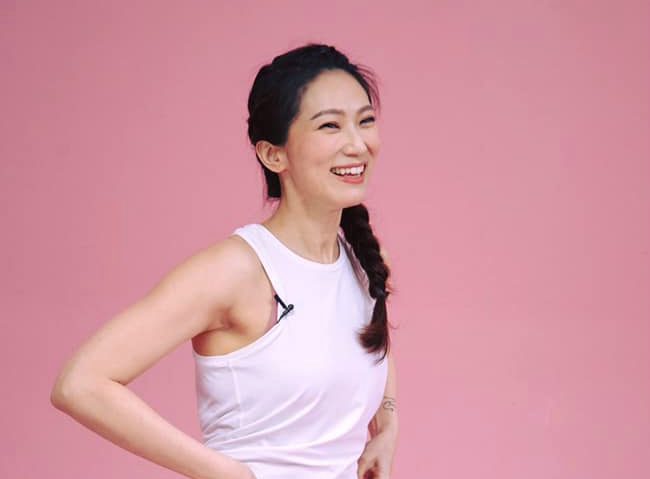 Wellness Director
Vicky Li
Vicky is passionate in helping women to enlighten their true selves and live the way women desire through mindfulness & yoga practices and live as who they really are with a meaningful purpose.
Vicky has successfully hosted over 20 yoga workshops over Taiwan since 2018 with more than 500 students.
Vicky was invited to Tokyo and New York for yoga workshops in 2019, and will continuously to empower more working women through her practices and knowledge sharing.
Join the team and make a difference!
Discover your next opportunity - learn about roles available at CAREhER. We value efficiency, creativity and resourcefulness, and believe it is truly possible to enjoy the work you do. Digital Marketing Executive position is open now, send in your resume to contact@careher.net