MEET THE TEAM 認識團隊
We are a group of millennial professionals who grew up in Asia, worked and traveled around U.S. & U.K, and returned to our roots in Taiwan and Singapore.
We love making friends no matter where we are, enjoy meaningful conversations, intellectual stimulations and connecting with other like-minded millennial professionals through networking or even just sharing our mutual appreciation of finer things in life. We believe through connecting with the right group of people, you can grow together and make life a bit more fun.
In 2020, we got together to bring CAREhER to the next level. Bringing together our diverse experience in media, product positioning, and branding. Collectively we are building a modern social club for women leaders to connect & grow.
我們是一群在亞洲不同城市長大,又在歐美其他城市讀書工作的千禧世代工作者。我們喜歡交朋友,在東西兩種文化中成長並學會悠遊,喜歡學習和被啟發,和思想相近的其他專業人士的交流,享受著儀式感、生活中的細節和風格。我們相信透過交流,甚至是細微到只是同樣欣賞一杯好咖啡,都是一個友誼的開端。
在 2020 年,我們聚在一起,決定將 CAREhER 待到下一個階段,透過我們各自多元的文化、成長和工作背景,我們一起來打造一個專屬於我們 - 新世代商業女性的社交俱樂部。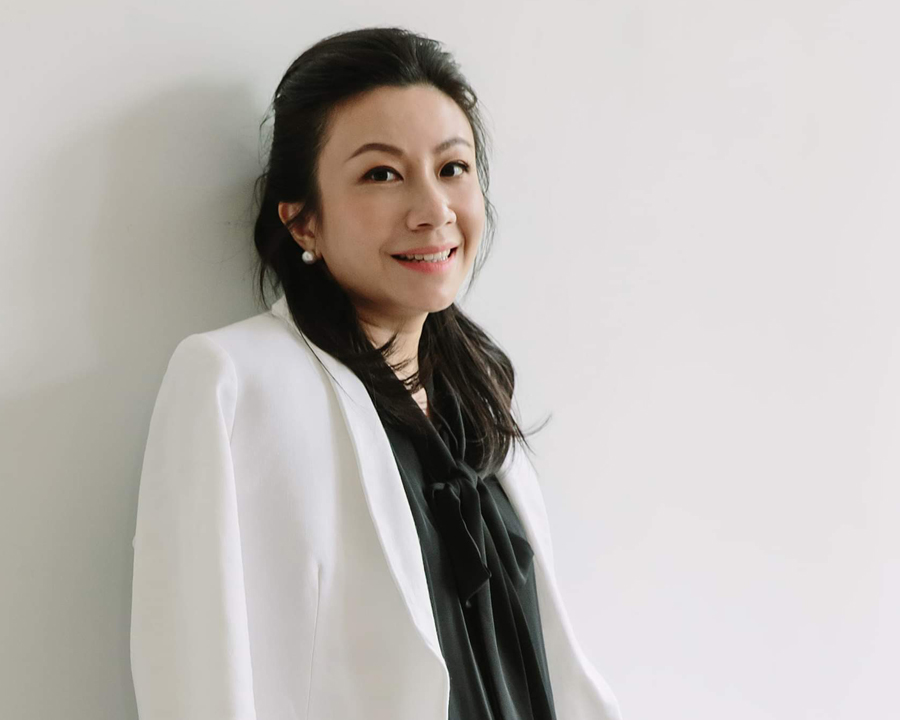 Co-founder & Content Director
Yee Ling Chang
Born in Singapore, Yee Ling attended LSE & has an MBA from Chicago Booth.
She started her career in the finance industry but moved on after a couple of years to join the F&B industry where she developed her strong sense of business acumen, and her great taste in food and writing.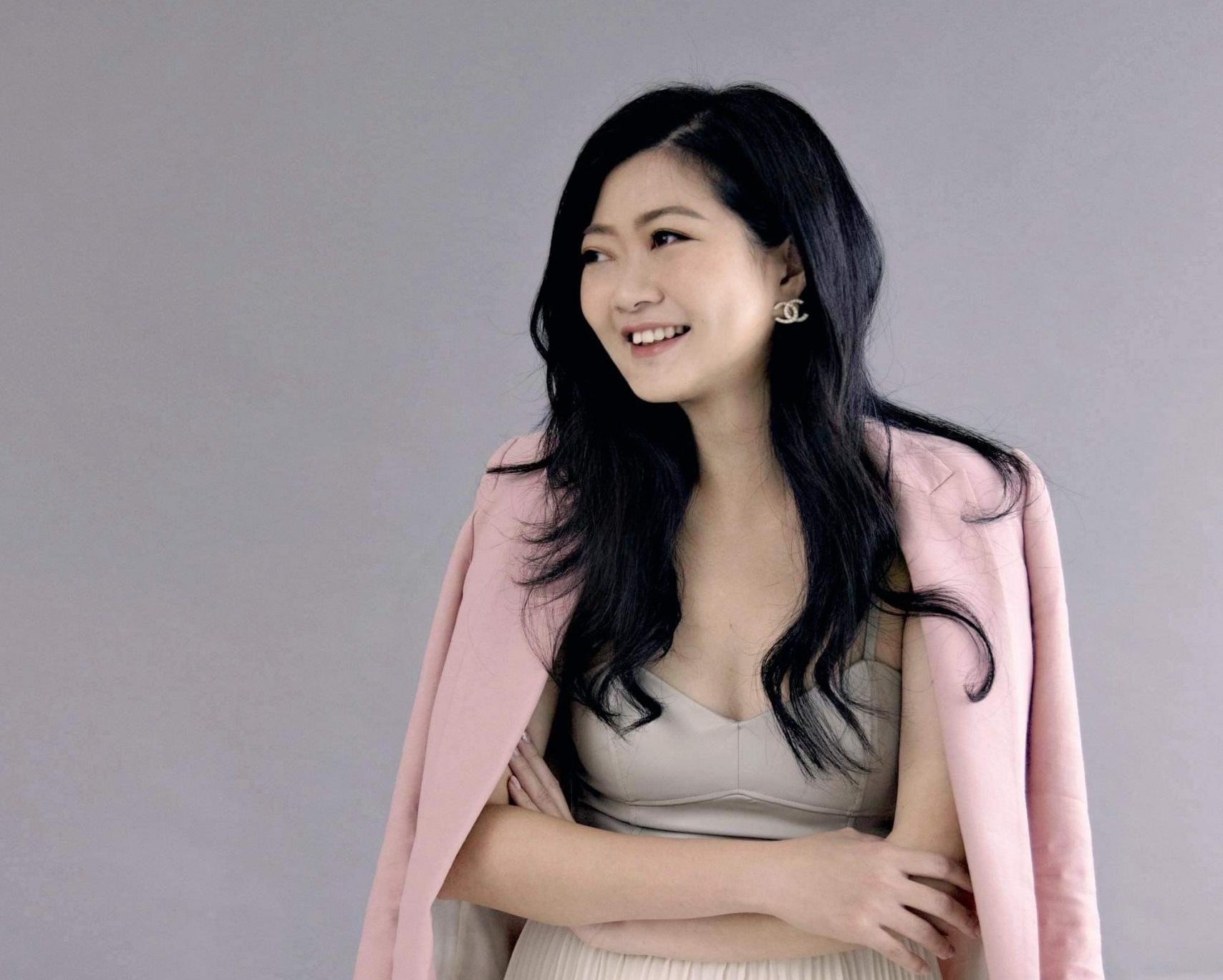 Co-founder & CEO
Tiffany Chou
An entrepreneur, strategist, and explorer. An advocate in female empowerment and a believer in providing resources for women.
Been moving between Northern California, Taipei & Tokyo, which created the basis of her cultural flexibility & strength at market entry & growth. We call her the deal closer.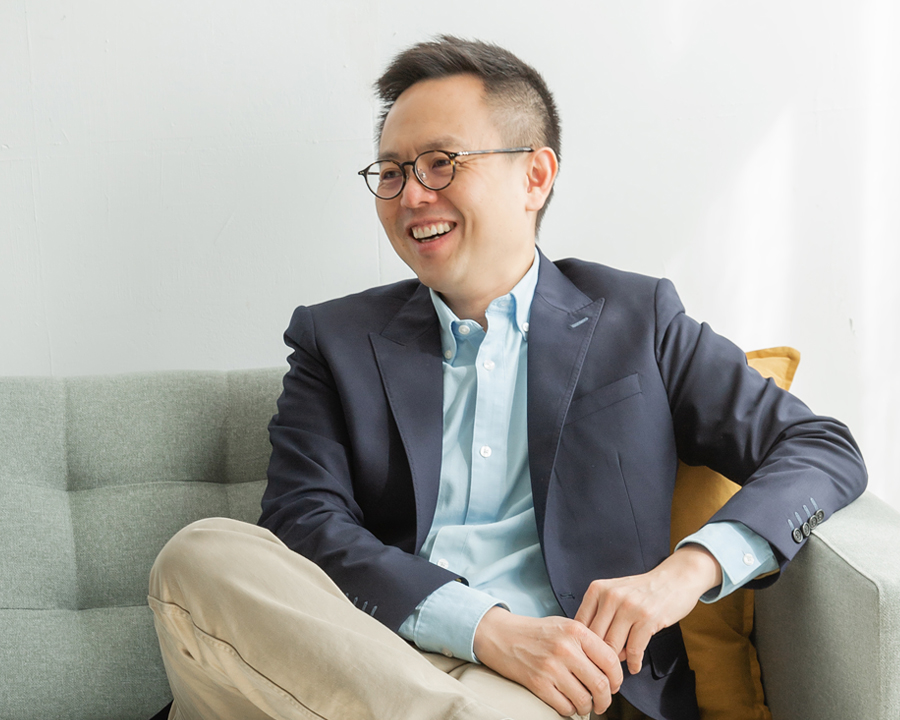 Co-founder & Business Director
Mikey Shih
The only outdoor person in the team, a passionate hiker.
Mikey brings a powerful combination of strategic partnerships, business planning, and development, as well as operational experience to the team.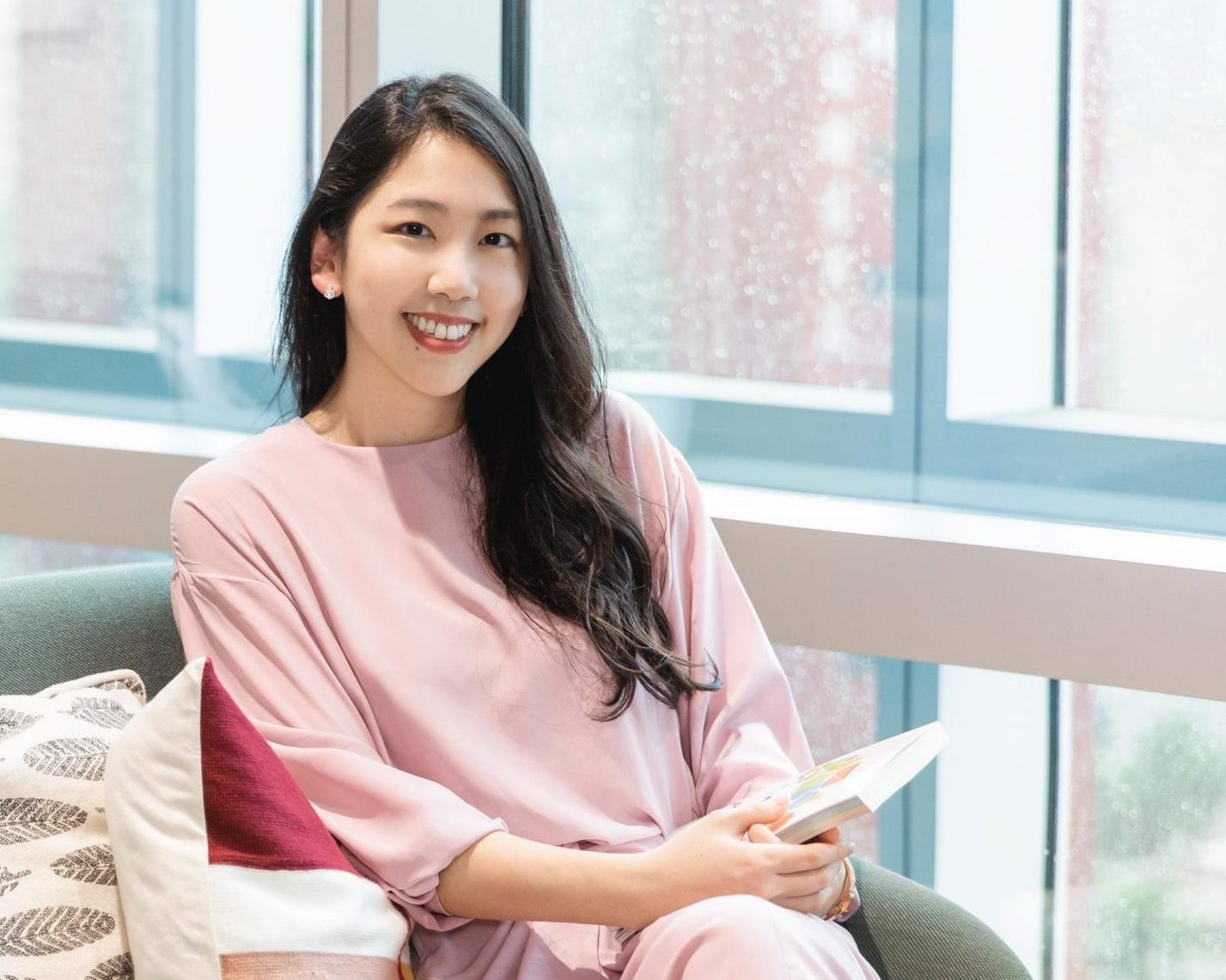 Editor in Chief
Christina Lin
Having supported small businesses throughout her career, Christina brings in her passion for entrepreneurship & multi-disciplinary experience working across global offices and functions in product strategy, product marketing, and management, to help her clients & teams thrive. Christina is a Taipei native, & educated/worked across Beijing, Tokyo, London, Singapore, and San Francisco.
Membership & Partnership Manager
Peichun Lin
Having lived in Germany and the UK for 3 years, Peichun has both economics and branding backgrounds. She has managed 10+ projects across a range of industries, including NPO, startups, healthcare, professional service, machinery, etc.
Peichun is passionate about sustainability and interested in shaping purposeful brands. She believes brands, from organizational to personal level, can make impacts for a better society.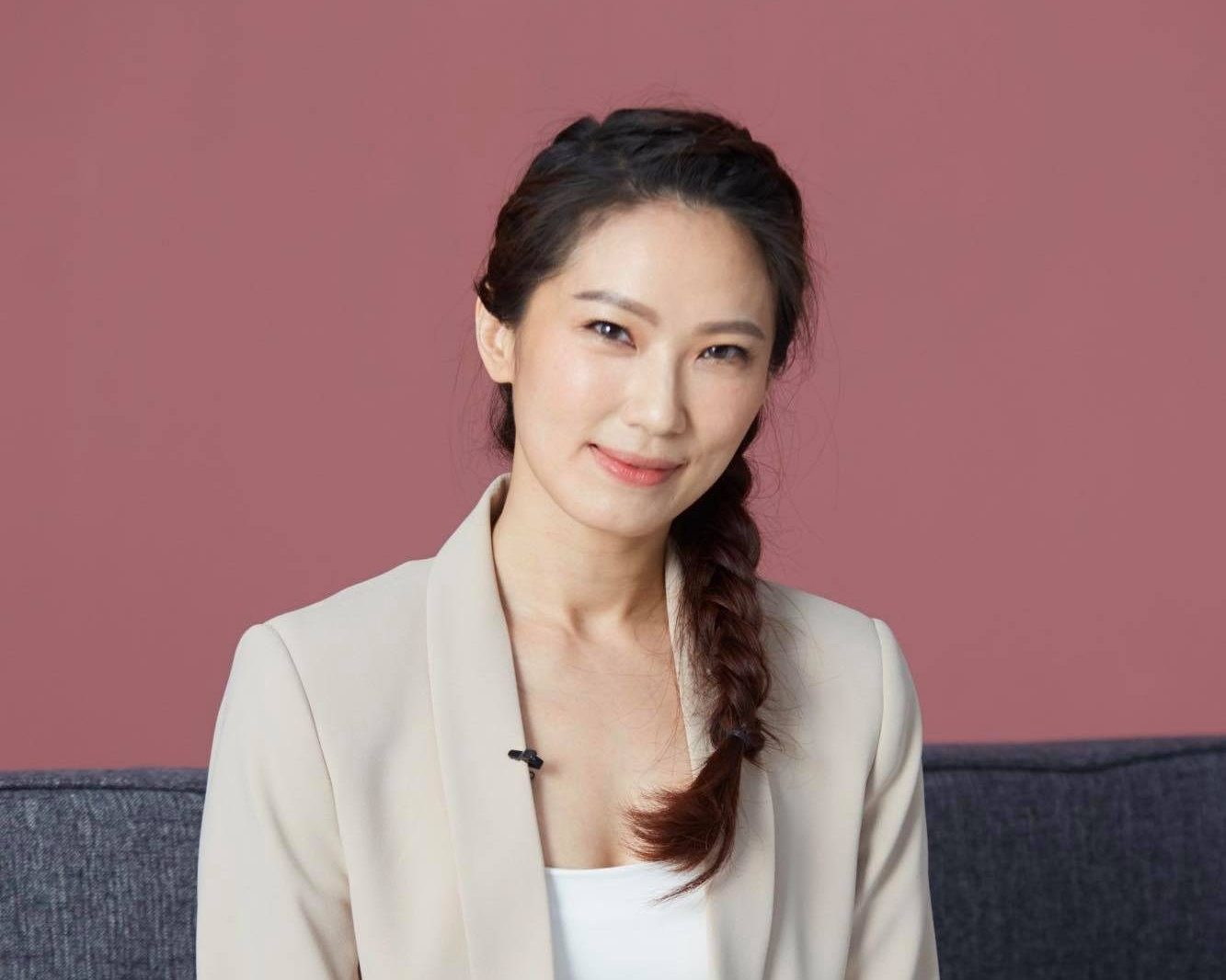 Wellness Director
Vicky Li
Vicky is passionate in helping women to enlighten their true selves and live the way women desire through mindfulness & yoga practices and live as who they really are with a meaningful purpose.
Vicky has successfully hosted over 20 yoga workshops over Taiwan since 2018 with more than 500 students.
Vicky was invited to Tokyo and New York for yoga workshops in 2019, and will continuously to empower more working women through her practices and knowledge sharing.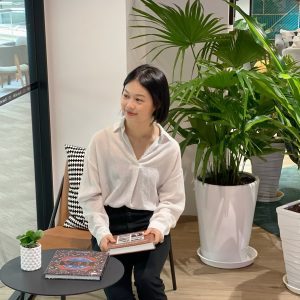 Editorial & Podcast Intern
Sharon Chen
Sharon is a younger dreamer, who keeps explore the true meaning of life.
At 19, she started her first work exchange and further stepped out to South Korea in her 20s. Passionate in drumming, she believes that women can find their edge in everything they love.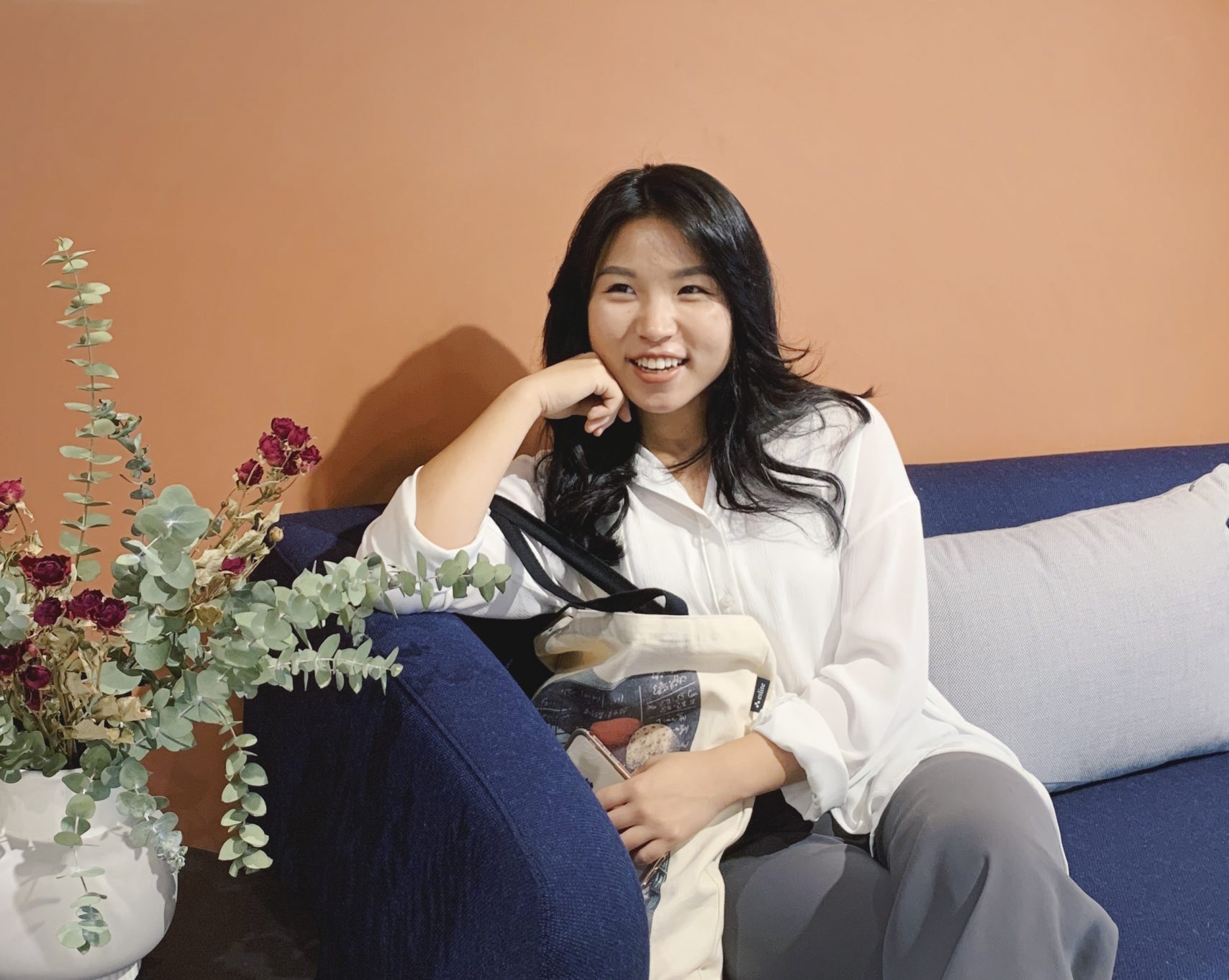 Content Coordinator
Willow Lo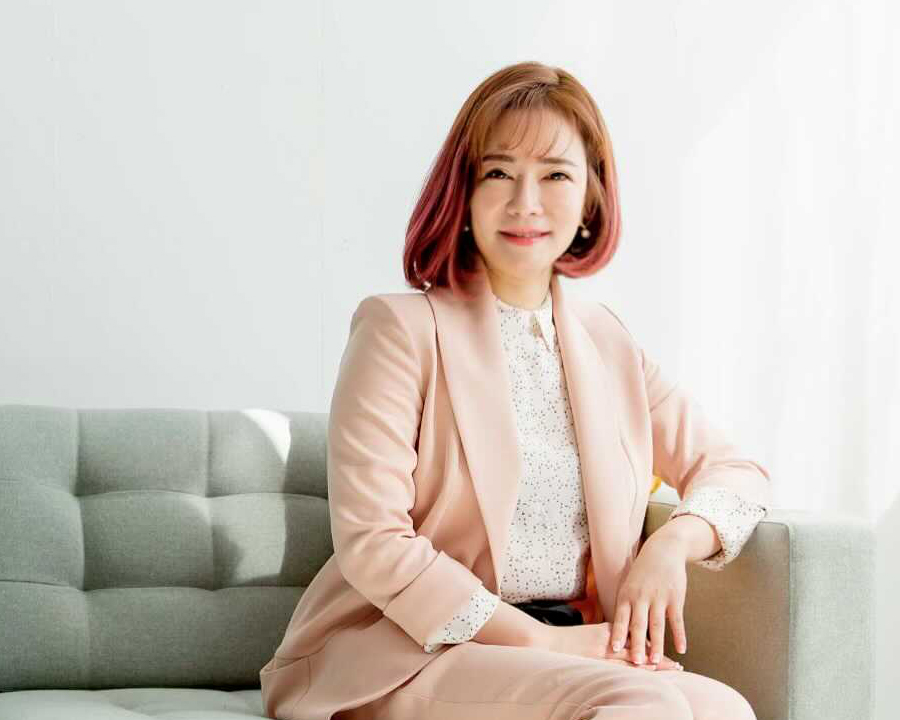 Strategic Partnership Advisor
Marisa Kuo
Marisa is innovative and visionary that she was the first to quickly support many spaces in Taiwan and China to plan & execute strategizes with the Space as A Service, SPaaS concept, which successfully added new values.
Aside from investor relationship management, Marisa is best at integrating resources to form partnerships for the stakeholder to create new value in an established business.
Join the team and make a difference!
Discover your next opportunity - learn about roles available at CAREhER. We value efficiency, creativity and resourcefulness, and believe it is truly possible to enjoy the work you do. Digital Marketing Executive position is open now, send in your resume to contact@careher.net