Hong Kong fireside chat lunch to celebrate chapter launch



11:30 am Check-in, ice breaking and introductions
12:00-12:30 Fireside chat with Tiffany Chou, co-founder of CAREhER and Kate from Perk by Kate
12:40-1:40 Enjoy a customized lunch menu by Chef Tiffany Lo, with networking & bubbles
13:40-14:00 Wrap up, next events and calendar announcement
Venue: Jean May (Shop A, 14 Gresson St, Wan Chai, Hong Kong)
Tiffany Chou, Co-founder of CAREhER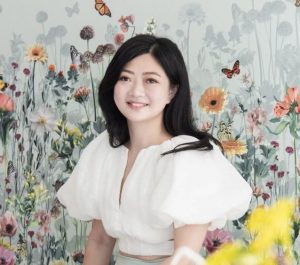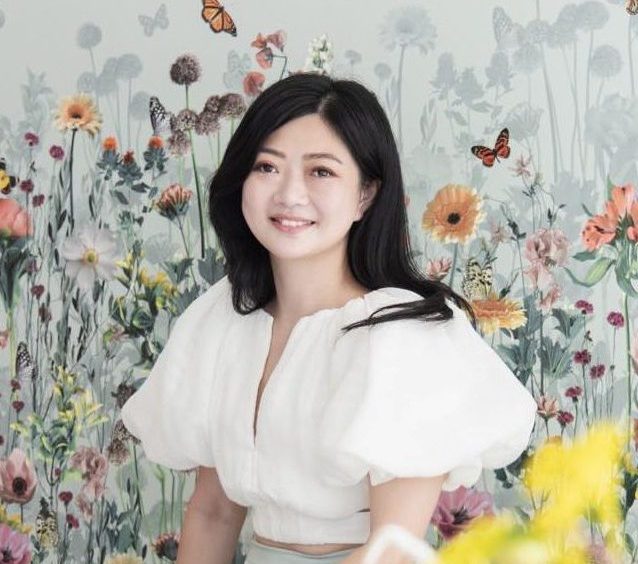 Tiffany Chou is an entrepreneur, strategist, and explorer. An advocate in female empowerment and strong believer in providing resources for women leaders.
With over 10 years of digital media, content curation, branding & DEI consultancy experience for Fortune 500 companies in Japan & Singapore. Tiffany spearheaded the APAC expansion of CAREhER & The Dream Collective (2 female targeted brands).
Been moving between Northern California, Taipei & Tokyo, which created the basis of her cultural flexibility & strength at market entry & growth. Tiffany speaks on topics like inclusive leadership, DEI strategies, community building and entrepreneurship.
Kate Low, Founder of Perk by Kate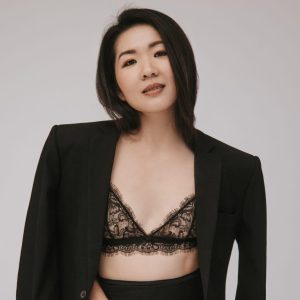 Started in 2012 using her own capital, Kate personally manage all aspects of this business, from website management, to marketing and merchandising. Kate always believe in doing the right thing for her customers. If she treats them right, the business should take care of itself.
In 2015, Kate launched her own in house label, perk by kate, where a new lingerie style called the padded bralette takes centrestage.
Kate thrives on the strategic thinking behind driving the business as an integrated marketer, armed with good digital knowledge and a strong sense of business acumen, accountability and ethics.
Life outside of work consists of thinking of new business ideas, yoga classes and a constant desire to travel the world (to look for new ideas).
Our International Chapters