Special thank you to our speakers for the engaging and insightful discussion:
🎤 Michiko Ashizawa discussed the significance of early self-investment in one's career, emphasizing that the success experienced from such investments can propel future endeavors. She highlighted the pivotal role of a supportive partner in navigating career challenges and mutual growth. Building a diverse support network was also underscored to challenge personal assumptions and norms.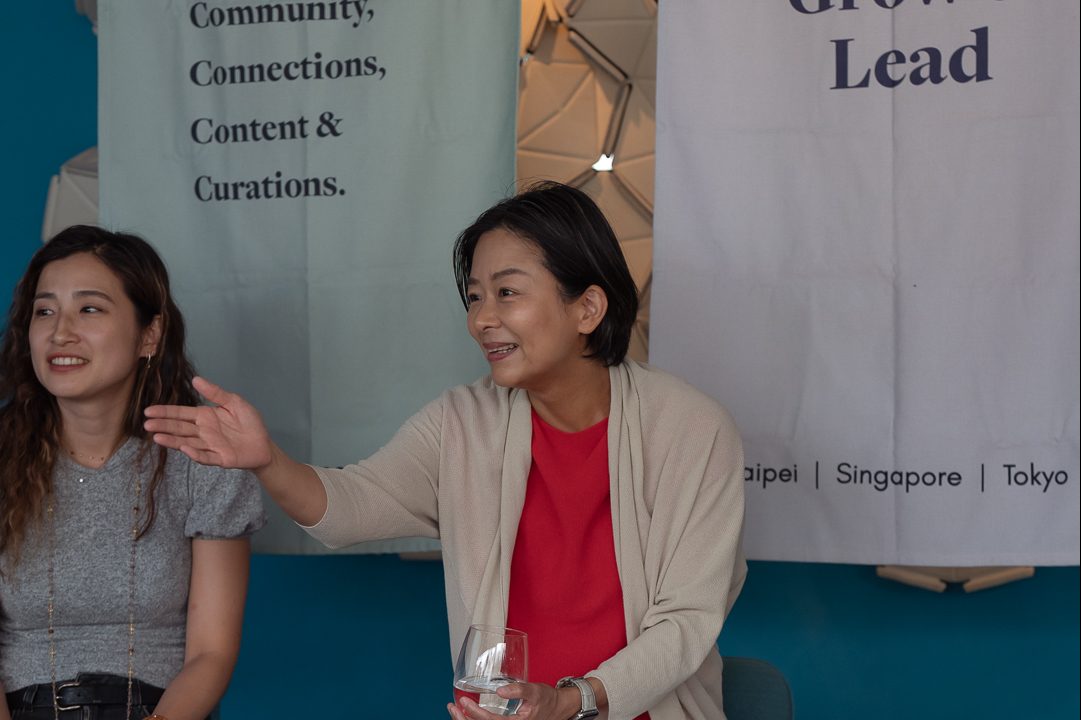 🎤 Noriko Shindo stressed the importance of conducting a financial health checkup to manage career transitions and encouraged everyone to share this information with family and partners. She also reminded our guests that to achieve career progression, advocating for gender equality in household responsibilities is crucial. Lastly, she encouraged open communication with new acquaintances and existing networks to discover new opportunities and perspectives.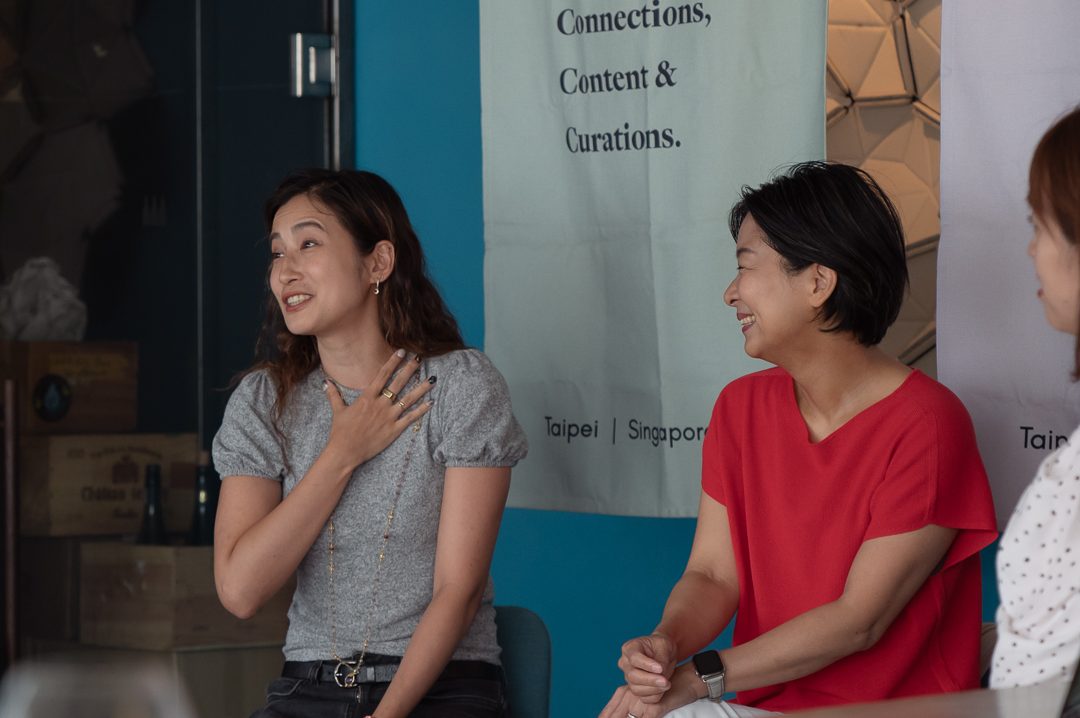 Seeing our community thrive is one of the most fulfilling thing to experience. We can't wait to continue this momentum- see you January Tokyo!
芦澤美智子
キャリアの早い段階で自己投資を行い、そこから投資した分を回収し、さらにキャリアをスケールさせるという成功体験をすることが今後のあなたの人生を左右する。なぜなら、その成功体験が自己投資をすることを躊躇させなくするからです
キャリアにおいてはパートナーの存在がキーになる。自分が自己投資のためにinputする期間に収入が安定しない時に、パートナーがそれを支え、その逆もしかり。互いにそれを繰り返していくことでよりそれぞれのキャリアがスケールできる。その理解を持ち合えるパートナーが必要です。
自分の中にある思い込みや規範を取り除くために、様々な視点や情報を渡し合えるサポートネットワークは欠かせない。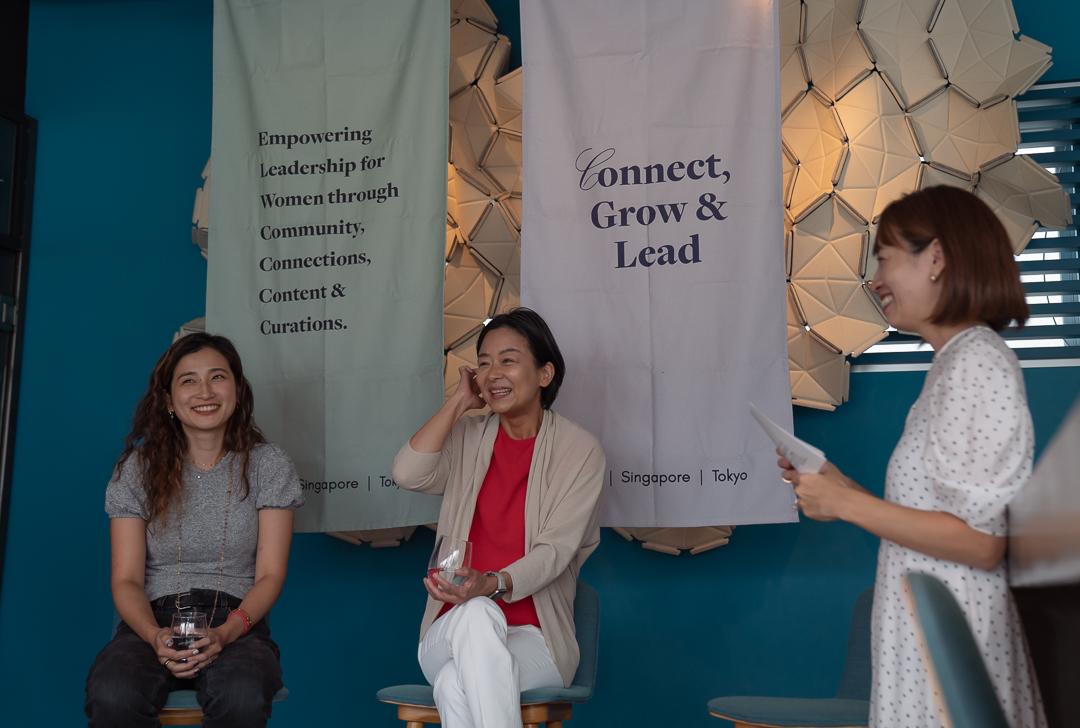 新藤徳子
新しいキャリアに挑戦する際に経済的に一時不安定になることを乗り越えるために、財政的健康診断を行い、どんなレベルの挑戦が可能か、数十年後どうなるかを客観視できることが重要。家族やパートナーとそれを共有しておくことも必須。
Norikoは独自のシートを参加者に披露し、そのやり方を伝授した
女性に家事や育児が偏るとキャリアが進まなくなるので、必ずパートナーや夫が自分と同様の家事や育児が出来るように計画的にサポートする。妻や母として彼らの行動の間違いを正すのではなく、大きな問題がそこに起きていないのであれば、見過ごすことも大事。
家族や友達だけでなく、新しく出会う人たちに自分の考えた悩みを話すことが新しい道を生むことがある。友達に話しづらいことも、新しいネットワーク内では楽に話せることがあるので、サポートネットワークは価値がある。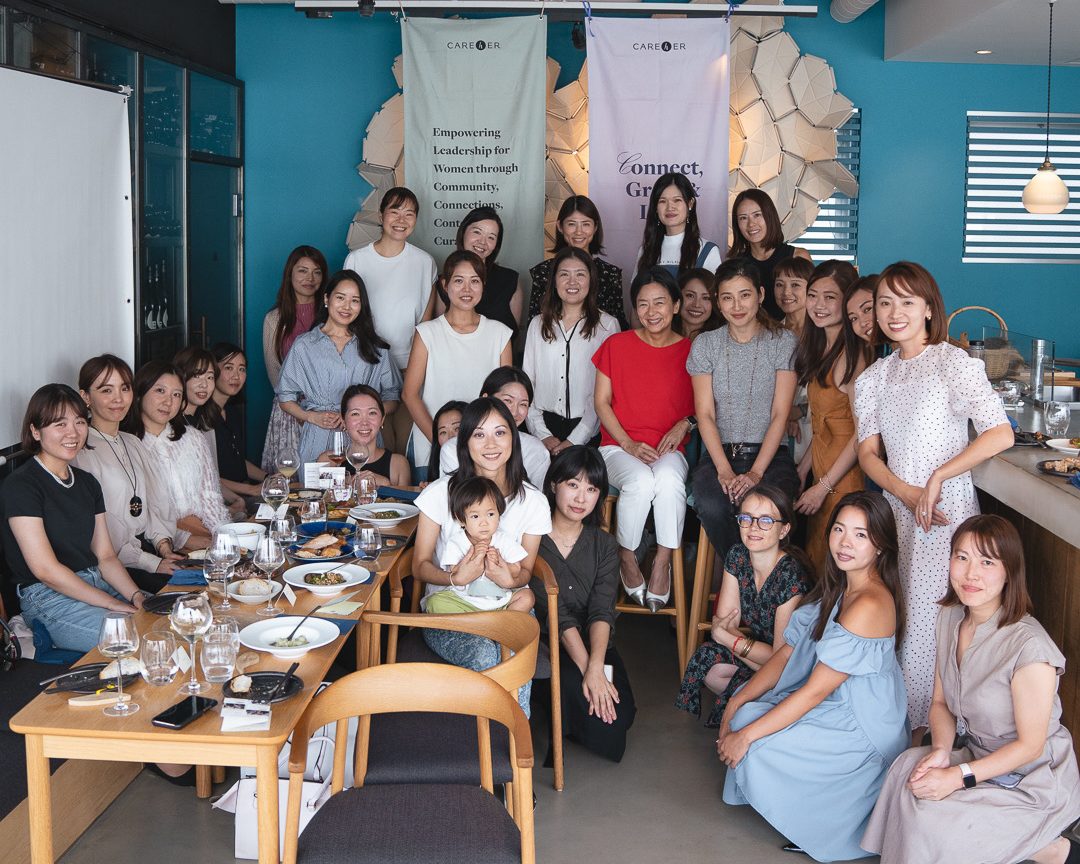 We look forward to more engaging events in the future, please save the date for our upcoming Shinnenkai gathering on January 14th, 2024, where we will open the new year with insightful panel discussions and a networking luncheon. In the meantime, please follow us on LinkedIn & Instagram.