Perspectives from Thought Leaders in APAC
We will be returning to Singapore on November 1st, in partnership with one of the most exclusive clubs in Singapore – Mandala Club – for another insightful sharing with networking dinner. 
We often talk about #Sustainability on a consumer level, however, it's important for us to also understand the latest efforts industry leaders have invested and continue to invest for a more sustainable tomorrow. Renewable energy and real estate development (green buildings) are two key aspects with impact to our tomorrow profoundly. What does net-zero and decarbonization really mean? How do we understand this on a larger scale? More importantly, as leaders in their field, how did General Electric, Google and Hung Kuo Group build their individual partnerships to change the ecosystem to be greener, and to move their industries for the better?
Let's gather with like-minded global talents at the Mandala Club in Singapore, to hear from these pioneers in leading these changes in sustainability: how did they identify their parts to lead and execute on their strategy, and how we can now get involved to participate in the changes too.
Join to hear from three expert panelists, Mr. Kazunari Fukui from General Electric serving as its Asia Decarbonization Leader based in Singapore, and Ms. Yvonne Lin, CEO of Hung Kuo Group which built Taiwan's inaugural LEED certified building and the iconic Taipei 101 –  a certified American LEED Accredited Professional herself – and Abhishek Modi of Google, leading Climate, Crisis Response and Sustainability partnerships at Google along with Health, Education and Civics.
These thought leaders will gather to discuss the roles their respective industries play in green energy and green buildings, while CAREhER CEO & Co-Founder, Tiffany Chou will moderate the session.
Our APAC Mission to connect
As CAREhER continues to bridge APAC talent by bringing our dynamic communities closer together, we will explore and curate in-depth programming that inspire conversations and collaborations. If you are not a member of our international chapters yet, come to this event to start building more meaningful connections with other smart, like-minded professionals!
Date:2023/11/1 (Wed.) 18:00-21:00
Venue:Mandala Club (31 Bukit Pasoh Rd, Singapore)
Agenda
18:00-18:45 Registration & social hours
18:45-19:00 CAREhER opening
19:00-19:45 Panel discussion
19:45-20:00 Q&A
20:00-21:00 Dinner & social hours
Ticket Info
Ticket includes event entry, welcome drink, and a buffet-style dinner

For International Chapter members, please contact CAREhER for ticket at tanya@careher.net

Other guests: SGD $60++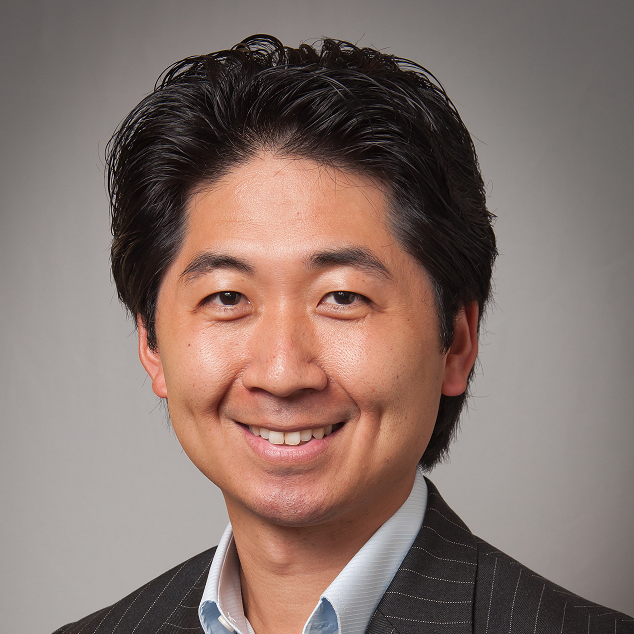 Kazunari Fukui | GE Gas Power – Asia Decarbonization Leader
Kaz is responsible for developing partnership & decarbonization solutions for GE's gas power fleet in Asia region. These consist of both pre-combustion & post-combustion solutions, in order to ensure these gas power plants have the future to be the part of net-zero energy solution roadmap for our customers.
He has over 16 years of experience across energy industry, and 23 years of experience in technology development, commercialization & new business development. Kaz attended University of Oxford, where he earned his MBA.
He also holds a BA, MEng & MA from the University of Cambridge, and has been a Chartered Engineer with the Institute of Mechanical Engineers in the UK.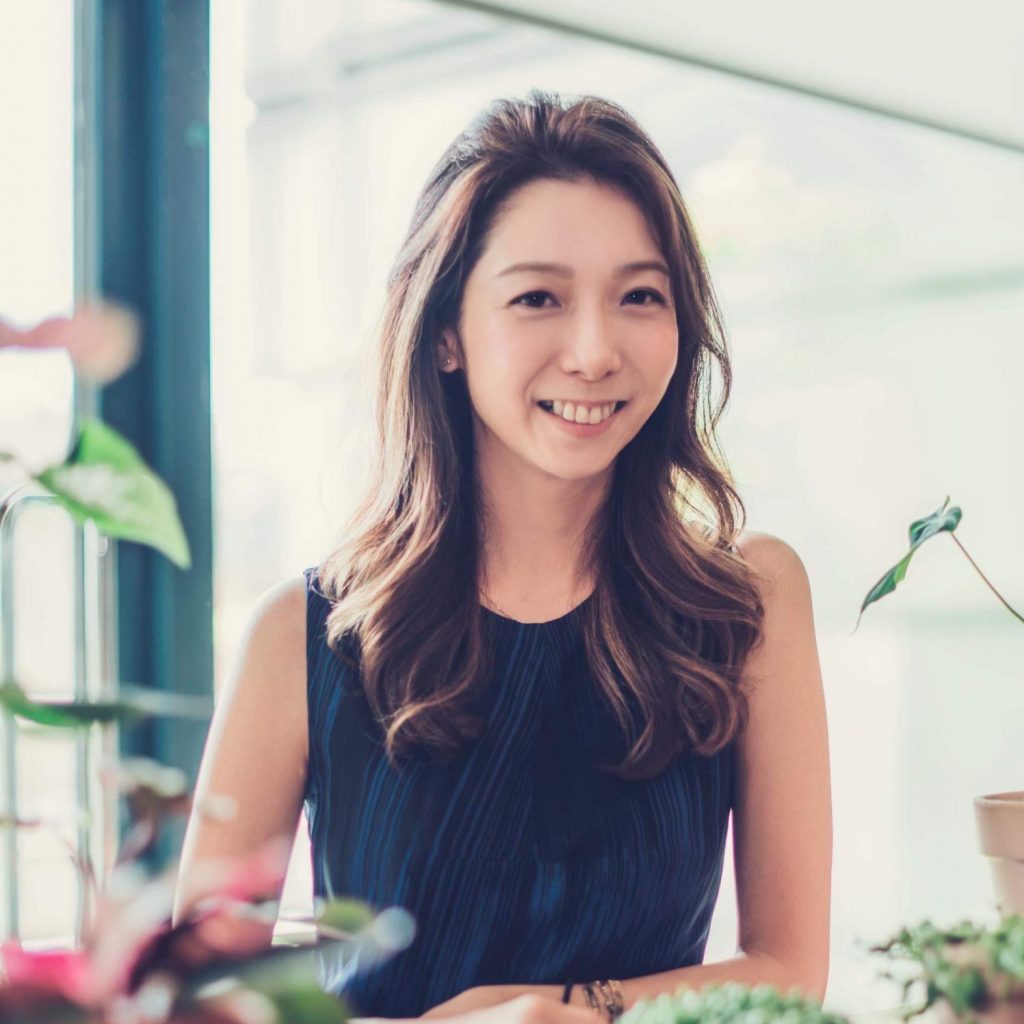 Yvonne Lin
CEO of Hung Kuo Real Estate Development Corp / Chief Innovation Officer representing their Green building arm
Yvonne Lin serves as the CEO of the Hung Kuo Group and the Chief Innovation Officer of Five to the tenth. She has long been dedicated to promoting green building practices and holds the American LEED AP (Leadership in Energy and Environmental Design Accredited Professional) certification. She is also a founding member and served as the Chairperson of the third term of the Taiwan Sustainable Energy and Environmental Professional Association (SEED).
In pursuit of sustainability within the real estate industry, she has developed the 'Five to the tenth' brand, committed to promoting 'Green Wellness Buildings' that nurture a future coexistence between people and natural architecture.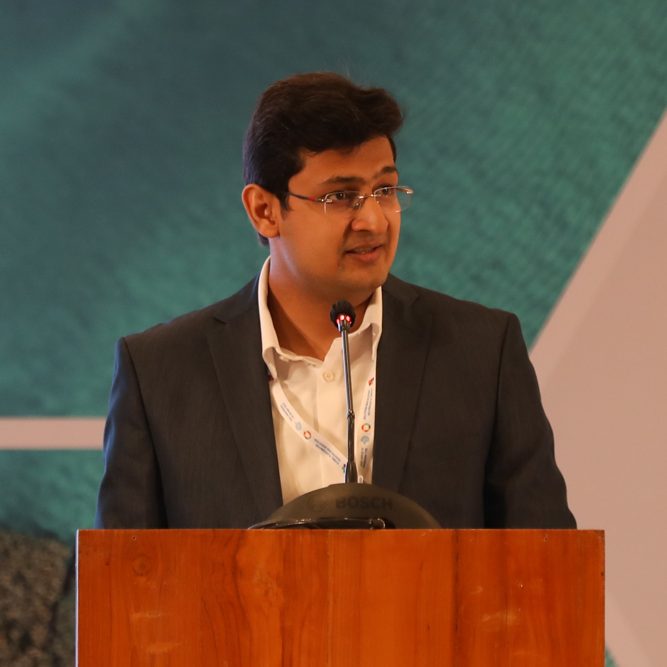 Abhishek Modi
Principal, Partnerships @ Google 
Abhishek leads Climate, Crisis Response and Sustainability partnerships at Google along with Health, Education and Civics. He has been with Google for nearly 10 years. Before Google he worked in management consulting and had a startup converting carbon emissions to carbon nanotubes. He studied Materials Science & Engineering at the Indian Institute of Technology.
Fun Fact – Abhishek once sailed around the world on a ship for four and half months covering 14 countries. He thinks this is the most carbon efficient way to see the world:)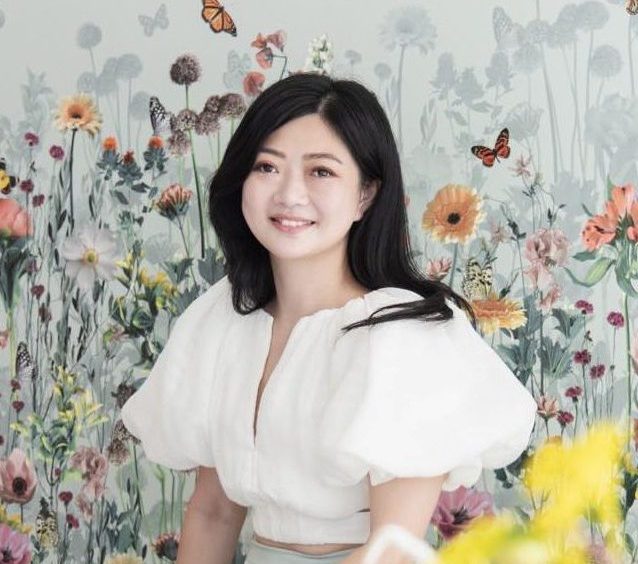 Tiffany Chou
Founder and CEO of CAREhER 
is an entrepreneur, strategist, and explorer. An advocate in female empowerment and strong believer in providing resources for women leaders.
With over 10 years of digital media, content curation, branding & DEI consultancy experience for Fortune 500 companies in Japan & Singapore. Tiffany spearheaded the APAC expansion of CAREhER & The Dream Collective (2 female targeted brands).
Been moving between Northern California, Taipei & Tokyo, which created the basis of her cultural flexibility & strength at market entry & growth. Tiffany speaks on topics like inclusive leadership, DEI strategies, community building and entrepreneurship.