Who we are-
At careHer, we are ambitiously building a community to provide support and resources for the modern-day working woman. We aspire to accompany you on your journey in life – in gracefully managing the stresses of daily life at home or at work, in understanding yourself more deeply and in taking better care of you and your emotions. We do not just focus on skills needed for advancement at work or networking for career changes, but also place great emphasis on wellness (both physical and emotional), perpetuating healthy & fulfilling relationships and healing.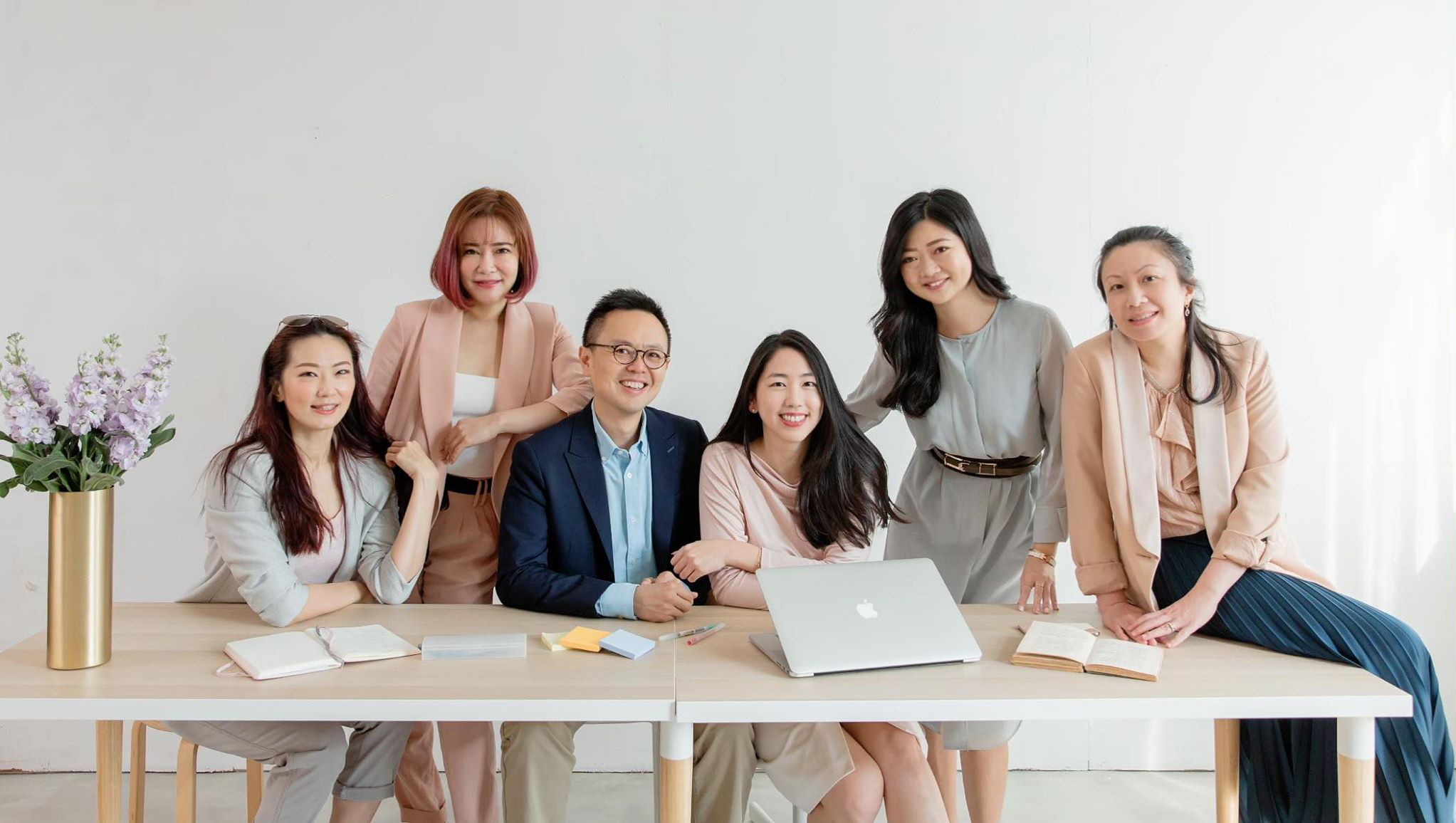 As we move through in life trying to figure out what we want at different stages, it is inevitable that we face obstacles and disappointments. What we want may also change, perhaps more by force than by choice, as circumstances are not always under our control. Having to adapt to unexpected changes is often difficult and will test our confidence and abilities. But in this process, we are also faced with a wealth of possibilities and at Careher we hope to help you uncover these opportunities.
Career challenges – it's rarely about the work
I had a personal experience of going through a very discouraging and challenging episode – some years ago, I left the job I had been in for the past 12 years for exactly the reasons why women leave the workforce – lack of direct line manager support, incidents of gender bias, absence of role models and the company culture not being inclusive or supportive. When Founder Tiffany first shared with me about careHer in July 2019, her vision, and the outcomes it could bring for the careHer community, it resonated powerfully with me.
Our work and our career, is very important and often defines a large part of our lives and our being. The support that women need is rarely about skills advancement – we are usually resourceful enough to achieve that independently.
It is the work-life issues that we need support for – having a role model at work, or having working conditions that are more conducive for women.
For example, flexibility – as studies have shown that working mothers still have a larger share of household & family responsibilities regardless of age, income or their own work commitments.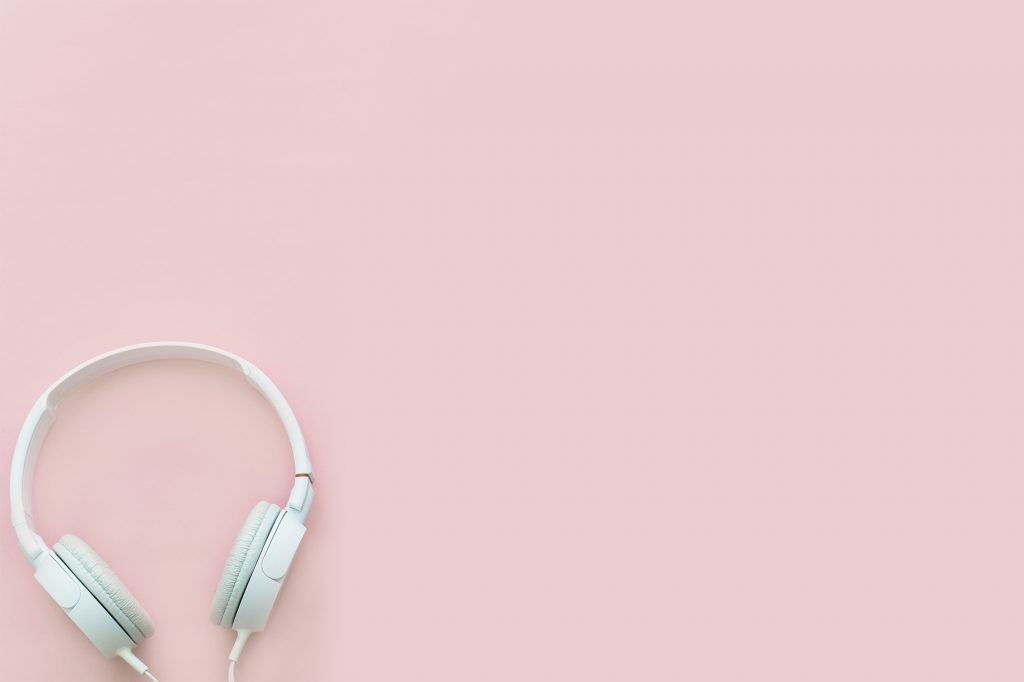 Embracing femininity and inclusiveness
What careHer aims to do is to help women embrace femininity, and be the best that all women can be in all aspects of life. careHer is not just about being feministic. While we do advocate women's rights and aim for more gender equality, what we really want is to achieve that with a more balanced, practical and harmonized approach.
We recognize and acknowledge that women and men are fundamentally different, so naturally what we need and want is different. We hope to draw attention to the fact that many systems in society have been designed for men, and what women have had to do was to try and fit in, much like trying to fit a square peg into a round hole.
We hope to get conversations going about how the workplace and social support systems can be better designed to be inclusive for both men and women, and we hope to bring these ideas and suggestions to fruition.