2020 was a challenging year for everyone, but with vision, grit and tenacity, CAREhER built a community of over 600 engaging members in Taiwan, connecting millennial business women & women leaders across 11 industries and from 7 cities in Taiwan.
The bonding and growth we witnessed amongst our members was tremendous and was especially impactful given difficult times during the pandemic.
While we continue to deepen our community in Taiwan, connecting women leaders among Asia Pacific has always been our core mission.
We are launching our first event in Singapore on January 23rd, to chat with guest speaker Gina Chiang and our co-founder Yee Ling- about embracing career transitions, life changes, and adjusting our mindsets.
Singapore Luncheon Agenda



11:30 a.m. Check in, ice breaking and introductions
11:30-11:45 a.m. Who we are and our vision for 2021 in Singapore 
11:45-12:15  Fire-Side chat with Gina Chiang 
《Transitions from MNC to local business, from expat to local talents》
12:15-13:45 Lunch and networking 
Red House Seafood: Grand Copthorne Waterfront Hotel (Level 2), 392 Havelock Rd, Singapore 169663
Yee Ling Chang 張伊鈴 / CAREhER Singapore director & co-founder
Born in Singapore, Yee Ling attended LSE & has an MBA from Chicago Booth.
She started her career in the finance industry but moved on after a couple of years to join the F&B industry where she developed her strong sense of business acumen.
Get to know more of Yee Ling through her thought leader columns.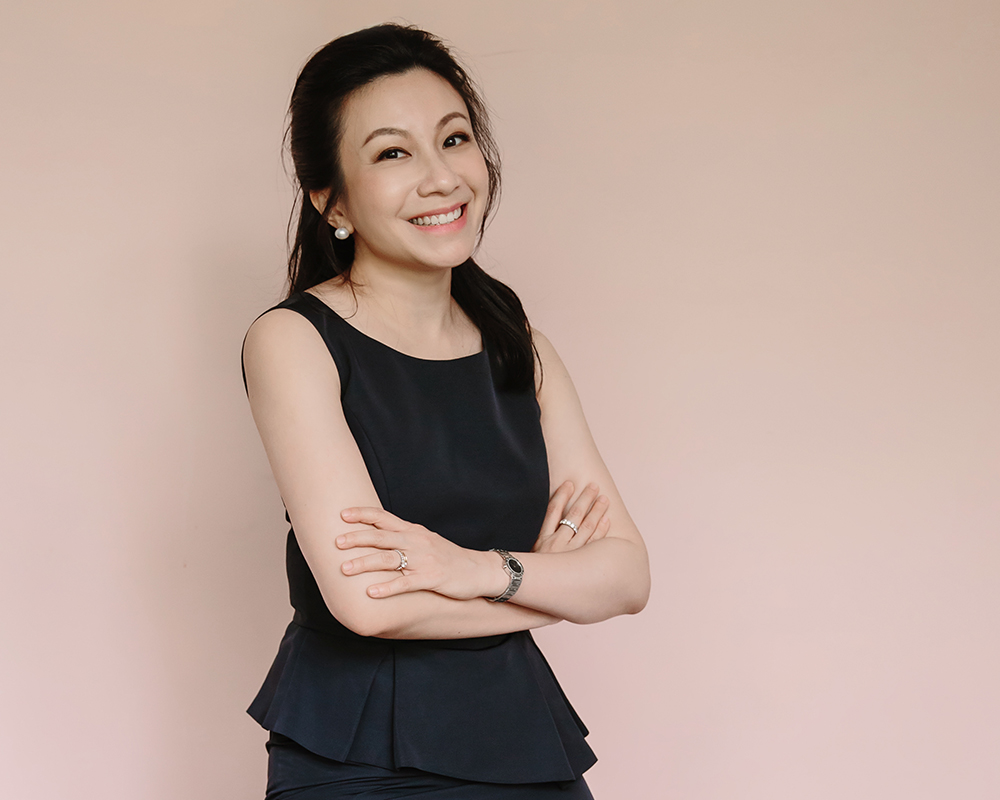 Gina Chiang 
Gina is a seasoned leader with over 20 years of experience in Data Analytics, Enterprise Solutions selling, Digital Marketing, and Organizational Management. Both tech-savvy and an analytical thinker, Gina has a proven track record of delivering revenue growth, business expansion to new markets, stakeholder relationship management, and building sales and operation organizations from the ground up.
Gina runs a B2B unit responsible for sales and operations for XSeed Education, an Education Tech company based in Singapore.  Before XSeed Education, Gina spent a combined 14 years with Google and Facebook, building and expanding various sales divisions worldwide.  Gina started her digital marketing career in Google's Ad Technology division in New York City and has worked across the whole spectrum of the digital advertising ecosystem, including Publisher Monetization, Advertising Technology Platforms and Media Sales (agency and advertiser) across markets in North America, Europe, and Asia.  Prior to joining the digital advertising field, Gina has also worked as an analyst on Wall Street, specializing in convertible bonds.
Gina holds a Bachelor of Business Administration from the University of California, Los Angeles (UCLA). She is an avid snowboarder, an education entrepreneur, and a globetrotter who has lived and worked in many continents across the world.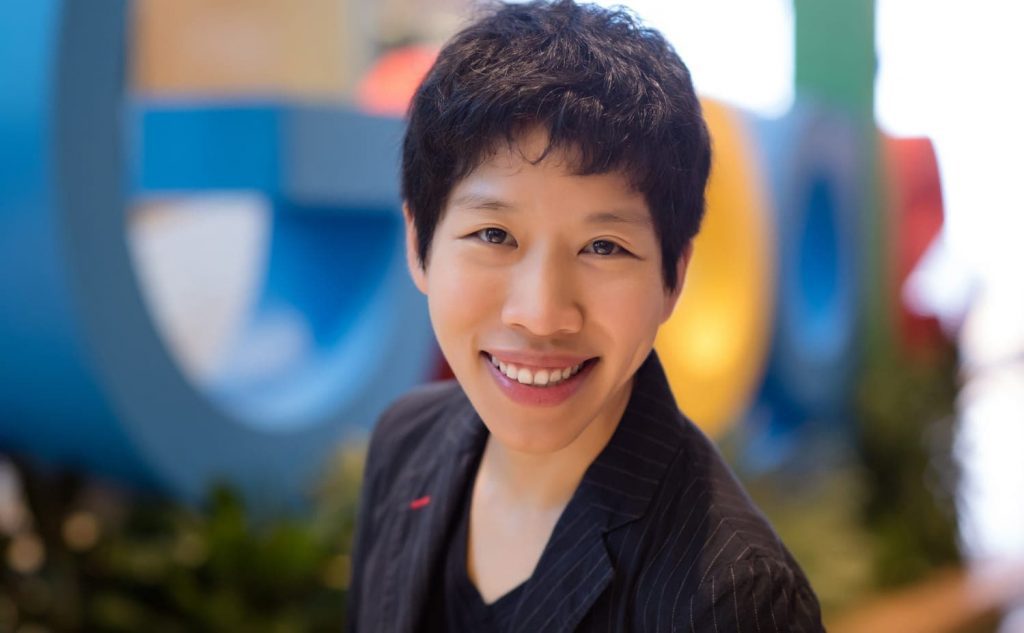 Luncheon Venue Red House Seafood
Luncheon Tickets
$ 55 SGD (please click to see the menu)