We wrapped up our first Hong Kong Luncheon on October 15th, with over 30 participants joining us from not just Hong Kong, but also Shanghai and Taipei. Through facilitated lunch and candid  sharing by our founder Tiffany and Kate from Perk by Kate, we had another great gathering together.
Special thank you to everyone for the engaging and insightful discussion: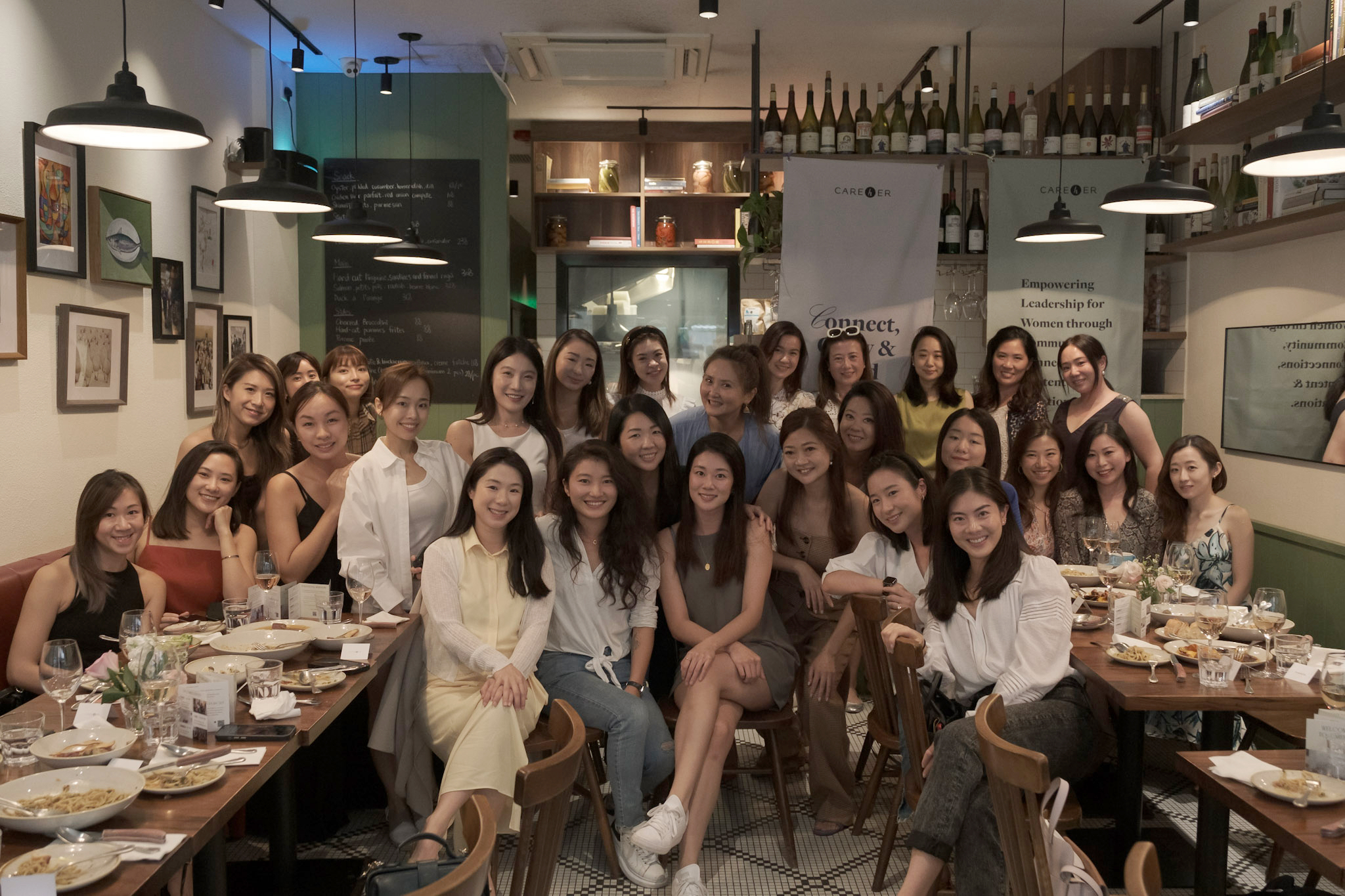 Introduction rounds of hash-tags,
While everyone came from different industries and is in different life stages, being purpose-driven, to have continuous growth, and a support system are the three common goals among the room. With the limited time we had, we were able to go through everyone's introductory hashtags, connect the dots and conclude takeaways.
All while we enjoy a hearty meal prepared by an all female culinary team lead by Jean May's chef Tiffany Lo.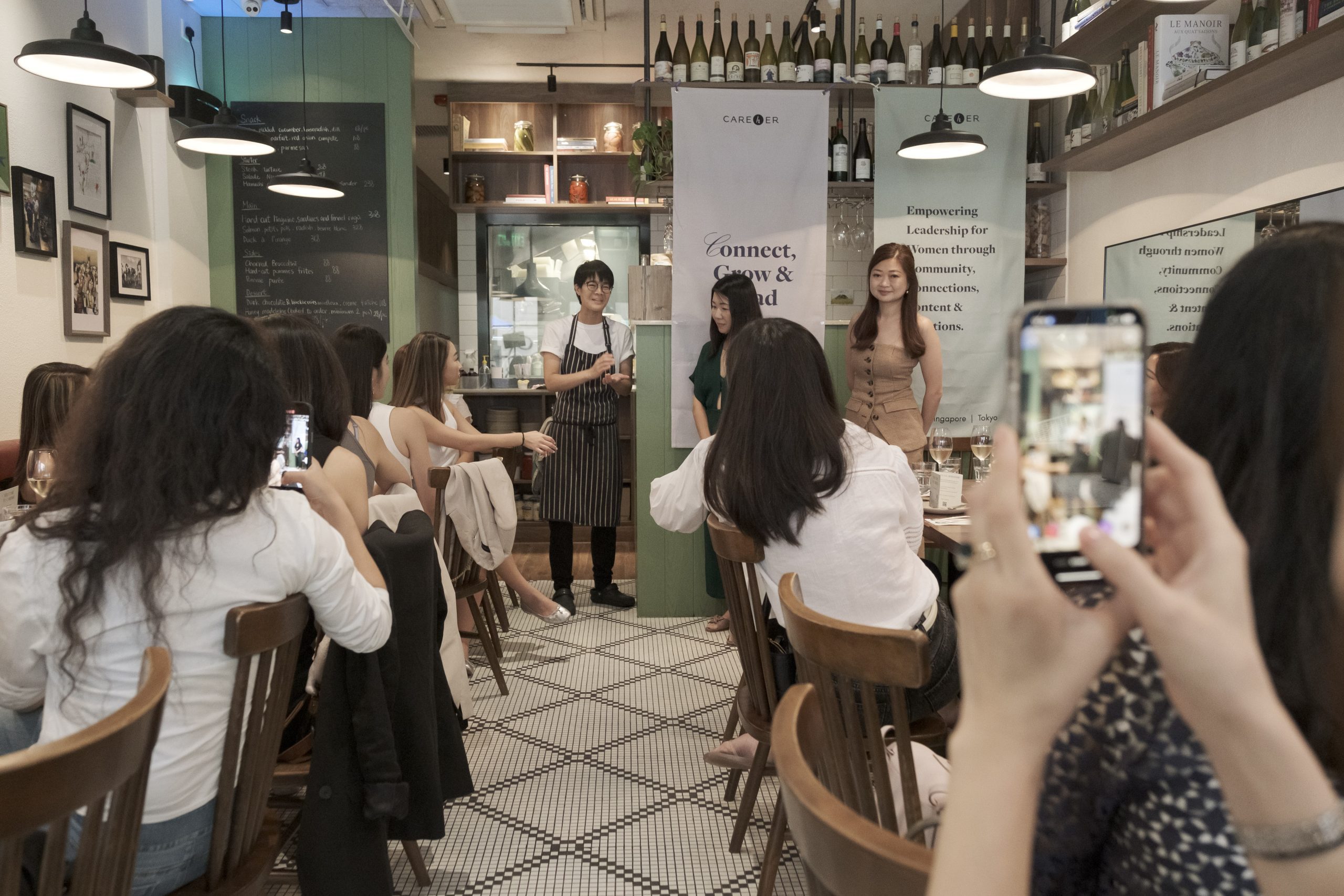 Kate and Tiffany both build their brands on the power of community, and have been witnessing how authentic connections can drive organic growth, here are some learnings from Tiffany to facilitate meaningful connections when its a room of fabulous talents.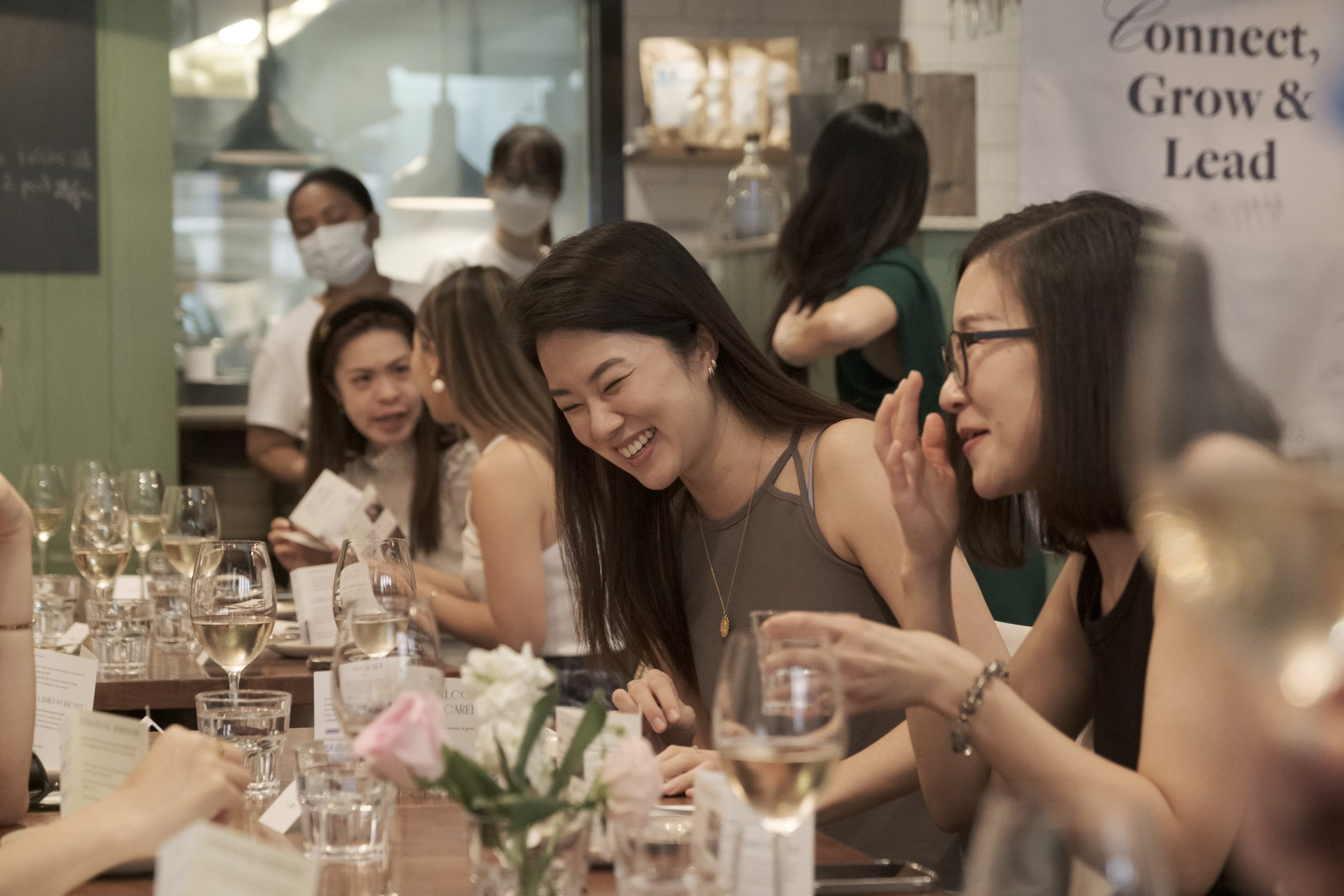 1. Listen
CAREhER always run our events with some introductory of everyone, because it gives us an opportunity not just to know everyone, but to also align expectations of the room. Encourage authentic sharing and most importantly, embrace any vulnerability that is shared. It is never easy to share what one is going through in public, and these are critical moments to make people feel safe to continue their stories.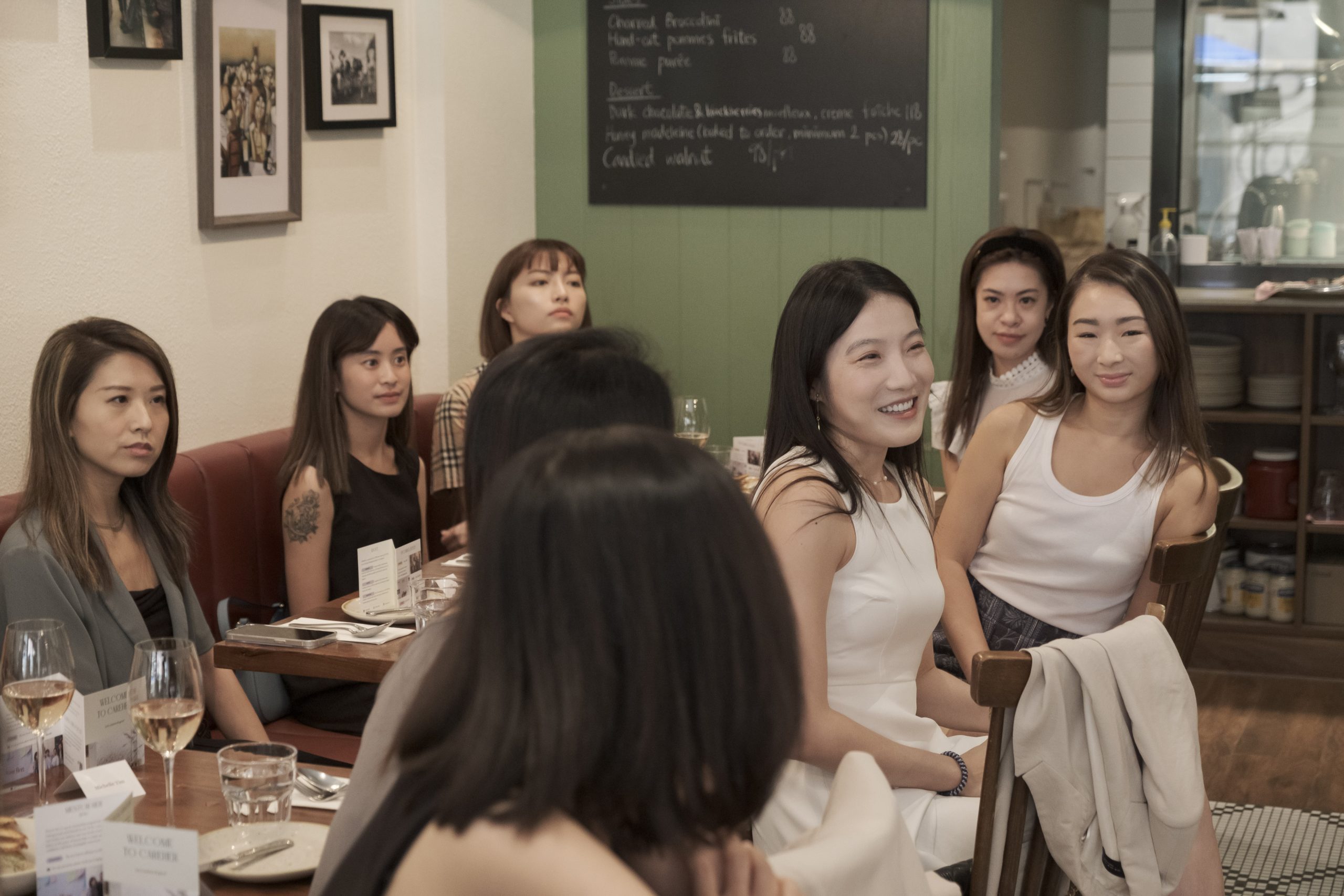 2. Observe the room constantly
Energy changes. Positivity and willingness to be open are contiguous. Start with someone who is comfortable and you know well (in the case, thank you Donna Sit for starting the room with such great travel stories and her passion for aviation). Pause when you need, people will get distracted once a while, and re-focus the room with breaks needed.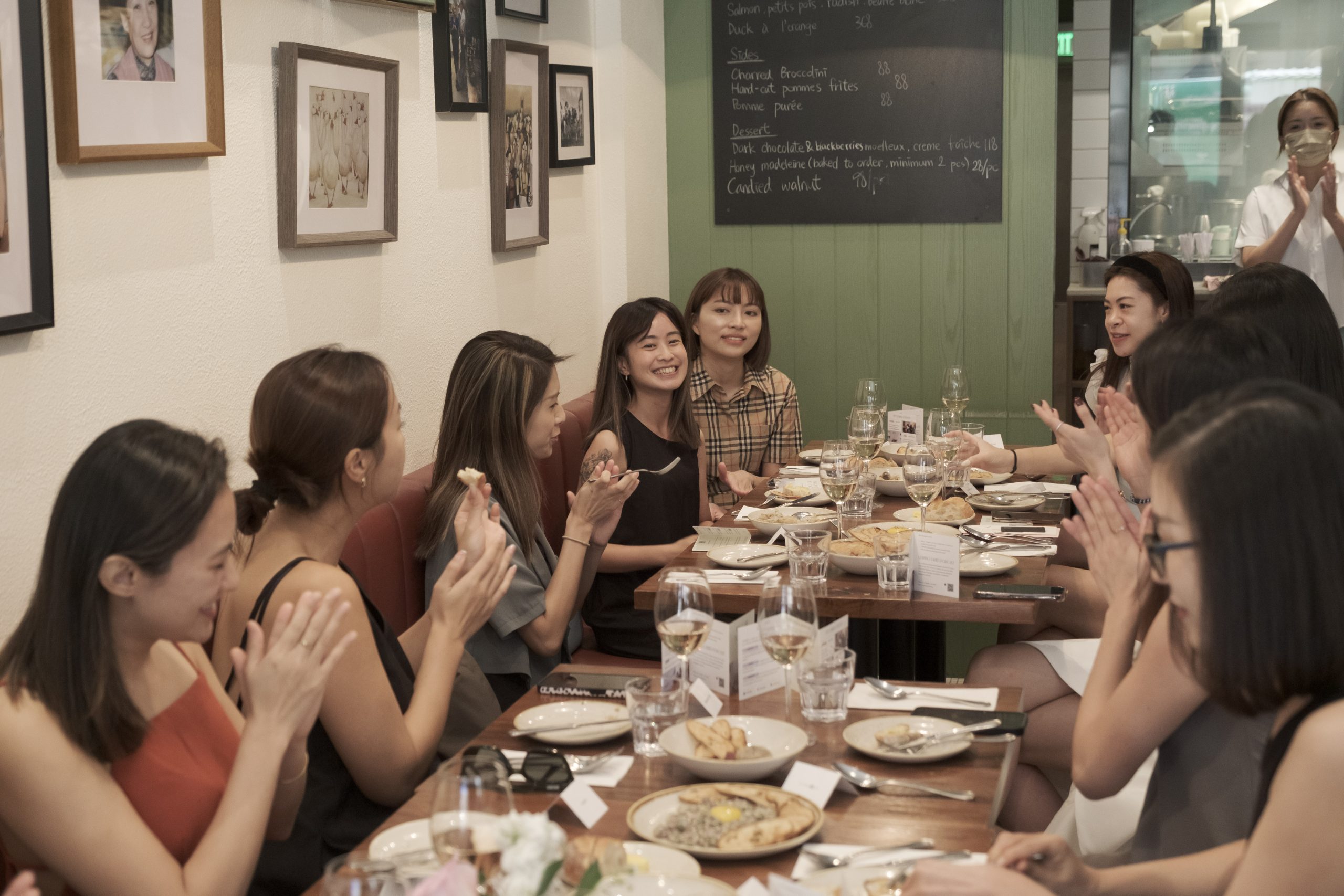 3. Improvise
When the vibe is right and when people are networking, it's often difficult to get the conversation back on track with so many side-conversations happening, but that is a great problem to have, which means they are truly connecting. End the discussion earlier if it is needed and just let the room have its own mini conversations.