THOUGHT LEADERS
Vicky Li 李元琪
#Wellness #Selflove #Mindfulness
I started my yoga journey much later at age 32, and realized that yoga is a very powerful way of improving self awareness.
With all these years of learning and sharing yoga knowledge, I witnessed that wellness, especially yoga can help people find and light up their inner fire through mindfulness & yoga practices and live as who they really are with a meaningful purpose in this planet.
My life mission is to empower women for lighting up their true selves and live the way they desire.To date, I have successfully hosted over 20 yoga workshops all over Taiwan in 2018 and was invited to Tokyo and New York for yoga workshops in 2019.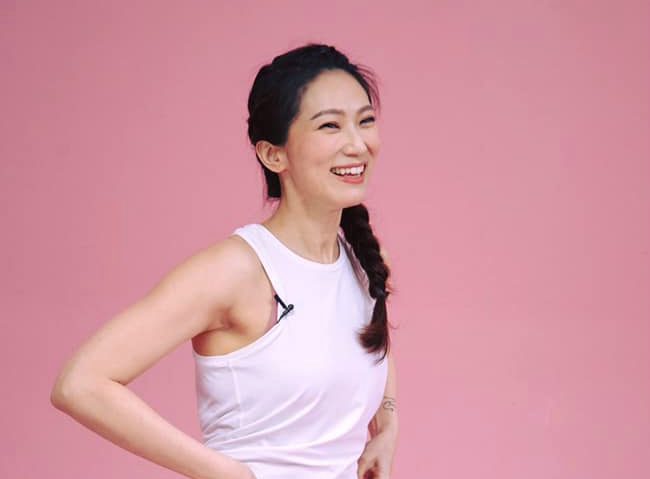 What cities can we find you in:
Taipei is my main base. But you can see me hosting wellness workshops in Taichung, Tokyo, and Singapore more!
主要在台北,但會在台中、東京、新加坡、曼谷等地舉辦課程與工作坊,只要有熱情召喚,我願意到世界各地分享所學。
What is your Edge?
Simplify complexity; communicate with easy and understandable language for difficult knowledge.
擁有多元的背景與歷練,如果要說什麼最突出,應該是化繁為簡與表達的能力,可以把複雜的硬知識,轉化為生動有趣又好吸收的內容。
How do you prioritize time?
Time for meditation and quality sleep is always my first priority. Then, the following is reading, exercising, family and work.
一個人的獨處時光還有好品質的睡眠對我來說是最重要的,當然我也努力在工作/家庭/自我實現的時間分配上取得身心與周遭的和諧,沒有完美的平衡,就是持續學習取捨的藝術。
Stress management tips?
Deep breathing always works. (and I will teach you how through my podcasts and workshops) I will also do yoga, meditation and playful exercises to release my stress.
深呼吸總是可以為我按下人生的暫停鍵,抽空練習呼吸、冥想、瑜伽、各種有趣的運動、甚至只是隨著音樂熱舞一場,都能好好釋放我的壓力。
What are you reading recently?
Aging and Mindfulness ; Breathing related; Qigong related books for living healthier life.
我對如何活得更好更健康,還有人體科學擁有無比的好奇,最近正在讀與氣功還有神經科學有關的書,例如:內經呼吸養生法、以頸為鑰、How emotions are made 等。
Connect with Vicky
Vicky is available for wellness workshops, speaking engagements, and clinic collaborations.
[contact-form-7 id="28060″]