THOUGHT LEADERS
Laura Huang 黃樂仁
#FindYourEdge #HBS #Author #Professor
I'm a professor at Harvard Business School. I have spent my academic career studying interpersonal relationships and implicit bias in entrepreneurship and in the workplace. My research has been featured in the Financial Times, The Wall Street Journal, USA Today, Forbes, and Nature, and I was named one of the 40 Best Business School Professors Under the Age of 40 by Poets & Quants.
Previously, I held positions in investment banking, consulting, and management, for organizations such as Standard Chartered Bank, IBM Global Services, and Johnson & Johnson. I received an MS and BSE in electrical engineering, both from Duke University, an MBA from INSEAD, and a PhD from the University of California, Irvine.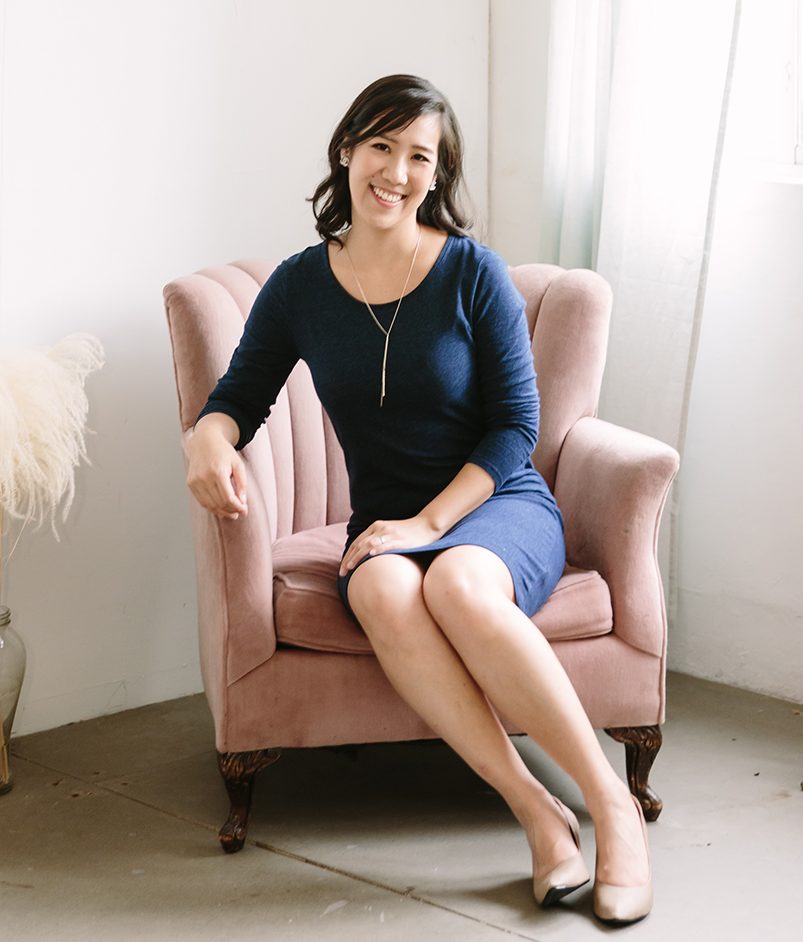 What cities can we find you in?
Boston is my main base, but you can often find me in California, Brussels, and Taipei. All places that I call home!
For future research, I'll also be traveling to Austin and Vancouver – you might catch me there as well.
What's your Edge?
I've had an eclectic professional background. I'm trained as an engineer, and taught math at a disadvantaged public school after graduating college, but also have experiences in management and entrepreneurship. This is a double-edged sword, I think, and only through time have I learned how to wield it to my benefit.
How do you prioritize time?
By making the time for reflection. It sounds counter-intuitive—that reflection would just add more to my schedule, but reflection allows me to center in on the most important things that I should focus on, both in the short- and long-term.
Stress management tips?
Don't be afraid to acknowledge when you're overwhelmed – when you're on a project, to others, and especially to yourself. In the end, you have to take charge of your stress and own it. Make sure that you don't overload yourself. Be okay with focusing on delivering quality output on less things, rather than delivering subpar results on multiple things.
What are you reading these days?
Because so much of what I write is non-fiction, I really enjoy relaxing and sitting back with some good novels.
Connect with Laura
Contact us for speaking engagements, book workshops or other collaborations