THOUGHT LEADERS
Hitomi Otsuka
大塚瞳
#FoodDesigner #StoryTellingThroughFood
I am a Japanese food produce and space designer.
My work consists of menu design, event display, collaborating with top resturants & hotels in Japan. I am often traveling around the world to collaborate and also find the best local producers for events.
料理家・食空間演出家
食べることが大好きで世界中を巡って様々な味に親しみ、料理研究家のもとで学ぶ。「出張料理人」として、気に入った土地に数日限りの食空間を演出するイベントプロデュースを10数年間行い、器と食材をつなぐ役割を果たしている。ケータリングをはじめ、店舗、旅館、県特産品のメニュー開発プロデュースなども手がける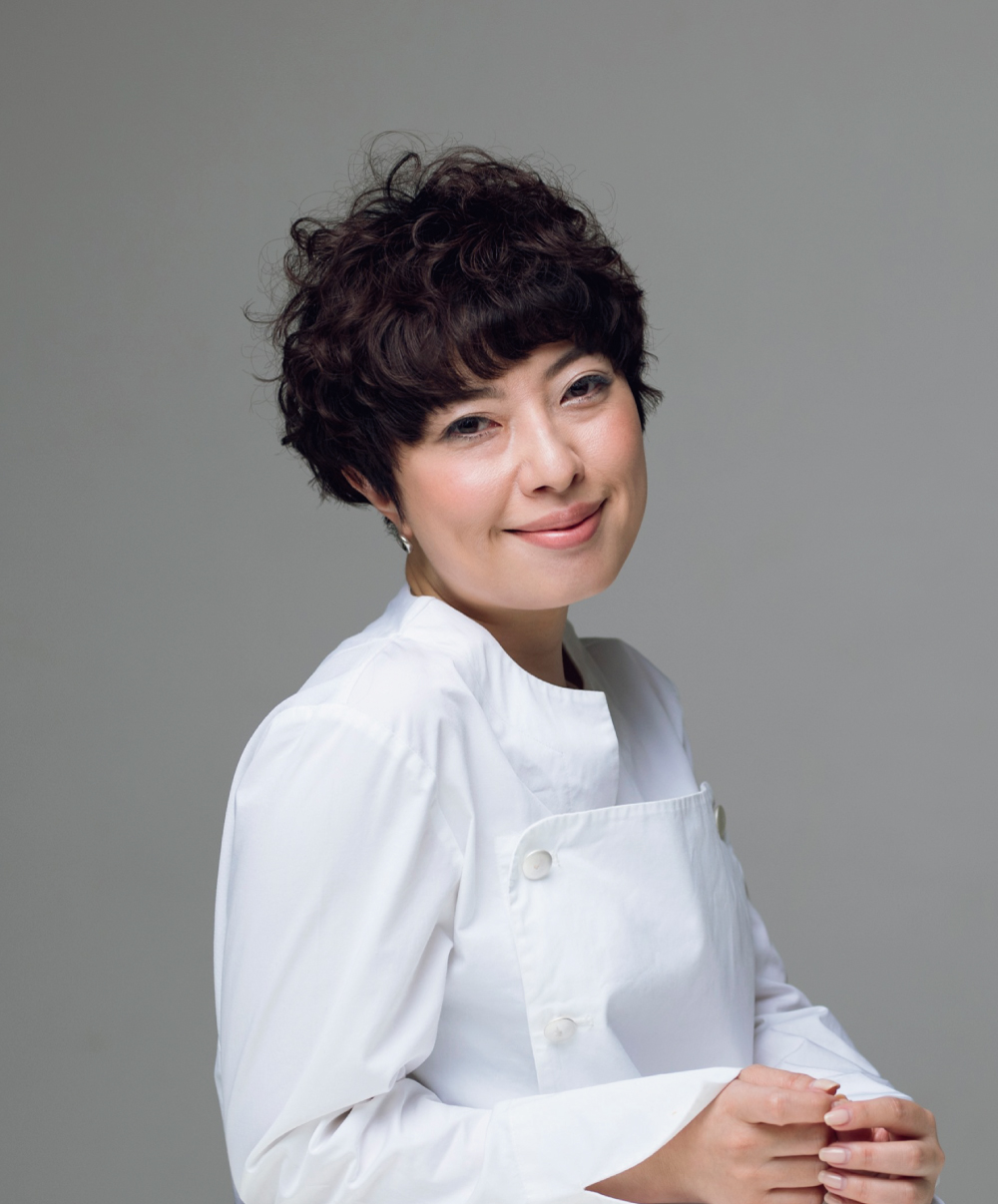 What Cities you can find me in:
Tokyo and Fukuoka is my main base, but you can also find me in Taipei, Thailand wherever food is delicious!
This March I will be in Paris, Madrid & Morocco.
My Edge:
I am a producer of food industry . I story tell through food, while I ocassionally cook, design the food display, the connection with space, and set a direction.
All the ingredients I use, are directly from the producer I know, locally, supporting farm to table. I've visited over 4000 farmers in the world. Therefore, very familiar with the production process and industrial operation. I enjoy any food, from $5 street food to hard to book fine dining resturants.
Being the bridge and present a beautiful story on the dining table is my edge.
How I prioritize time:
Always face myself and see if my soul and body are in perfect condition. Remember that healthy condition is my standard.
Input new things , meditate ,imagine , create draw in your mind and output to society.
My stress management:
First of all to make sure what source is really a stress for myself. And not run away from thinking and find the problem clearly.
Stay calm ,be smarter, believe in yourself, don't be afraid. I believe through every dark night there is a bright day.
What I Read:
Antique tableware and food related books. Obviously, *all* the magazines of food.
I am often inspired by arts from museums and from watching movie films.
Connect with Hitomi
Hitomi is available for speaking engagements, food events, collaborations, and cooking displays.
[contact-form-7 id="28056″]