Meticulously Curated
Community and curated learning experiences
Our events and programs are designed to inspire both professional and personal growth. Through facilitated and guided sessions, our community engages in collective knowledge sharing and learning. Scroll down for our events, we update every three months.
每月為會員策展專屬的內容,活動內容針對下面四個主題設計,
1. Inclusive Leadership 新世代領導力
2. Purposeful Business  永續企業
3. Money with Autonomy 財富自主
4. Live Beautifully 美好生活
另有 Young Chapters, Happy Hours, Ask Away (Mentor hours) 以及 Show & Tell.
活動每三個月更新一次。
Inclusive Leadership
01/23 (Sun.)
Inclusive Leadership- Build the right culture & motivate your team (1:1, performance review, review your current org)
03/27 (Sun.)
Stakeholder Engagement Salon Talk
6/10(Fri.)
Internal Think Tank:Leadership books to share and Equality films / documentary to watch
Inclusive leadership- Scaling Your Team and Leadership
1-1 & Performance Review that Motivates
Critical Thinking Deep Dive Workshop
Becoming an Eco-Conscious Consumer
Purposeful Business
04/10 (Sun.)
An Impactful Luncheon with CAREhER x Carrefour
05/01 (Sun.)
An Impactful Luncheon with CAREhER x Carrefour
7/16(Sat.)
Sustainability through Culture & Community
ESG- B Corp, Value Adding and Sustainability
Stakeholder Management Workshop
How to build an Inculsive Community and Workplace
Money with Autonomy
02/16 (Wed.)
Decoding NFT- not just a jpeg
07/30(Sat.)
ESG and Suatainable Investing
Money with Automony- Web 3.0 NFT, Defi & more coins?
Live Beautiful
05/29 (Sun.)
Modern Calligraphy x Wine
06/12 (Sun.)


Plants of Formosa

7/8(Fri.)
How to start your first art collection
8/20(Sat.)

Summer Summit – Sustainable Wealth & Health

Wine Tasting
What We Offer
CAREhER 會員分為 Frequent Flyer 與 Starter Package 兩種方案,每一次購買都有 6 個月的會員資格且可以續購,可以在 24 週內自由選擇在 club 的實體活動,再加上影音紀實,更有會員風格店家專屬優惠。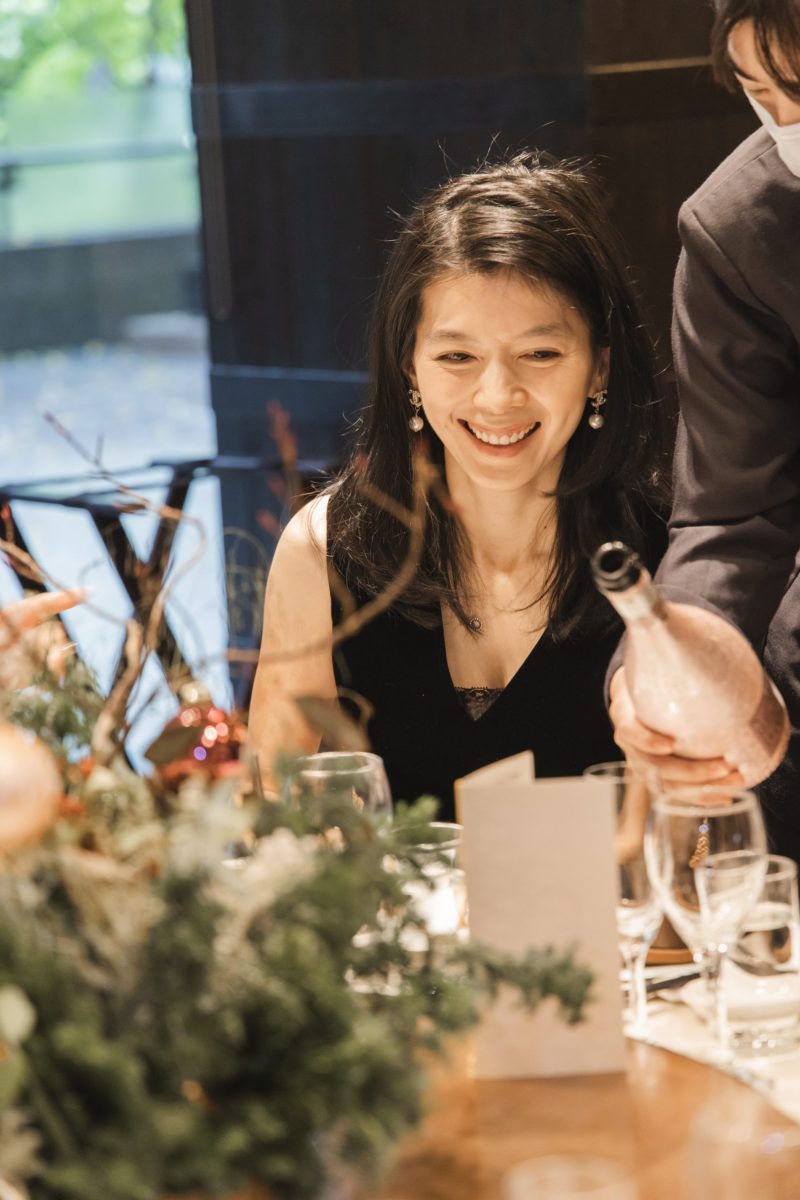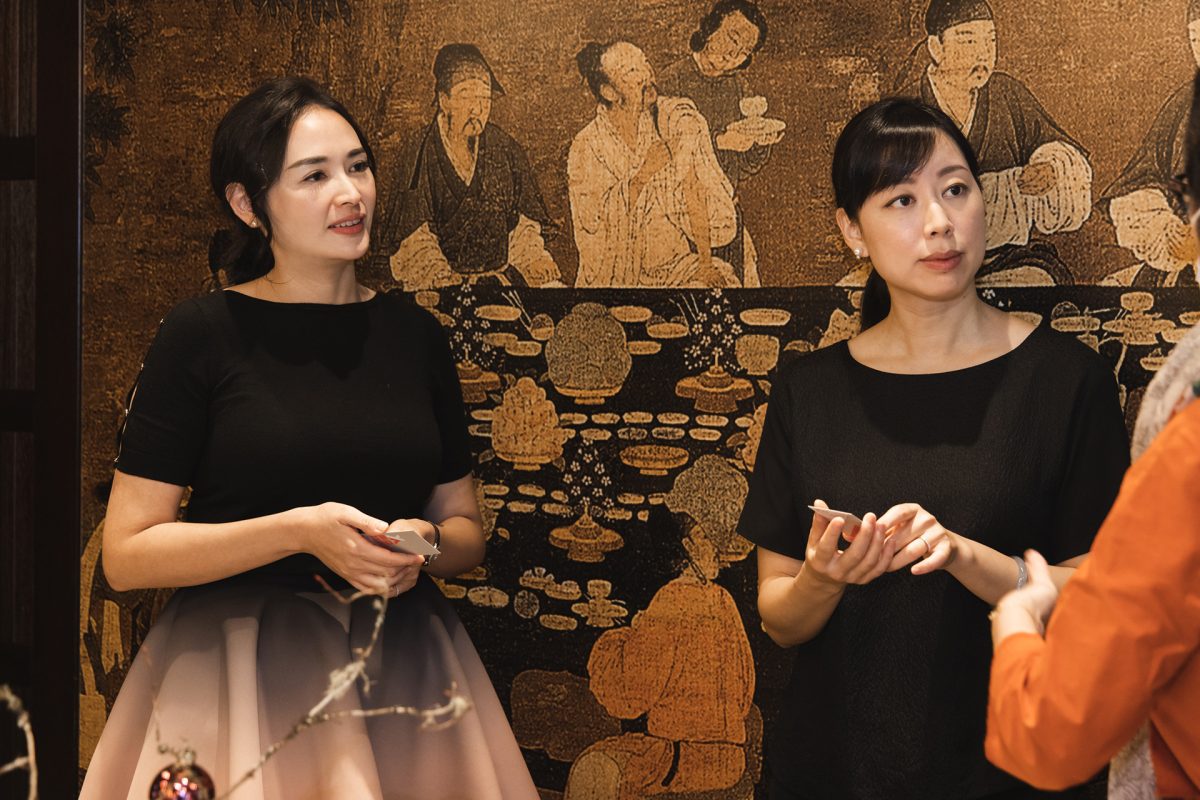 A modern social club for business women to build meaningful connections and grow.
Apply for membership
Member requirements:
8-10+ years working experience preferred; alternatively share with us how you are motivated to become a leader in your field.
APAC based, Globally minded- Tell us your experience of being a global citizen.
Passionate in honing your management or leadership skills.
Committed to pledge back to the community, to empower more women to grow and lead- tell us what field you are most passionate to contribute in.