RECOMMENDED COACHES
Our globally based, trusted coaching partners have the capability to coach in English, French, German, Japanese & Chinese. Rolling out courses in April 2020.
我們推薦的 coach 有著不同產業、經驗和語言的能力,不論妳在什麼職涯階段、什麼產業甚至是什麼地區,都能找到適合妳的幫助和陪伴。請耐心等待,我們將在四月推出相關線上以及線下課程。
Kyria Chun-yin Dargone
15+ Yrs of international career across marketing & consulting
Paris
Able to coach in: French, English, Chinese
Professional Coaching, Personal Branding, Professional Image Management. Incorporating "Personal Branding – iceberg self-discovery journey program" for Careher members.
「敢於夢想」的專業職場職涯教練,具15年國際行銷和顧問背景及外派經驗,曾任L'Oréal等國際美妝及精品珠寶公司主管職。
現居法國巴黎,專精於「Personal Branding 形塑個人品牌」,並為全球首屈一指的教練協會組織 ICF (International Coach Federation 國際教練聯盟) 執業成員,個人品牌分析師認證、專業形象師認證、法國國家 CNCP 認證個人形象顧問。
對 Kyria 期許陪伴具有國際視野的經理人和獨立工作者,幫助他們探索自我認同、才華、核心價值和追求,更閃耀於他們的專業領域。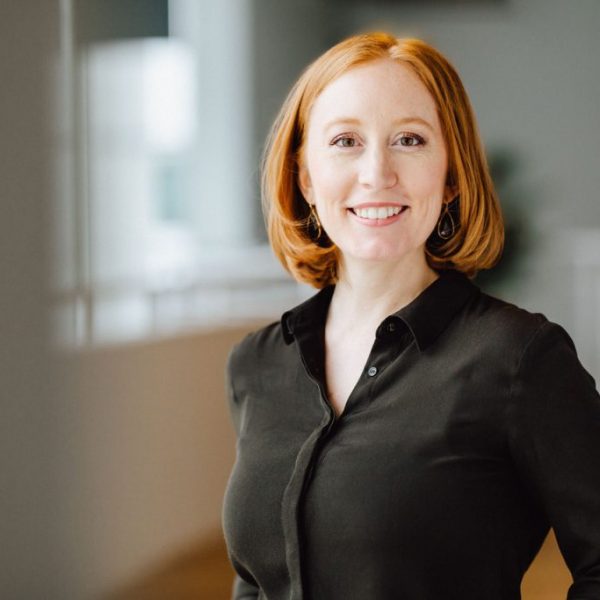 Katrin Grunwald
10+ yrs at Airbus & Fortune 500 companies.
Munich.
Able to coach in: Spanish, German, English
Leadership, first time leaders, team motivation & communications and negotiations- change of actions and behaviors.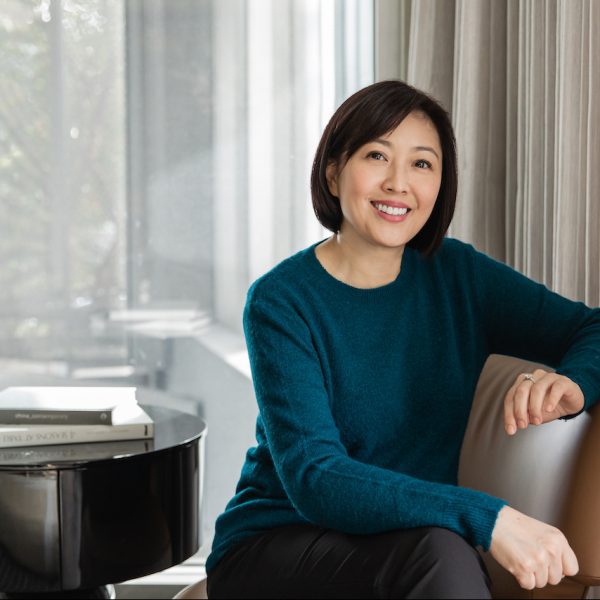 Elsie Yung
20+ YRS AT GLOBAL LIFESTYLE BRANDS AS APAC HEAD OF HR.
Hong Kong
Able to coach in: English, Cantonese
Specializing in enhancing the ABCs of individuals for building self-confidence (Appearance, Behaviour and Communications), coaching on strategies to incorporate Chinese philosophies and wellness into career and personal perspectives.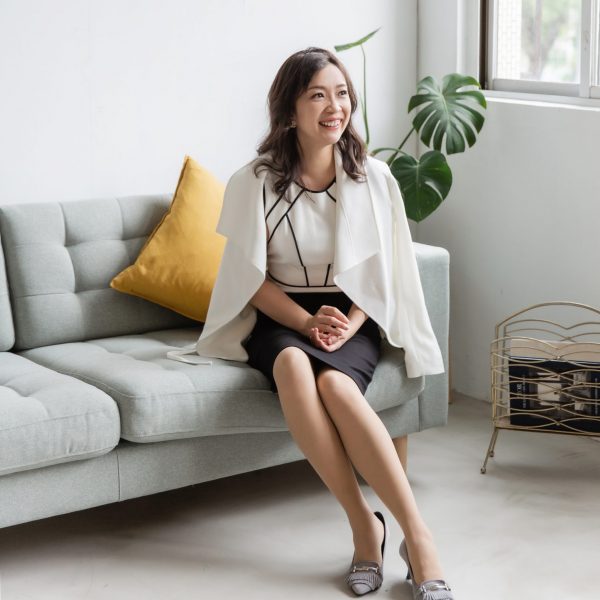 Sandy Su
15+ yrs as Headhunter in MNC across APAC.
Tokyo.
Able to coach in: Japanese, Chinese
Specialized in coaching individuals for building overseas career development. Giving interview preparation based on national / corporate culture understandings and differentiations. Helping candidate to utilize core strength and to build up her personal branding in global working environment. Sandy focuses on encouraging critical thinking and communication skills.