Club Privileges
Watch this space - On Wednesdays, we will be announcing new partners & privileges for our CAREhER club cardholders!
歡迎加入會員俱樂部- 在每個月的星期三,我們會公佈一個夥伴名稱和優惠內容,為什麼和這位夥伴合作,他又為什麼是我們的 ally- 敬請期待!
We partner with brands that are either:
1) Female entrepreneurs
2) Ally - supporters of women empowerment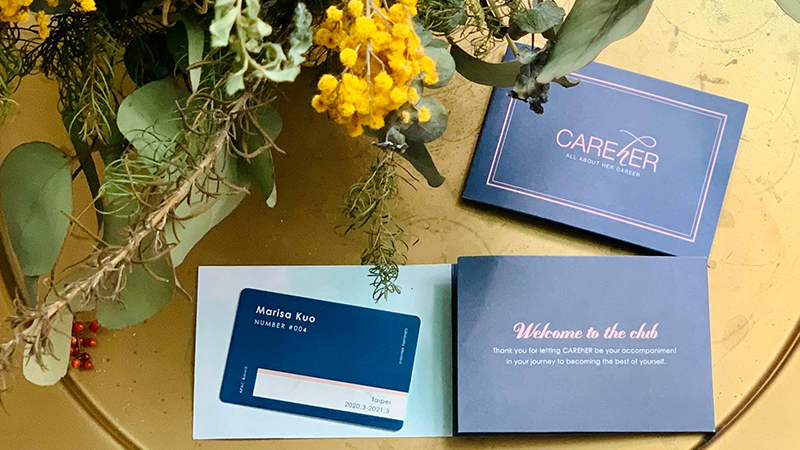 Contact Us
Interested to partner with CAREhER? Get in touch!