THOUGHT LEADERS
Christina Lin 林硯
#StoryTeller #Traveler #WomenInTech #SmallBusinessSupporter
I've been growing my career in tech. Having supported small businesses in different roles, I feel passionate about entrepreneurship and helping everyday people succeed and grow their business. My experience working across global offices (Bay Area, Singapore, and Tokyo, with frequent travel in other Greater China cities) in product strategy, product marketing and management, sales, and operations helped me widen my perspectives and evaluate opportunities in a more wholistic approach.
I'm a Taipei native but was educated in Beijing, Cincinnati, Los Angeles, and Tokyo. An avid traveller, my aspiration is to stay curious about the world and share stories to connect us all.
在全球社群平台並講求速度的科技公司工作的近十年裡,在不同的國家和職務間轉換,磨練跨國跨組織及不同文化背景溝通與解決問題的能力,並有領導全球億級用戶的產品從零到一開發和上線經驗。容易被故事感動,特別珍惜透過工作,與許多中小企業和新創公司共同成長,收穫有趣又志同道合的夥伴。自我期許是不管幾歲了,都對世界保持好奇,並透過書寫分享溫暖、和各種與「人」連結的故事。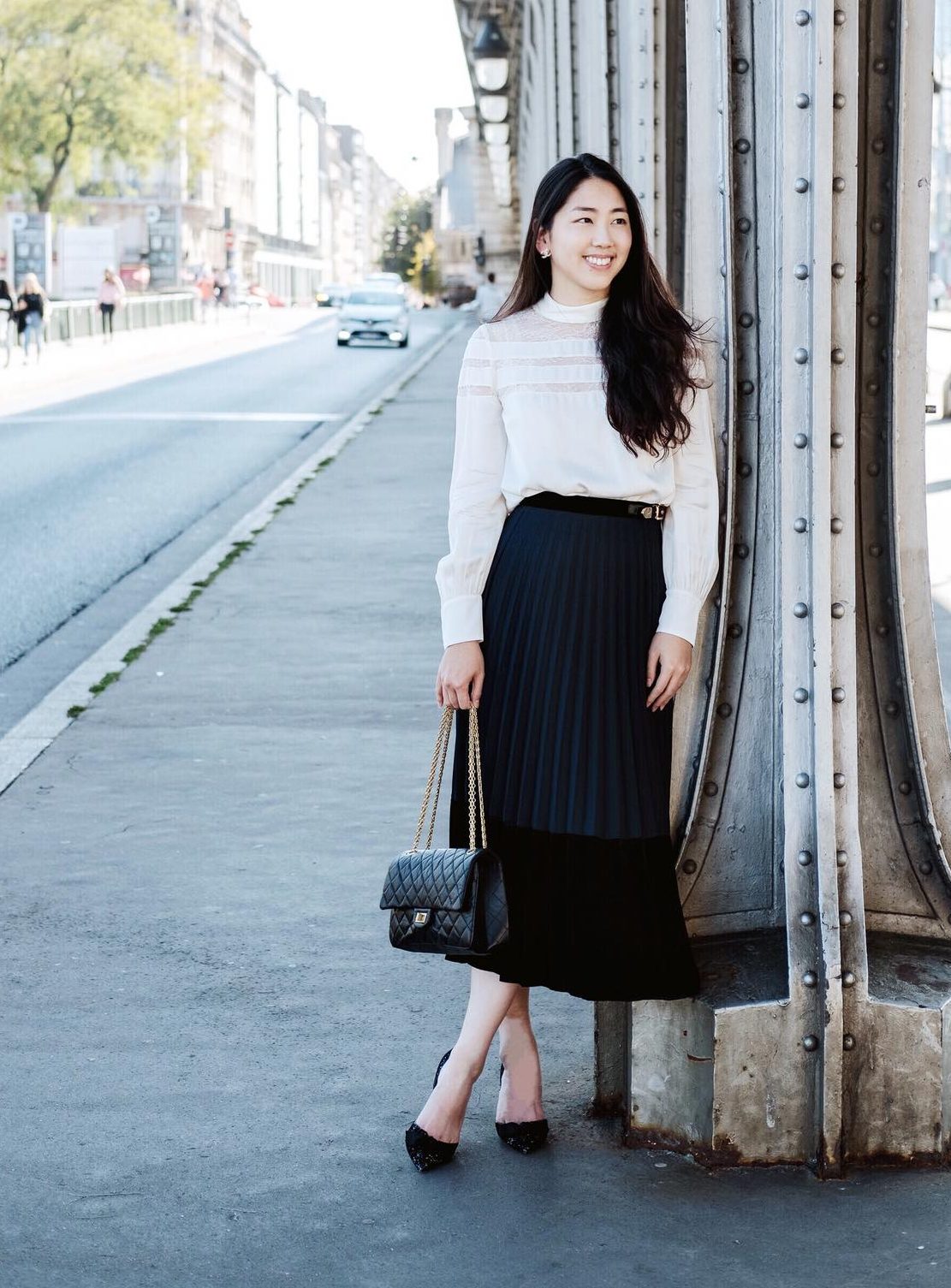 What cities we can find you in?
Singapore and Taipei, but my place for recharge is always, Kyoto.
工作的原因二度居住於新加坡,並時常回台北。
不過,京都是我遇見內心平靜的定點。很多朋友問我去京都尋找些什麼?我想,是因為這個城市有對我來說恰如其分的儀式感,卻又能在行走中找到和自己對話的留白,以及諸多靜靜佇立的角落。你來與不來,她都綻放著,你留意也罷、匆匆經過也罷,都無損於她的美。這種瀟灑自如的個性令我欣賞且羨慕。
What's your Edge?
Driving alignment between different teams. Often times my job is to help people whose brains are wired differently to understand each other and reach (some) consensus; this also means organizing discussions in a way that moves the project forward without losing the right focus.
凝聚共識解決問題的能力。工作上很多時候我的角色像一位翻譯,讓不同職務、目標、還有腦迴路可能不盡相容的同事理解彼此的想法。有時又必須扮演資訊的整理者,把發散的討論帶回來,推進專案。
What are you reading these days?
I read novels when I need to relax and let my mind wander. Recently I got more interested reading about psychology and relationships, both romantic and social ones. It helps me identify patterns and become more self aware.
其實我很喜歡看穿越小說(笑),讀各種小說都有助我放空。最近也開始對人際關係的書感興趣,主要是想更瞭解自己情緒的來源和相處模式; 許皓宜的《情緒寄生》或者鄧惠文的心理諮商書籍都在我的書單裡。
How do you prioritize time?
I value flexibility and work-life integration. Fortunately my workplace allows people to set their own schedule so I sometimes work late nights to meet a deadline or wake up at 5am for a global call, while other times I take off early to catch my flight for vacation.
彈性的工作時間可以幫助我最有效支配行程和精力。幸運的是,我的工作環境給予員工很大的信任,所以我很習慣將工作和私人的時間打散並充份利用。為了某專案截止而加班至半夜、或者必須在凌晨進行全球會議都是家常便飯,但為了趕上便宜機票,禮拜五下午提早離開公司去渡假也是可以被允許的(笑)。
Stress management tips?
I realized most of my anxiety comes from inaction, so it's best to get my hands dirty and actually work on it. Done is better than perfect – and you can't reach perfection if you never begin somewhere. I find relief in pushing myself to get started, knowing well that I'll learn and adopt along the way.
在累積一些工作和人生經歷後,越常發現自己內心的焦慮多來自於兩處:該做的事卻不動手、或沒來得及理順內心的聲音。所以對我來說,最好的紓壓是去動手做那份帶給我壓力的工作,不一定要完美,但在做的過程中反而可以接著想下一步。至於工作外的壓力,學習不要忽略內心矛盾的聲音,想清楚自己要的,通常壓力就少很多了。
Connect with Christina
Christina enjoys discovering stories, especially learning about small businesses and entrepreneurship. Let us know how you'd like to connect with her:
[contact-form-7 id="29123″]