THOUGHT LEADERS
Tilaine Wang 王亭嵐
#FindLove #Aimm #matching
I am the founder of Aimm, a certified wine educator, and a professional matchmaker. Mother of a 5 year old boy and the dating coach/advisor/guru every one goes to in my groups of friends.
In the day time, I run my company, match my candidates, and coach on relationship management. After a long stressful day of working, a glass of wine is always the best cure for me.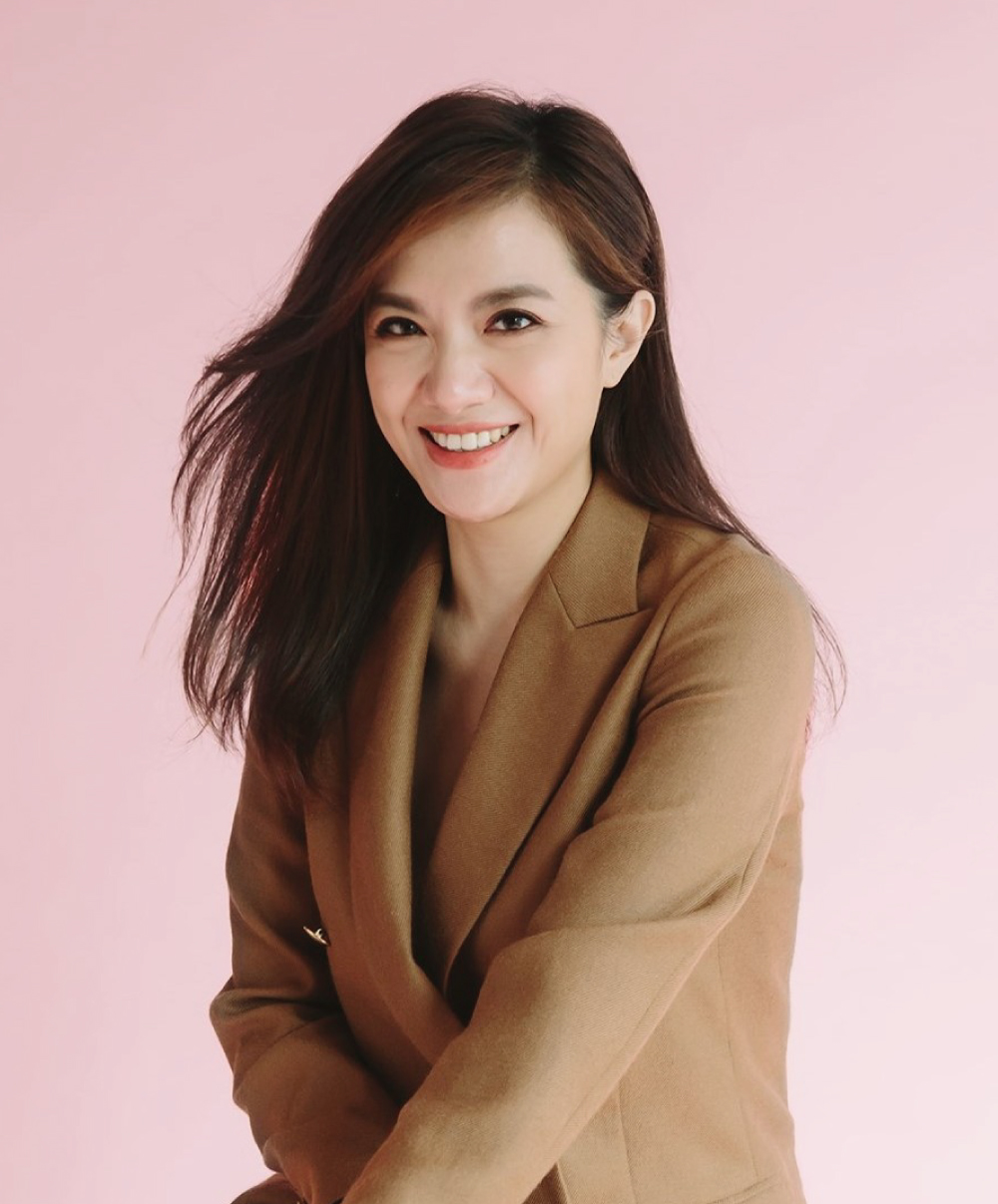 What cities can we find you in:
Taipei, New York, San Francisco, Vancouver and Dallas.  Those are the cities where most of my clients and users are from.
But you might spot me in Tokyo – my favorite vacation spot.
有機會我都會盡量到客戶、用戶多的城市拜訪。這樣才有機會更進一步觀察並了解大家的生活及需求。台北、紐約、舊金山、溫哥華、達拉斯都是我常跑的地方。
當然也可能會在東京看到我,因為東京是我最喜愛的放假地點。
What's your Edge?
I am always interested in how people interact and their relationships.  I received my Masters degree in Speech and Interpersonal Communication from New York University.
But most importantly, I have personally been through a divorce and am now remarried. This allows me to be more empathetic when my client share their own stories.
我一直對人際互動與關係很有興趣,也從紐約大學獲得了口語暨人際溝通碩士學位。
由於我自己曾經離婚,後來又再婚,這使我在客戶分享感情狀況時,擁有更多的同理心。
How do you prioritize time?
It depends on the situation.  Sometimes it is the family, and some other time will be work, or myself.  There are always unexpected things that come up, so I try to be flexible at all times.
不一定。因為每天的情況真的都不一樣,所以我告訴自己盡量要保持彈性。在需要的時候選擇自己覺得最重要的事情先來處理。可能家人、可能是工作,更有可能需要先把自己顧好。
Stress management tips?
Remember that it is OKAY if you do not finish the to do list.  This is what I tell myself all the time.
Use all the tools you can access wisely – calendar, instant messenger, recorder, timer, camera etc.  I just love the fact when I am swamped, my calendar and to do list will lead me to the next task.
請記得,沒有做完待辦事項是可以接受的,這也是我一直告訴自己的一句話。
聰明使用工具- 像是行事曆、通訊軟體、影音記錄、計時器、相機等。我喜歡行程填滿的感覺,我的行程表跟待辦事項引導我完成一個接一個的任務。
What are you reading these days?
Factfulness: Ten reasons we're wrong about the world- and why things are better than you think.
I just love that this book gives us an different perspective to see the world.  And I think this is a great way to remind myself not to take anything for granted or jump to conclusions.
[真確:扭轉十大直覺偏誤,發現事情比你想的美好]
這本書給出一個看待世界的不同視角,提醒我自己不把所有事物視為理所當然,或快速把事情跳入結論。
Connect with Tilaine
Tilaine is available for speaking engagements, corporate talks, book collaborations and workshop invites.