MEET THE TEAM 認識團隊
Our team is diverse and experienced in media, product positioning, and branding. Collectively we help thought leaders expand their personal brand effortlessly into the demographics of major cities in the Asia Pacific.
Oh, and we are hiring, so please check out the opening positions and contact us!
我們是正在快速成長的團隊,來自不同的領域和經驗,帶著不同的資源來一起打造 CAREhER- 這個給亞洲工作女性的平台。如果妳有企圖心、喜歡做內容、對於職涯相關的深度議題有想法、對於做品牌和 lifestyle 有熱情跟研究,歡迎跟我們聊聊!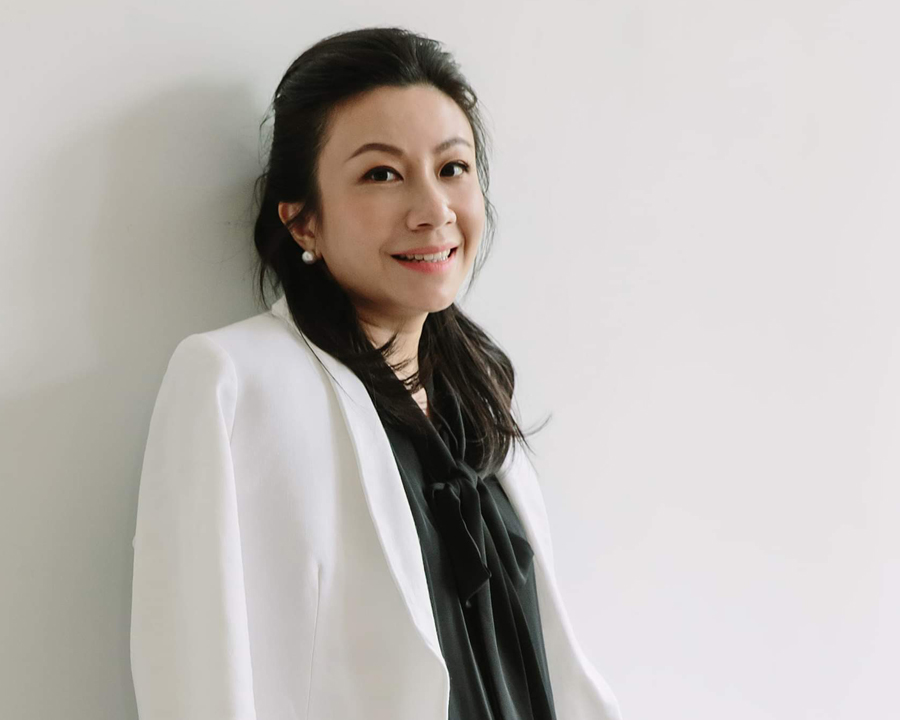 Content Director
Yee Ling Chang
Born in Singapore, Yee Ling attended LSE & has an MBA from Chicago Booth.
She started her career in the finance industry but moved on after a couple of years to join the F&B industry where she developed her strong sense of business acumen, and her great taste in food and writing.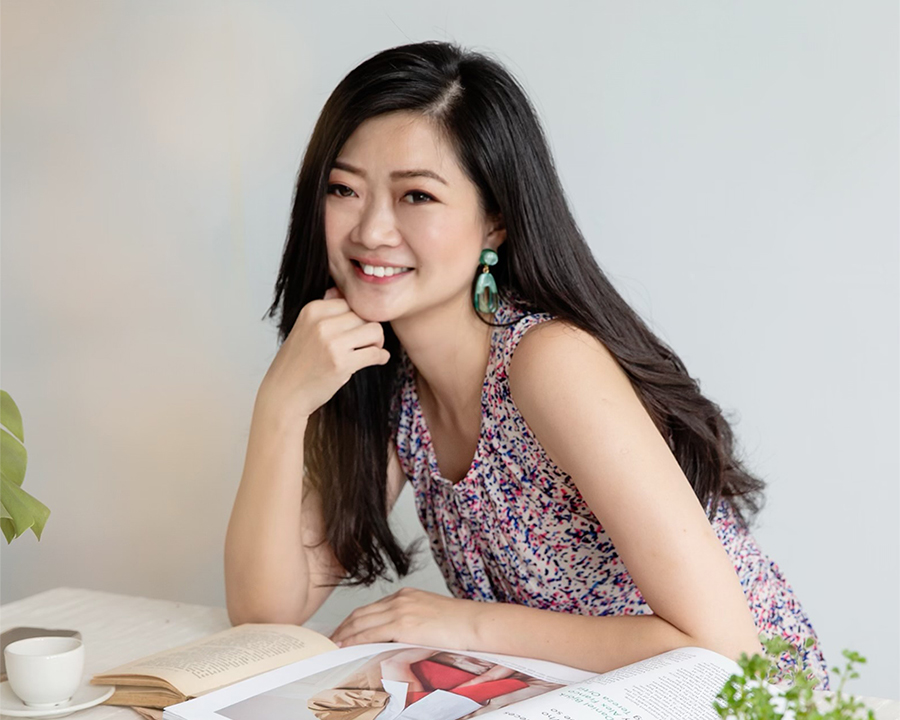 Founder & Business Development Director
Tiffany Chou
An entrepreneur, strategist, and explorer. An advocate in female empowerment and a believer in providing resources for women.
Been moving between Northern California, Taipei & Tokyo, which created the basis of her cultural flexibility & strength at market entry & growth. We call her the deal closer.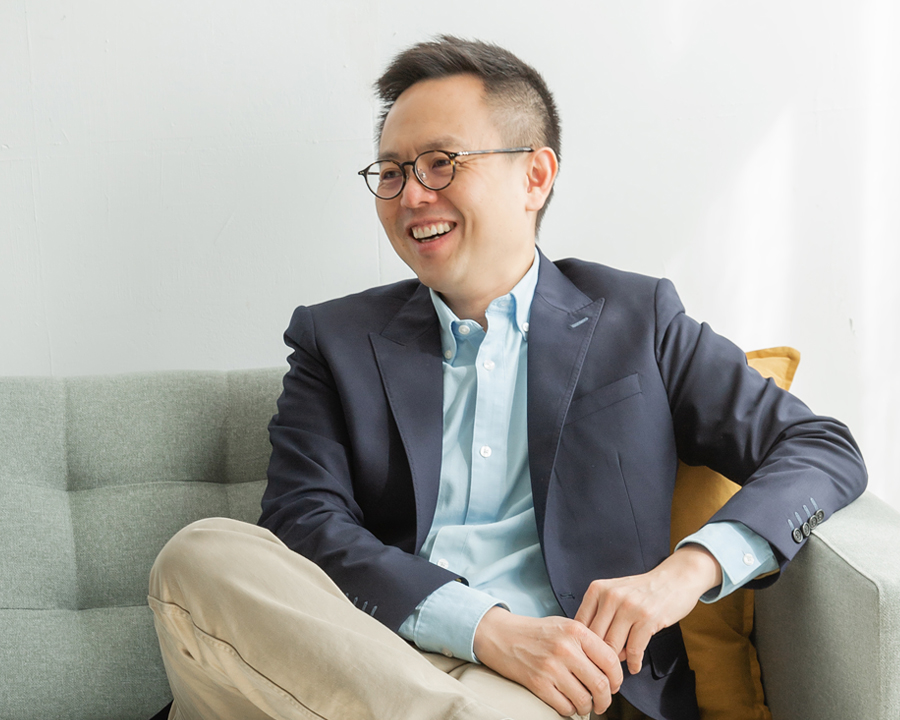 Products Director
Mikey Shih
The only outdoor person in the team, a passionate hiker.
Mikey brings a powerful combination of strategic partnerships, business planning, and development, as well as operational experience to the team.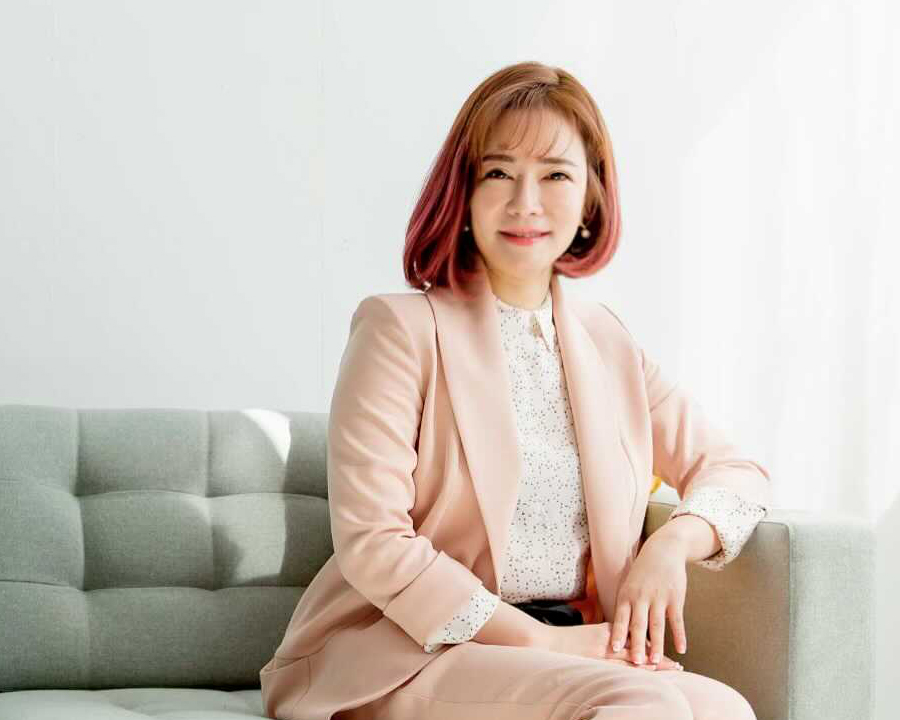 Strategic Partnership Director
Marisa Kuo
Marisa is innovative and visionary that she was the first to quickly support many spaces in Taiwan and China to plan & execute strategizes with the Space as A Service, SPaaS concept, which successfully added new values.
Aside from investor relationship management, Marisa is best at integrating resources to form partnerships for the stakeholder to create new value in an established business.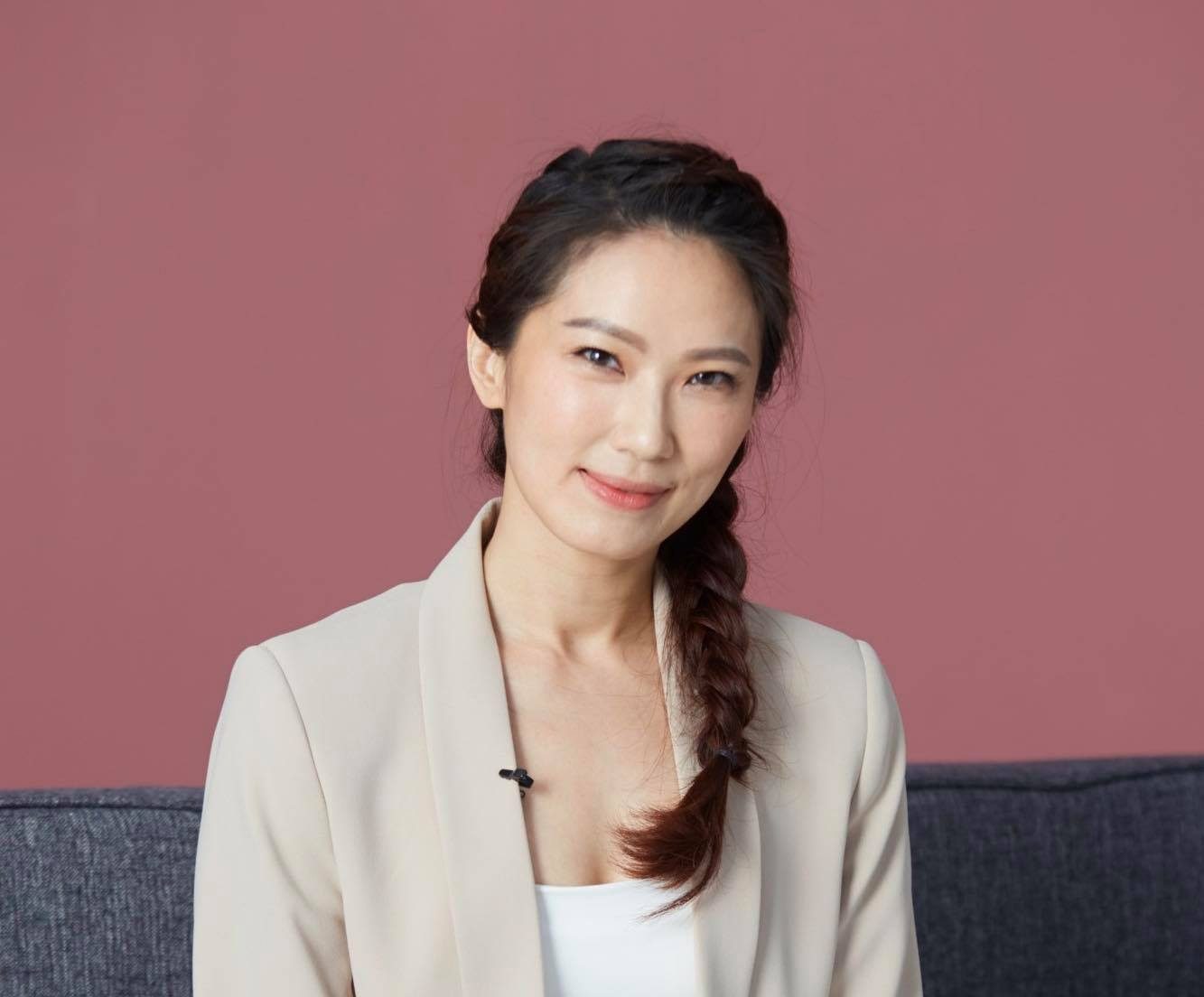 Wellness Director
Vicky Li
Vicky is passionate in helping women to enlighten their true selves and live the way women desire through mindfulness & yoga practices and live as who they really are with a meaningful purpose.
Vicky has successfully hosted over 20 yoga workshops over Taiwan since 2018 with more than 500 students.
Vicky was invited to Tokyo and New York for yoga workshops in 2019, and will continuously to empower more working women through her practices and knowledge sharing.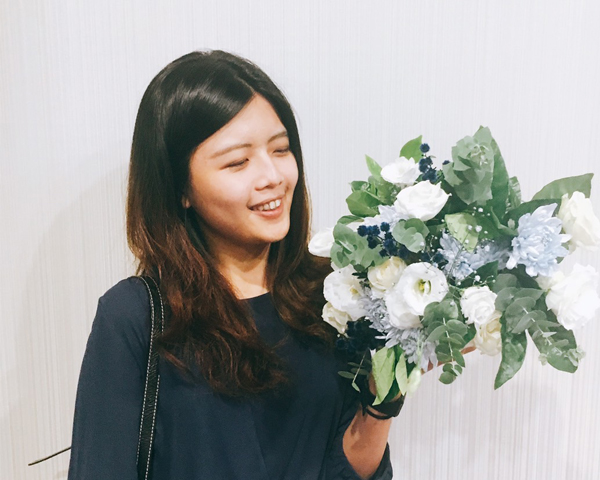 Editor and Forecast Analysts
Chloe Chen
Chloe has over 5+ years of integrated marketing communication experiences.
In the past, Chloe worked for a world's leading agency in advertising and marketing services, managed 10+ clients from FMCG, luxury, high-tech, pharmaceutical, financial, insurance, hospitality to sport industries.
Chloe is world traveler, coffee lover and observer for leading innovated consumer brands for women.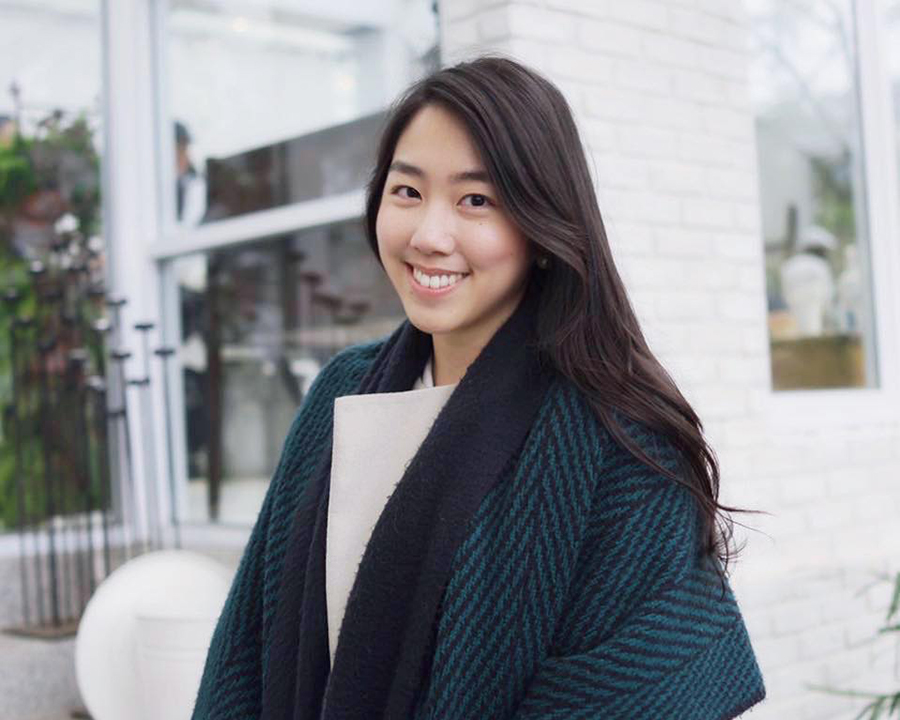 Digital Marketing Advisor
Christina Lin
Having supported small businesses throughout her career, Christina brings in her passion for entrepreneurship & multi-disciplinary experience working across global offices/functions at Facebook in product strategy, product marketing, and management, to help her clients & teams thrive. Christina is a Taipei native, & educated/worked across Beijing, Tokyo, London, Singapore, and San Francisco.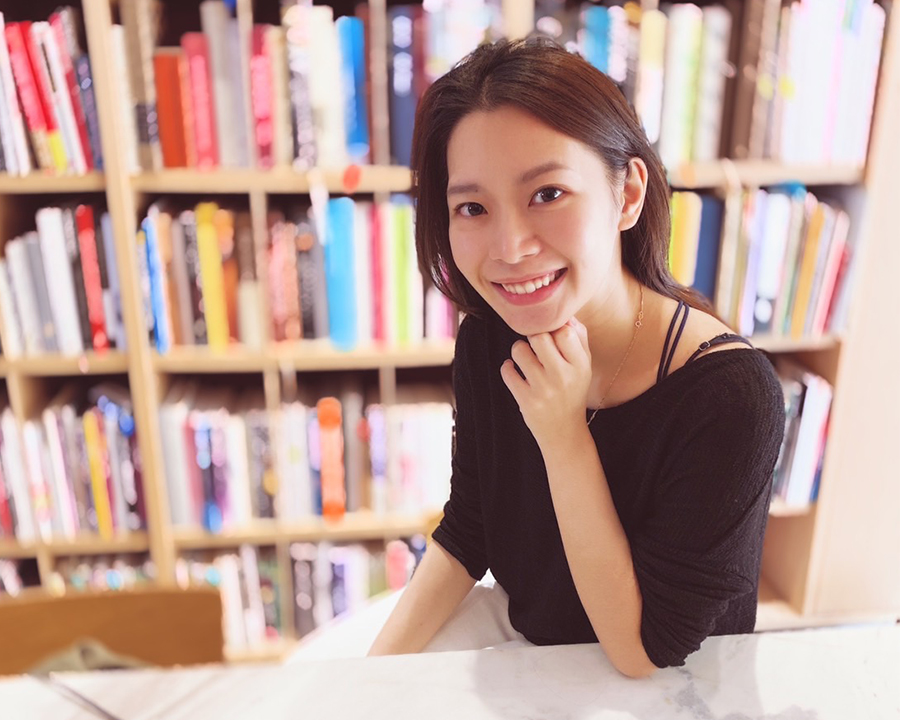 Podcast & online content project manager
Jean Wang
Jean has whipped up more than 7 years of Integrated marketing and operations in the U.S. and Taiwan.
Jean is a great problem solver and solution provider specified in technology & F&B areas.
Jean is passionate in sustainability, female leadership, eco friendly economy and is committed to help shape a better environment for women and children.
Jean has been working on numerious women who code podcast projects.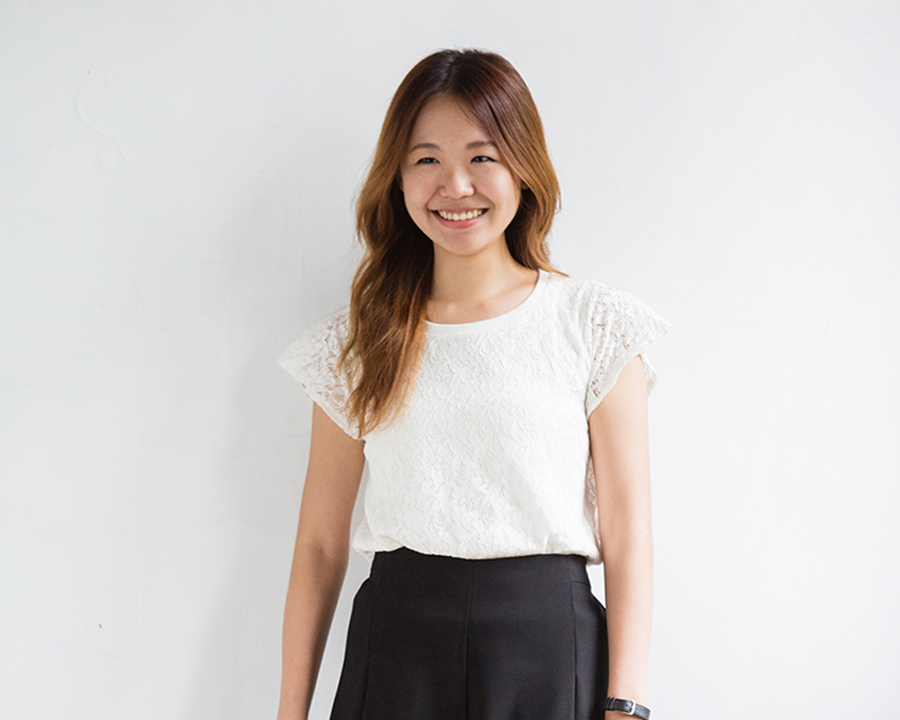 Content Project Lead
Jasmine Wang
Over 5 years of content creation, marketing & community management experience.
Jasmine has managed many viral online campaign targeting Chinese reading working women with her ample experienced in social media management and marketing. Jasmine spends her summers in Africa, where she is passionate about helping women in Africa to set up SMB.
Join the team and make a difference!
Discover your next opportunity - learn about roles available at CAREhER. We value efficiency, creativity and resourcefulness, and believe it is truly possible to enjoy the work you do.