THOUGHT LEADERS
Jill Chang 張瀞仁
#Introvert #quietsuperpower #Author
Jill Chang has over 15 years of diverse marketing experience in sports, public sector organizations, and non-profits. She is currently the Asia Pacific Network Manager of Give2Asia and oversees operations in over 23 countries.
Jill is also a bestselling author and public speaker. Quiet is a Superpower has become a bestseller in Taiwan, will be published in the US in 2020. The book provides a millennial's perspective of how introverts can shine in the workplace and climb up the corporate ladder. It also is a guide for people who work in multi-cultural environments.
現任美國非營利組織Give2Asia亞太經理,管理從東到日本、西到阿富汗、北到蒙古、南到澳洲的二十三個國家。二十六歲進入百分之九十九是男性的運動經紀領域,成功協助台灣五位球員與大聯盟簽約。任職美國州政府期間,負責亞洲和美國雙邊商務、採購、貿易相關專案。擁有十餘年跨領域行銷經驗,包含醫療長照、運動產業、國際商務、美國州政府、國際公益策略顧問等,擅長整合不同利害關係人。著有暢銷書「安靜是種超能力」,講過上百場演講,2020年將於美國、韓國、越南翻譯出版。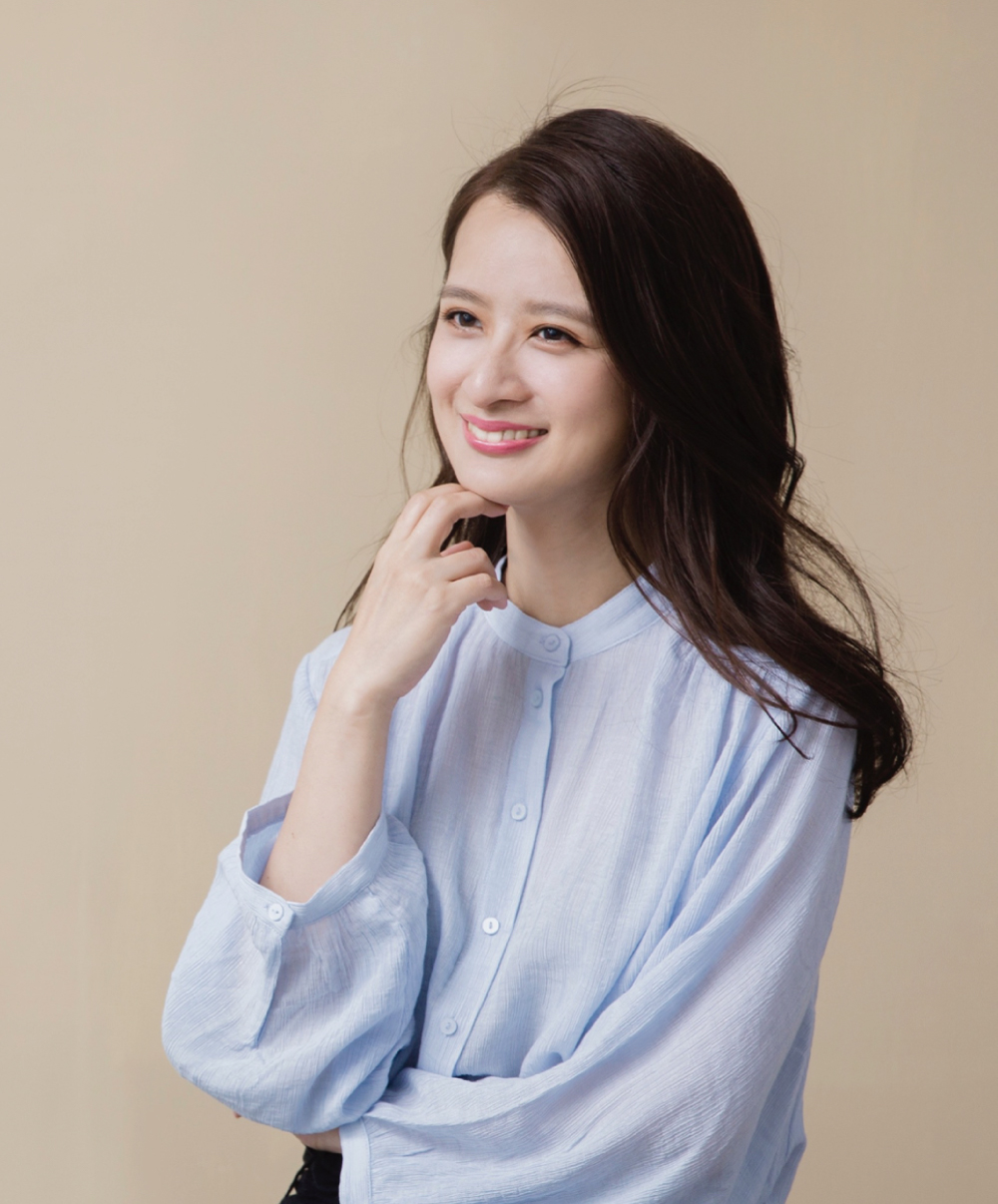 How do you prioritize your time?
I always start with thinking from a broader perspective- what are the important things in this life? For example, family is important, self-value is important, and health is the foundation, so whenever I need to make a decision or assess priorities, I'd make sure they are aligned with the overall goal of life. Randi Zuckerburg's "Pick 3" approach is helpful in making me feel comfortable walking away from things I "should" do, I'd never sacrifice my sleep though.
我都會從更廣的角度去想- 生命中重要的是甚麼?譬如家庭很重要、自我價值很重要,健康則是一切的基礎。每當我需要作決定會評估優先順序,我會先問自己這個決定是否和人生整體的優先順序一致。蘭蒂祖克伯的「選三哲學」也讓我在放棄事情時不會那麼有罪惡感;但我是絕對不會放棄睡眠的。
What cities can we find you in?
I'm based in Taipei, with regular trips to LA and Bay area. I travel to different Asian cities as well.
主要在台北,但會在洛杉磯、灣區、和亞洲各城市間飛來飛去。
What's your Edge?
I have a very diverse background (sociology, sports management, social work), I've worked in various industries across multi-cultures (sports industry, US State government, international nonprofit), but I think one of my biggest edges is I'm quiet and open-minded enough to listen and think through everything I came across. "Still waters run deep," that's what they say.
我的背景很多元(社會學、運動管理、社工),我在不同產業(運動產業、美國州政府、國際非營利組織)有許多跨文化經驗,但我想我最大的優勢應該是可以安靜、不報成見地傾聽。「靜水深流」,對吧?
What are you reading these days (mags, websites, books)?
Being a fan of sports literature, I'm reading Dirk Hayhurst's "Out of My League" to learn his journey in the minor league baseball.
我很喜歡看運動文學,最近在看Dirk Hayhurst寫他在小聯盟旅程的 "Out of My League"。
Stress management tips?
Being alone, eating sweets with rock music on. This has been proven to be very helpful to create an oasis in the desert of stress.
自己一個人、吃甜食、聽搖滾樂。這些幫我在壓力山大的情況下為自己創造一方綠洲。
Connect with Jill
Contact us if you would like to invite Jill for speaking engagements, publish additional books or workshop collaborations.